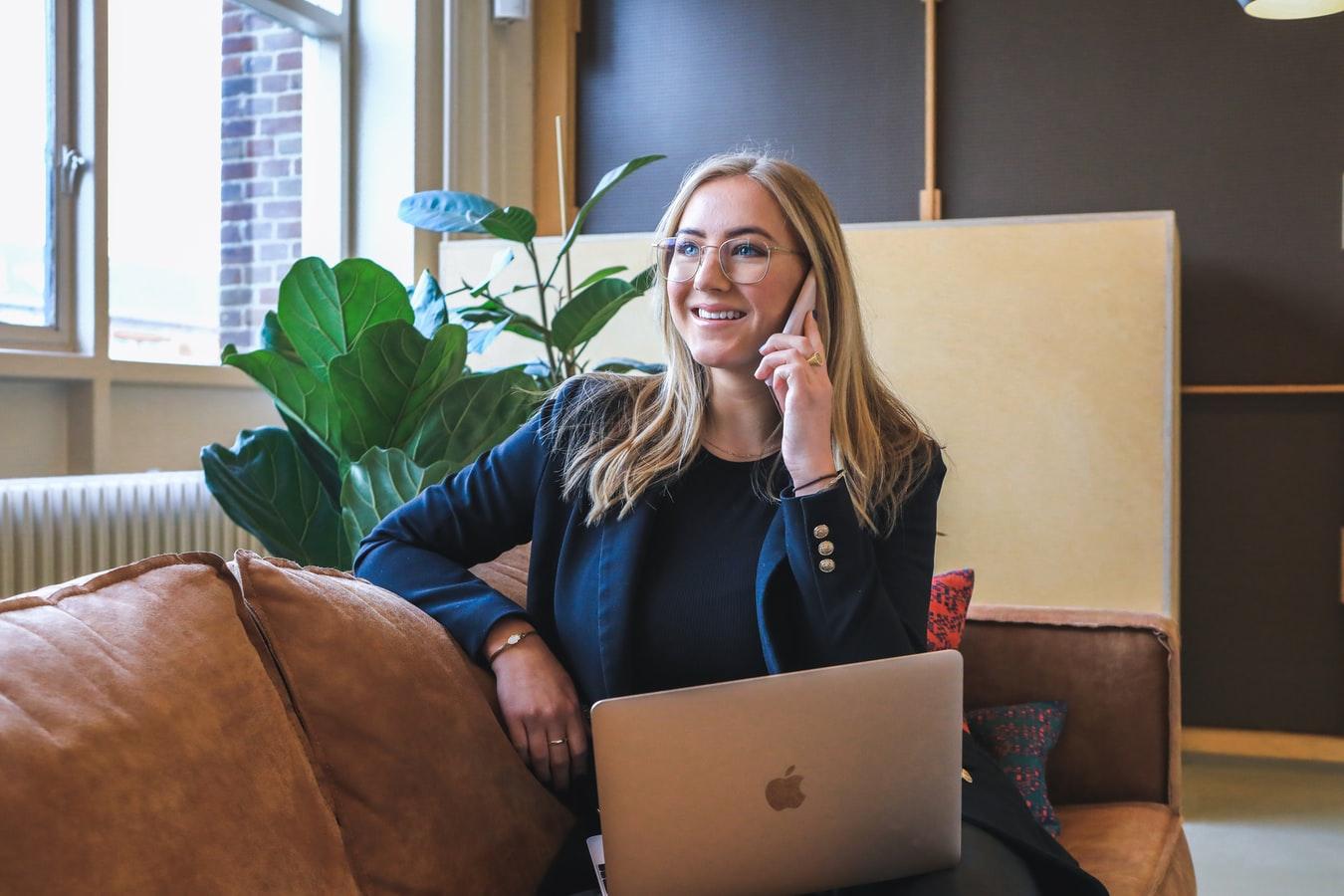 It's time to prioritise employee engagement and retention
In January, and then again in July and August, KPMG surveyed hundreds of CEOs in Ireland and abroad. And the results show rapidly changing priorities as a result of the pandemic.
Pre-Covid, global business leaders had few concerns relating to talent risk - which is all about employee disengagement and turnover. But now, they believe this is the biggest threat to their long-term growth.
Here in Ireland, interest rates beat out staff retention on the list of CEO worries. But our employers recognise the growing need to prioritise employee engagement, support and training. They know employees are key to surviving the current crisis and facilitating future growth.