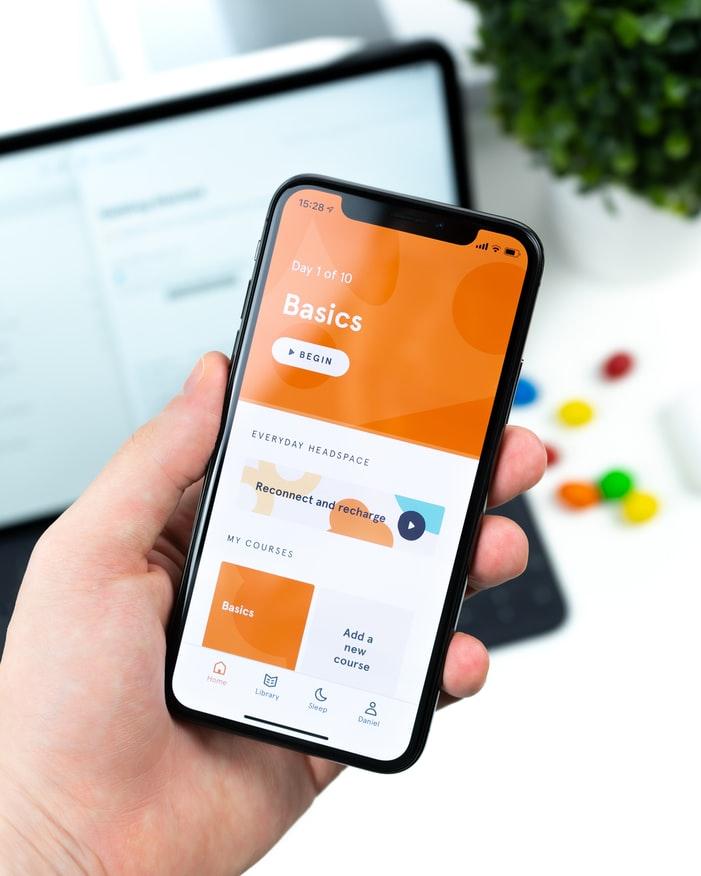 How digital companies are promoting employee wellbeing during Covid-19
In recent years, there's been a trend toward workplace wellness programmes because the evidence shows that they improve employee health - while also reducing long-term costs for employers.
But during the Covid-19 crisis, the wellbeing of many employees has been strained. Factors such as illness, childcare issues and economic uncertainty have put pressure on many. Unfortunately, many wellness programmes aren't fit for purpose in the current circumstances.
The strain on employers is also enormous. But even if money is tight, some small changes can boost morale, productivity, motivation and have long-term health benefits.
Covid-19 has changed the type of support employees need, as well as what can be provided. Luckily, a plethora of remote resources and virtual programmes are coming to the fore, which will be helpful over the coming months.
Many of these online options are relatively inexpensive. They allow employers to reimagine and pivot their employee wellbeing initiatives. For example, by providing online workouts, rather than gym memberships and sending remote workers meal kits, instead of buying them lunch.
Here's what some companies in the digital sector are doing to boost employee wellbeing, particularly for those working from home.