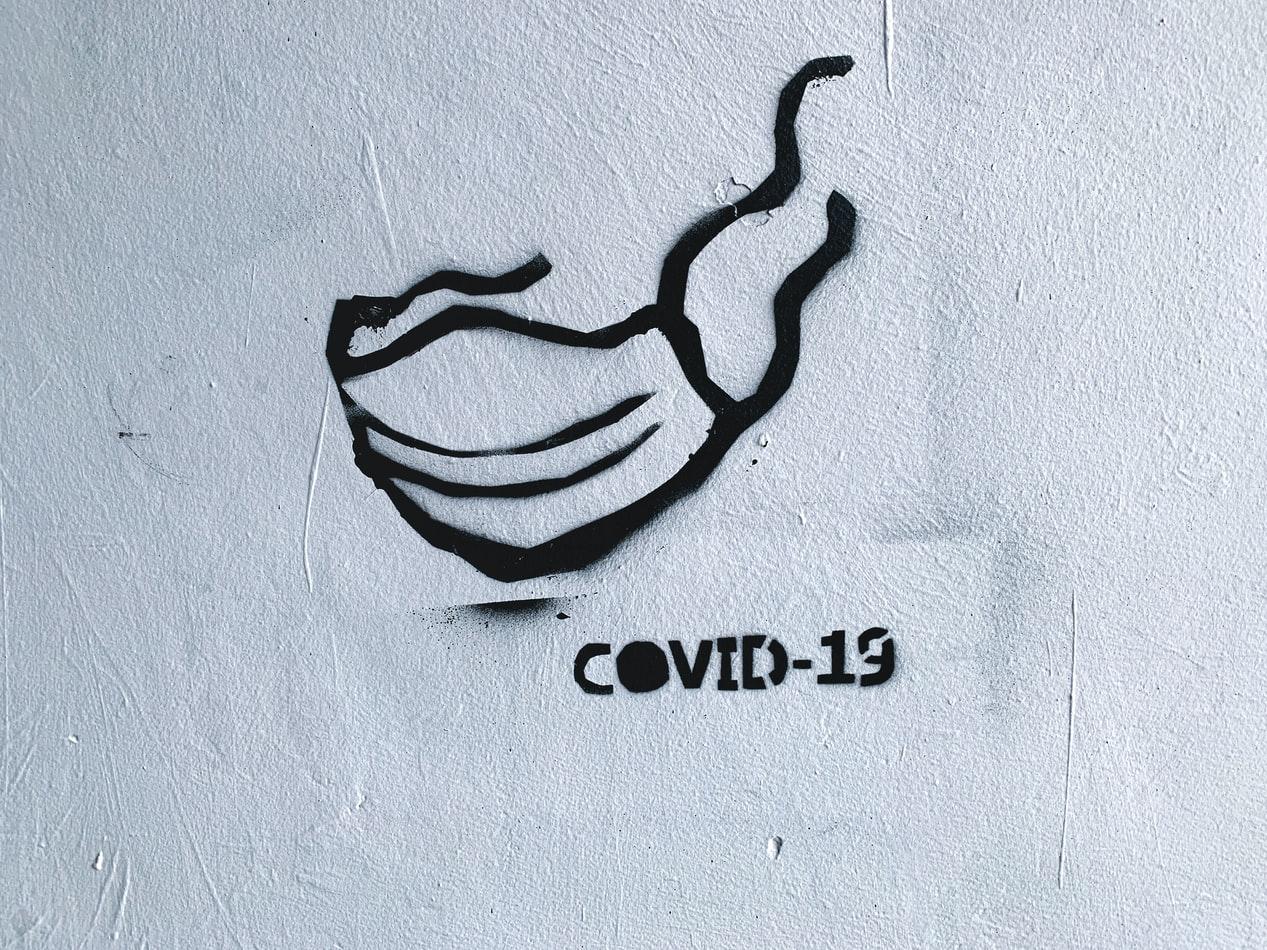 As lockdown eases, many employers need to make decisions around future working arrangements. Should employees return to the office? Or would a permanent work from home policy be better.
Working from home vs. a return to the office
The Government's blueprint for returning to work isn't completely clear. Right now, the general advice is to continue to work from home wherever it's practical and non-essential.
However, it states that all sectors can return to work in August. With childcare facilities opening for all at the end of July, some normality should resume. Employers now need to make plans on how to proceed.
Some predict that office occupancy will be down by half for at least another year. But when, or if, you return will depend on your business.
Facebook is set to reopen its Irish offices in early July, while Twitter's CEO has said its employees can work from home forever if they want to. Those with limited office space may need to take both approaches.
Here's what employers should know about both scenarios.
Considerations for a return to the office
The Government's return to work safely protocol sets out what employers must do before reopening a workplace. Here are some of the key steps which will enable a return to the office.
1. Policies and protocols
Alongside worker representatives, employers should create or update their Covid-19 response plan. This should cover:
Risk assessments
Support for vulnerable employees - those who are older or have underlying conditions
A response plan for when Covid-19 cases occur
Prevention policies
Policies for the identification and isolation of cases
Employers are also required to assign a manager to oversee these protocols.
2. Education
At this stage, we know how Covid-19 spreads. But, on a return to the office, businesses should educate employees about the specific measures in place at their office. This will provide both clarity and reassurance.
This can be achieved through:
Online training - at home or upon a return to the office
Visual cues - markings to indicate safe distances and one-way systems
Poster campaigns - reminders to change PPE and wash hands
3. Redesigning the office
It's likely that most spaces will need to be restructured to encourage social distancing and reduce the risk of contamination while at work.
Desks will need to be spread out
Offices can be compartmentalised to prevent widespread contamination
Extra eating areas and exits may be required
Mandatory sanitisation stations can be set up at entry points and between departments
4. Timing
Staggered shifts and break times can assist social distancing upon a return to the office. For example:
Group 1 could work 8am-4pm and take lunch 11-11.45am
Group 2 could work 9am-5pm and take lunch 12-12.45pm
Group 3 could work 10am-6pm and eat lunch at 1-1.45pm
The workplace should be cleaned thoroughly and regularly, so a schedule like this can make it easier for cleaning staff to do their jobs safely.
What a long-term work from home policy requires
Remote work has its upsides. It can be cost-effective and lead to happier, more productive employees. However, if you opt to work from home, there is still plenty to consider in terms of health and safety - as well as security and employee wellbeing.
Responsibility is blurred right now, but going forward here's what you need to consider when implementing a remote work policy for the future.
1. Ensuring a safe environment
An April survey by Irish Jobs found half of those working from home during Covid-19 were set up at their kitchen tables. While a UK survey two weeks into lockdown found that over half of those working from home developed new aches and pains in the neck, shoulders and back.
Employers still have a duty of care to staff who work from home and should look at:
Risk assessments for home offices
Ergonomic risk assessments
Providing protective equipment where necessary
A work from home policy setting out employer and employee obligations
Procedures for reporting risks and work-related incidents
Ensuring the use of adequate equipment, like desks and chairs
The HSA has some useful FAQs on this too.
2. Security and data protection
Recently, Revenue staff working from home were asked to turn off smart speakers in order to protect sensitive information. There's a lot to consider in terms of cybersecurity and data protection, but here are some basic steps to help protect your business:
Use a VPN to establish secure connections and communications
Put policies and training in place to promote data protection
Set up protocols for when there is a breach
3. Tracking work hours
Irish Jobs' survey also found that 44% of people working from home are putting in more hours. But employers should be cautious of this.
The Organisation of Working Time Act requires employers to keep a detailed record of staff working hours - but this can be tricky when pursuing a work from home policy.
According to IrishLegal.com, employers should put clauses in employee contracts requiring them to record their hours. This should then be repeated in a work from home policy. Online timing tools make this easy and can encourage staff to stick to their normal hours.
Ask Prosperity for advice
You'll find our advice on hiring and managing remote workers here. But if you have any other questions on returning to the office or working online, contact Prosperity. Our expert team would be delighted to share their industry insights with you.