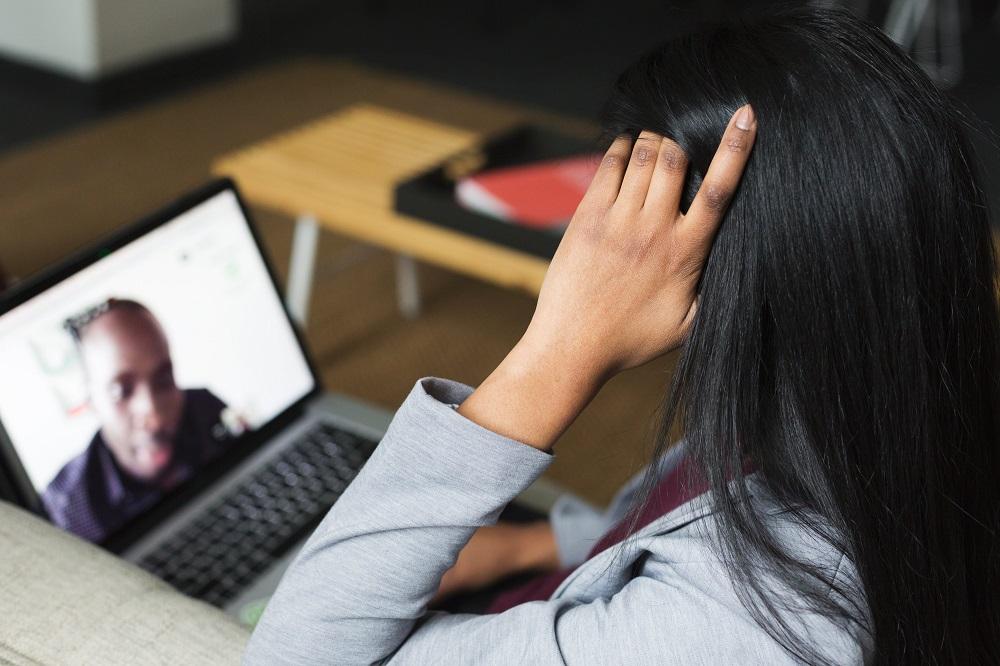 8 work from home interview questions for hiring managers
Although it's an awkward time to assess and hire new candidates, employers need to adapt to the new normal. This means conducting video interviews and hiring staff who will work from home - at least for now.
As businesses begin to prioritise digital transformation, they require fresh talent in areas like e-commerce and online marketing. But with Covid-19 guidelines recommending that all staff continue to work remotely where possible, it makes sense to seek out candidates who are well suited to working from home.
So here are some work from home interview questions worth asking.