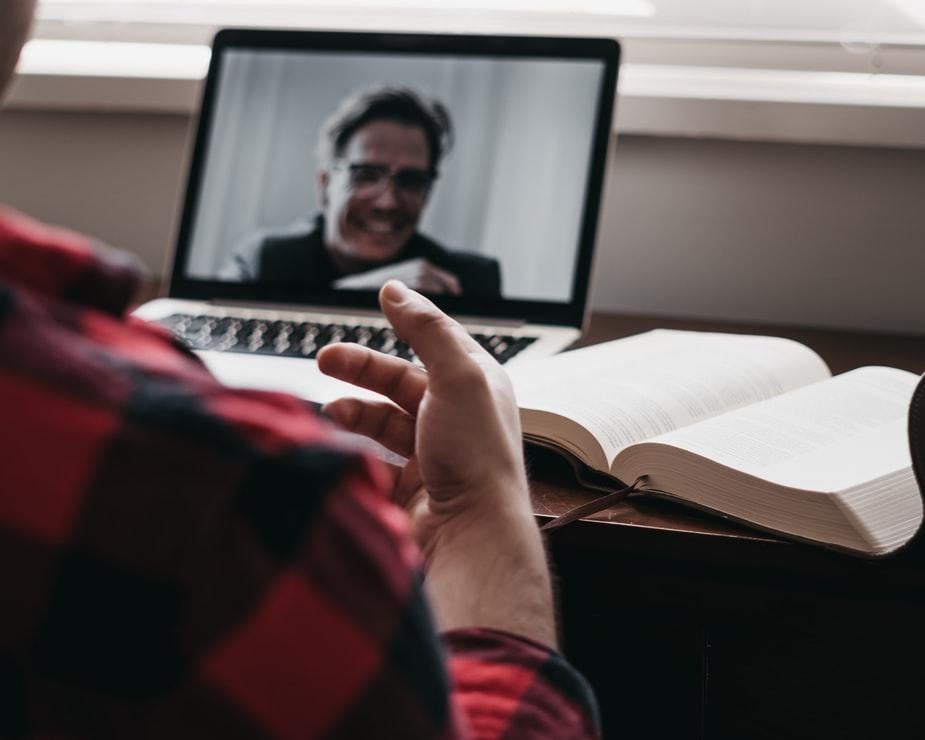 How to succeed in a video interview
Efficient virtual interviews have been growing in popularity for years. But now, they are the new normal.
For employers, whether they're hiring remote workers or preparing for a return to the office, virtual interviews are a recruitment trend that's here to stay - particularly in the early stages of the hiring process.
But video interviews are different from traditional interviews. There's no need to worry about getting lost on the way, but technical glitches could have you running late. Then, the limited body language also needs consideration.
So check out our comprehensive video interview guide for candidates.