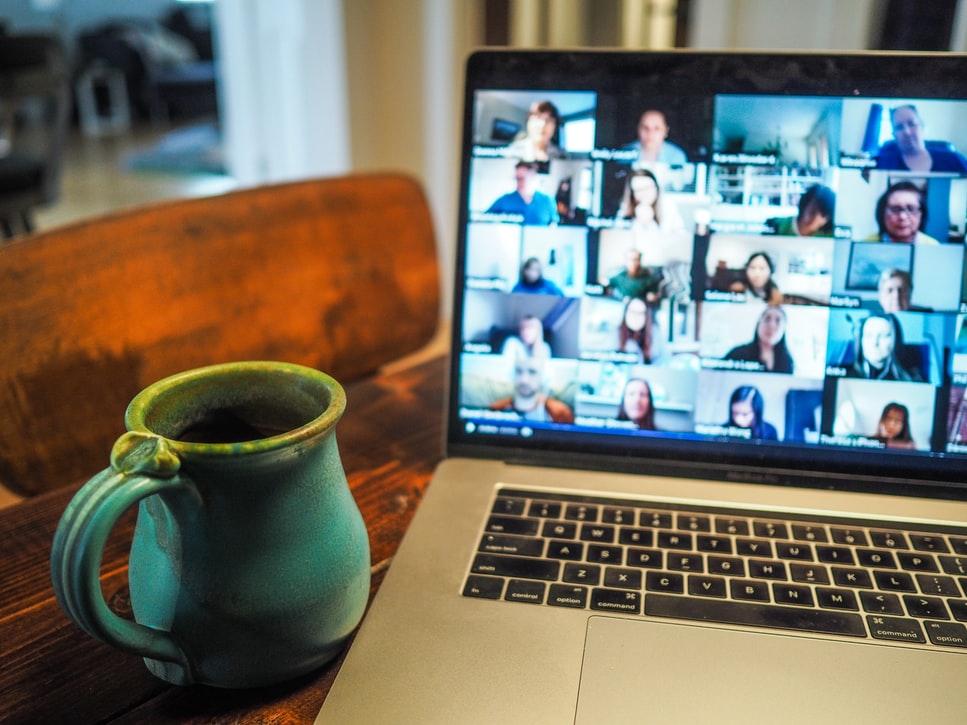 Although uncertainty still plagues the economy, we are starting to see signs of recovery in the jobs market. Unfortunately, many employees have suffered job losses during the Covid-19 pandemic. But here at Prosperity, we've recently noticed some positive recruitment trends too.
1. Availability of digital talent and opportunities
Since March, we noticed a surge of highly skilled talent entering the jobs market. Some are freelancers looking to return to the workforce. Others are coming from high-level roles at large corporations.
Considering that our salary survey highlighted major skills shortages back in January, this came as a surprise. The candidates coming forward largely stayed positive as they waited for hiring to kick off again. Now, this is happening!
July's unemployment rate decreased 6.4%. Then, in June, IrishJobs.ie reported a 14% increase in listings. Major jobs announcements from Amazon and TikTok have helped ease the doom and gloom a little too.
Many companies are hiring, especially in the digital sector. Education, e-commerce and fintech are seeing sustained growth. Then there's still huge demand for IT skills as many businesses undergo digital transformation. Many tech companies are still looking to hire and some completely new roles have appeared post-Covid.
2. New employee benefits
In the past, many businesses tried to hook digital talent with the likes of remote work and lunchtime yoga classes. But these aren't really perks any more.
For job seekers, health insurance holds more appeal than ever before. Some employers are also getting creative with their packages. Many are securing bulk online subscriptions for their employees, with meditation apps, online fitness classes and meal delivery services proving popular.
3. An openness to start-up opportunities
We've had more applications coming in - particularly for startup and small business roles, which can often be difficult to fill.
In recent years, most candidates have been laser-focused on securing a high baseline salary. This often means choosing roles at large multinationals, rather than exciting startups.
Now, they're taking a long-term approach to choosing roles. They're open to start-up opportunities, which quickly provide hands-on experience - and maybe even shares - which will pay off down the line.
For some, this is about pursuing their professional passion while they're stuck at home. Others have had time to reassess their career goals and want to make a change.
For startups and smaller companies, there are now opportunities to secure top-class talent. For job seekers, there are some exciting and sustainable opportunities. We've been doing our best to match them.
4. A move toward cross-border recruitment
Working from home has been pushed forward at an unprecedented rate. While many digital businesses offered remote opportunities before now, they often hired people who could also come into the office.
Now they're more willing to go global and hire completely remote workers. There is quite a large talent pool of digital skills in countries like France and the UK. There are also Irish people abroad looking for opportunities.
For areas like cybersecurity, IT and e-commerce, which are still experiencing skills shortages, this option offers growing appeal.
5. Growing online recruitment
With working from home now the norm, it's a no-brainer that recruitment would move online too. But we think it's here to stay - particularly for the early stages of the hiring process.
For many companies, recruitment has become more efficient and effective. Online interviews can be organised with minimum disruption and prospecting has never been easier. Overall, the experience has become more fluid.
The pandemic has presented challenges for much of the workforce, particularly in sectors like hospitality. But it has also triggered some new recruitment trends. Employers are taking new approaches to hiring, while prospects are open to new types of opportunities. We anticipate some of these trends will remain in place long after offices reopen.
Ask Prosperity for advice
Whether you're in need of a new role or seeking out skilled talent, contact Prosperity. Our expert team is happy to help you find the perfect match - or simply offer some advice.