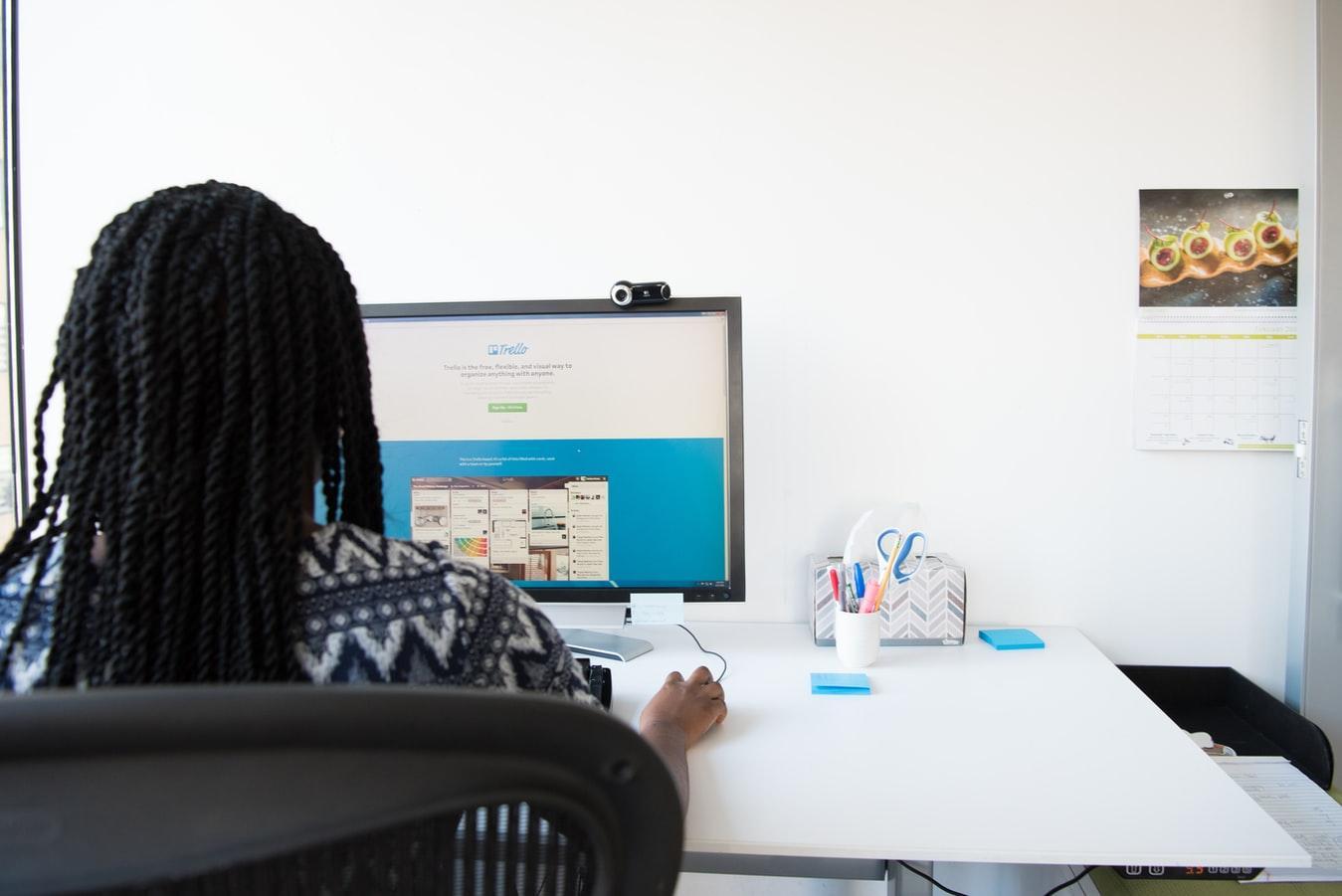 The complete guide to hiring and managing remote workers
Pre-pandemic, our consultants had for some time been experiencing pressure from candidates for an element of home working in their next job, and many business owners had remained reluctant to provide this as they had perceived working from home to be a luxury or a perk for staff. There was a bias that a day a week working from home was pretty much a day off.
Well, working from home is of course now a necessity.
It is safe to say, the world of work as we have known it will never be the same again.
Moving to a remote working infrastructure and culture does take some adjustment; however, as we have seen in our own business (we went "remote first" six months ago), there are some great benefits. In our experience it has given us the opportunity to reduce costs; it gave our employees more job satisfaction - they could work from anywhere in the world (so long as the time zones were broadly in alignment), and our staff are from a mix of countries, if they felt the needed to be closer to their families, our structure allowed them to be.
The fact is remote working really suits some people but doesn't suit others – some people will only function well in a team environment with strong supervisory oversight. So, we took the time and effort to shape our team to the point when we had a reliable and happily autonomous group of people.
To facilitate this, one of the key things we did was insist on deliverables and implement clear monitoring and reporting structures.
Also, for more junior staff, it is very important that you have the necessary onboarding, training, management and reporting systems in your business. And you need to be available to them throughout the day, certainly for their first weeks and months.
We did note that it is important to work on fostering a team spirit with your remote team, and therefore it is a good idea (once this lock down is lifted) to organise more social or in-person training events. Meanwhile, many companies appear to be organizing online social activities, such as quizzes or meeting for drinks in "gallery view" on Zoom.
It is also very important to schedule online meetings with the entire team to discuss the day ahead, and how things are going in general.
We are social animals, and it is important to attempt to digitally replicate the chat with the colleague at the next desk or the gathering around the water cooler.
If you can truly embrace remote working the world is your oyster, literally. By means of our remote and distributed team, we have expanded into new markets in France, Spain and now Germany.
Our strategy aligns with our vision of being in many markets where there is massive advertising, digital and ecommerce activity. So, for us being 'remote first' rather than 'working remotely' is a major opportunity. And it may well turn out to be the same for you – this might just be the silver lining.
I hope this article will give you some valuable tips.
-Gary Mullan, Recruitment Director at Prosperity.