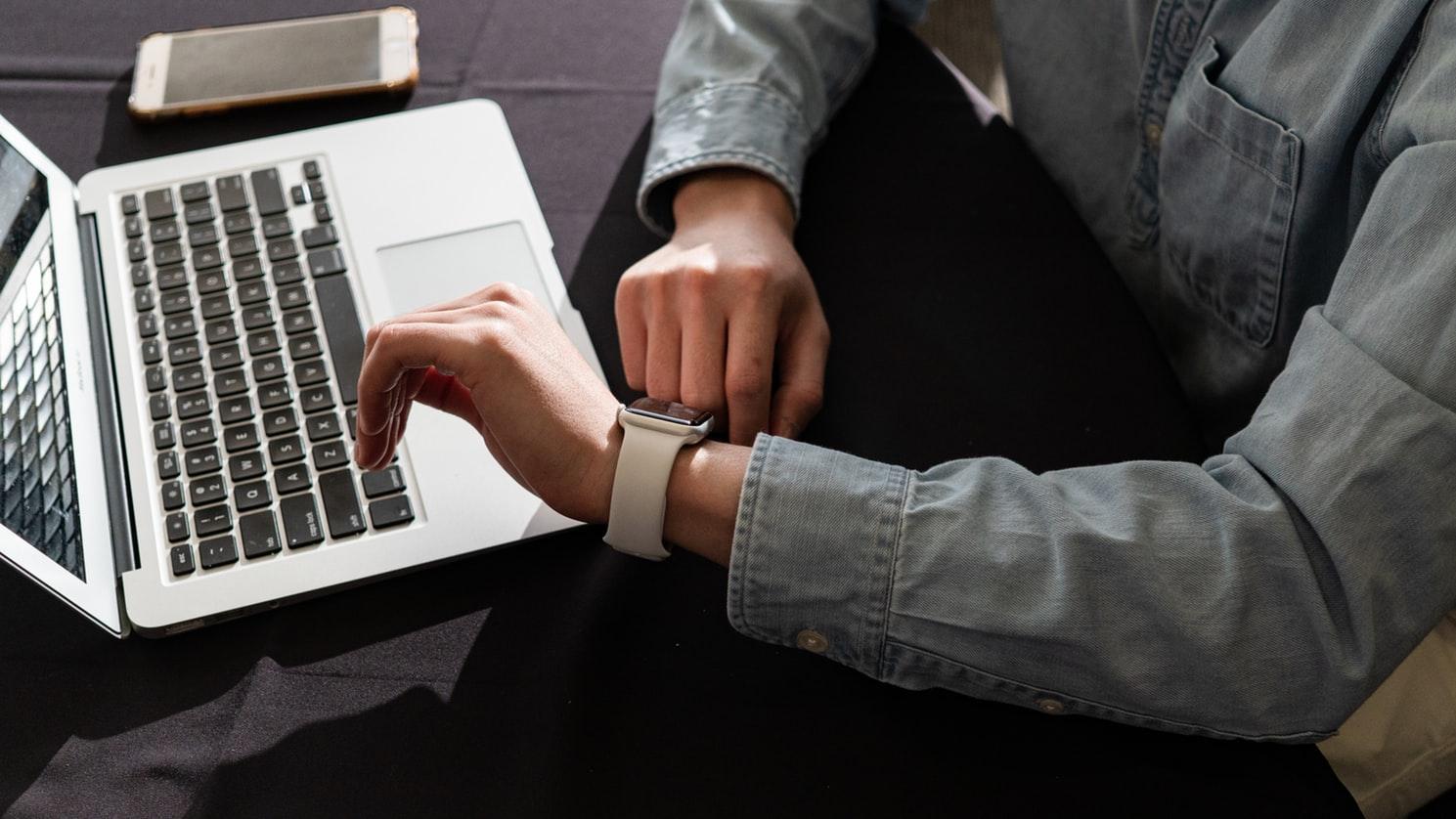 Achieving the perfect work-life balance is a tricky task for many professionals. It's easy for work to take over as you chase success. But this can be detrimental to our personal lives, health and performance.
Some employers offer benefits which promote work-life balance; while the Government is looking at introducing flexible work options into Irish law. But ultimately, achieving the right work-life balance is up to individuals.
The importance of work-life balance
Maintaining a healthy work-life balance has lots of upsides for both employers and employees. It can:
Decrease the chances of burnout
Improve health and happiness
Working around the clock can cause stress, illness and relationship strains. But finding time for yourself doesn't have to impact work negatively.
Healthy employees are more productive and have better attendance. As discussed in our piece on workplace wellness, companies which invest in employee wellbeing benefit from reduced costs, as well as increased engagement and retention rates.
According to the HSE, being mindful of your mental health in the workplace can also improve focus, concentration and performance. While you might think putting in more hours translates into getting more done, this isn't necessarily the case.
Tips for maintaining a healthy work-life balance
1. Become more efficient
Take some practical steps to avoid getting stuck in the office after hours. Here's some ideas to keep your workload under control:
Use a timer app to see how you spend your time
Cut any tasks that don't progress your goals
Ask yourself if any tasks can be automated
Prioritise your to-do list
Work to your strengths
Try to cut or streamline unstructured meetings
2. Set boundaries
Try to keep your professional life from spilling over into your personal life by establishing some clear boundaries. Whether at home or in the office, perform an action that mentally marks the end of your workday. Consciously shut down your computer, write tomorrow's to-do list or clear your desk.
Stop checking your email in the evenings. But first, let your team know about your availability. This will avoid any stressful incidents and allow coworkers to respect your new boundaries.
3. Unplug and unwind
If possible, use a different phone once you've left work and set up a personal account on your computer. This will reduce the chances of work invading your thoughts while at home.
Take time at lunch and during your commute to do something unrelated to work. Read a book, listen to a podcast or learn a language. Overworked people can reduce their stress through hobbies, relaxation and exercise.
4. Don't say yes without thinking
When asked to take on extra tasks, don't auto-respond with an affirmative. Instead, say you'll check your diary or look at your to-do list. If, on reflection, it's too much to take on, politely decline. If you don't say anything when your plate is full, your manager won't know.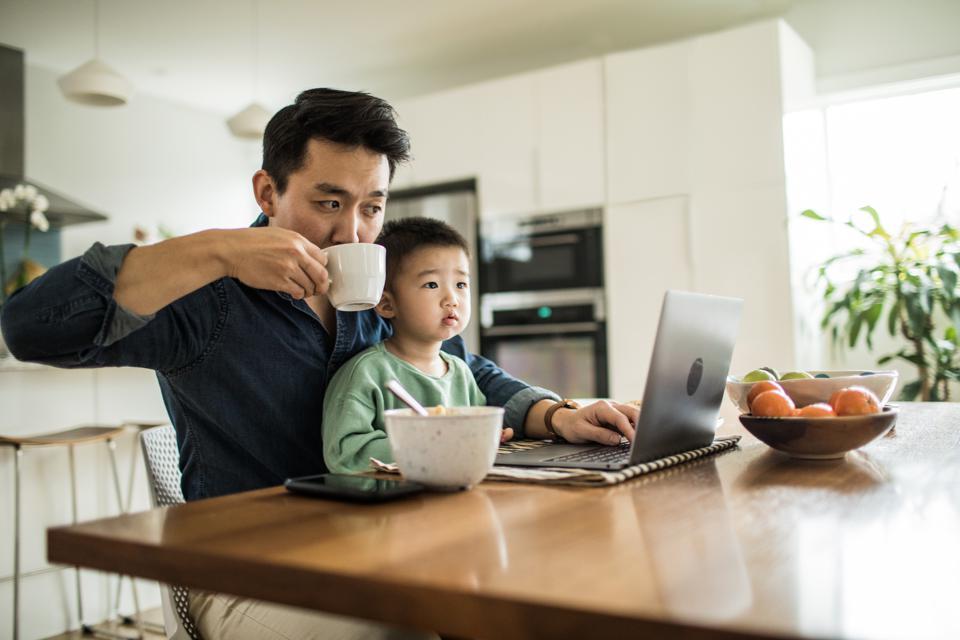 5. Find a job you love
Ideally, your job should bring you both finance and fulfilment. If you hate what you do, you won't be happy. While every aspect of a job can't be perfect if you struggle to get out of bed in the mornings, consider looking for a new challenge.
If you feel like you can't make a change but aren't maintaining a healthy work-life balance, check if your workplace offers an employee assistance programme.
Ready for a new challenge?
If you're in search of a new role, check out Prosperity Recruitment's current openings today.