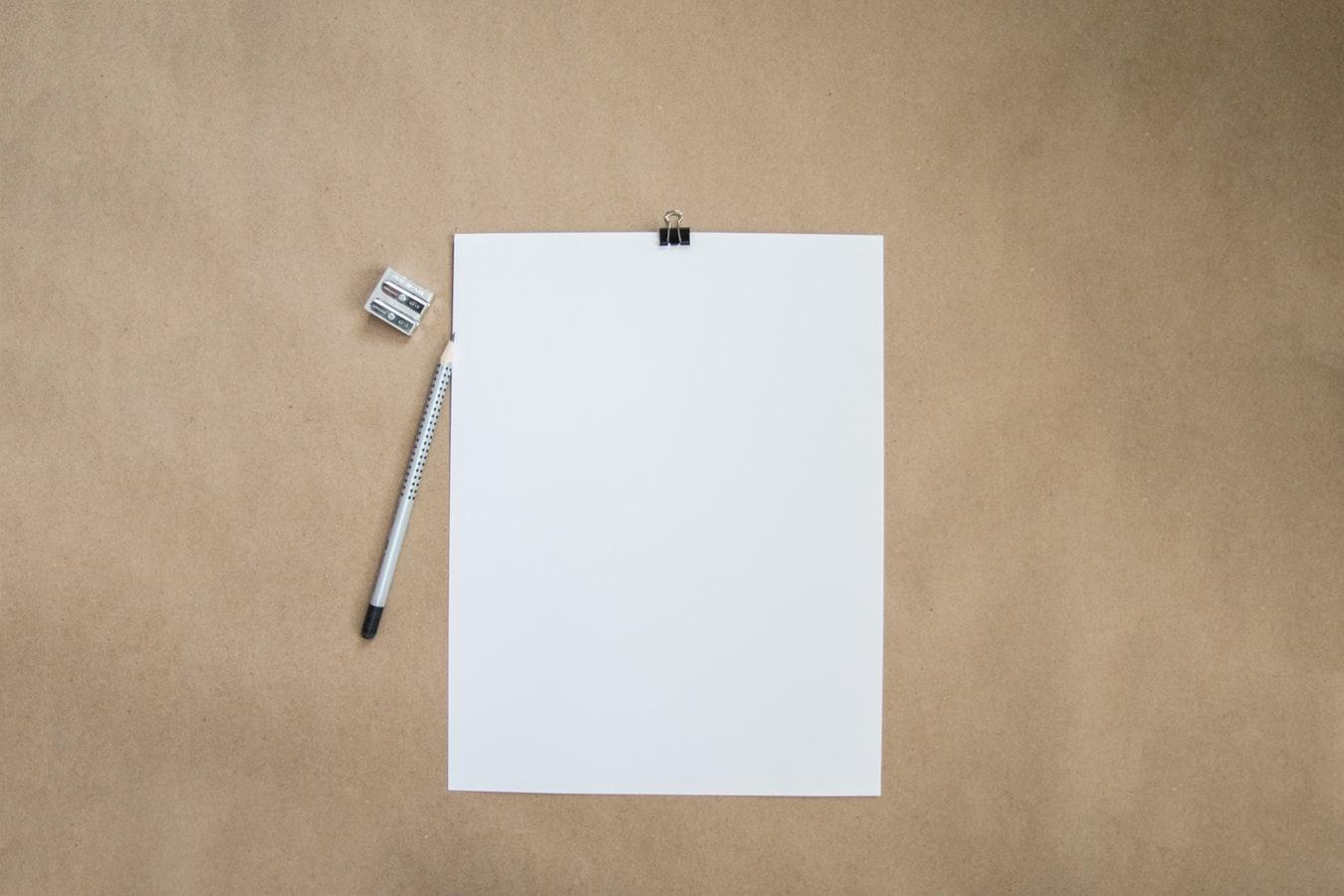 How to write a cover letter that stands out
A cover letter is often the first thing a recruiter reads. So think of it as an introduction and a first impression. Your cover letter provides an opportunity to craft a narrative and communicate your personality in a way that just isn't possible in your CV or portfolio. So it needs to be adjusted to suit the job you're applying for.
Rather than a template, we've provided a cover letter sample because you don't want to be generic. But first let's walk through the format of a great cover letter.