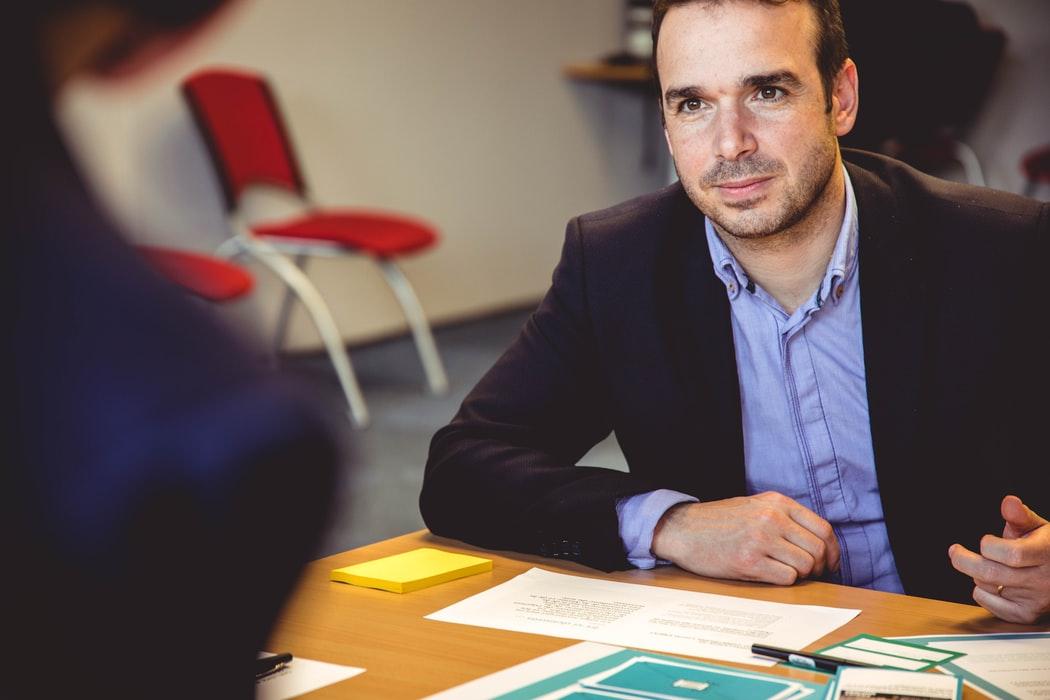 At Prosperity Recruitment, we help candidates prepare for job interviews every day of the week. Whether you're going for your dream design job or vying for a senior marketing role, these interview tips will serve you well.
1. Research, research, research
Great research leads to better questions, interactions and confidence in job interviews. We suggest starting your research with these three topics.
Job description: Required skills, competencies and experience
Know the role you're interviewing for and how you fit with it. Often, candidates are great at tweaking their CV, but forget to cater their interview prep to suit a job description. Knowing a role inside-out will help you do the relevant research and provide appropriate answers in interviews.
The company: History, ethos, products, services and goals
Showing knowledge of a company can impress interviewers. But they're also likely to ask specific questions. For example, it's not unusual for software companies to simply ask candidates to explain what their tool does.
Look at a company's website, social media, press releases, awards and brochures to get a good overview of their business.
The interviewer: Who they are
Before an interview, ask who you'll be meeting. Google their name or look at their LinkedIn profile. Job titles and other professional information can provide an insight into their areas of interest and what kind of questions they might ask.
2. Present yourself well
First of all, it's important to dress the part. Wear a suit for a corporate financial firm, or go smart-casual for a modern tech company. When in doubt about what's appropriate, just ask.
As well as skill and talent, most interviewers are looking for someone who is a good fit for their team. This is where awareness of your body language can make an impact.
Here are some simple interview tips about body language:
Maintain good posture
Smile and interviewers will like you more
Make eye contact to build trust
Don't cross your arms
Shake hands firmly
Be enthusiastic
Imitate the interviewer; if they're acting casual, you should to
3. Connect your answers to the role
Having studied the job description, you can answer interview questions in a way that showcases your competency for the role. This is your opportunity to sell yourself.
If asked to introduce yourself or discuss your strengths, always subtly highlight your most relevant skills and experience.
It's a good idea to read your CV and cover letter just before the interview, so you can build on the information which helped you land the interview in the first place.
4. Always ask questions
In the eyes of a recruiter, asking questions demonstrates curiosity, initiative and engagement. All of which are good traits to have in an employee.
By the end of an interview, hopefully, you'll have some genuine queries. But here are some questions to keep in mind:
Who would I be reporting to?
How would advancement be structured?
Are there opportunities for training or development?
5. Make notes afterwards
It's always a relief to leave an interview, but you're not quite done yet. You should make some notes and list some questions which occur to you immediately after an interview.
This is one of the most overlooked interview tips, but it is hugely beneficial when it comes to follow-up interviews.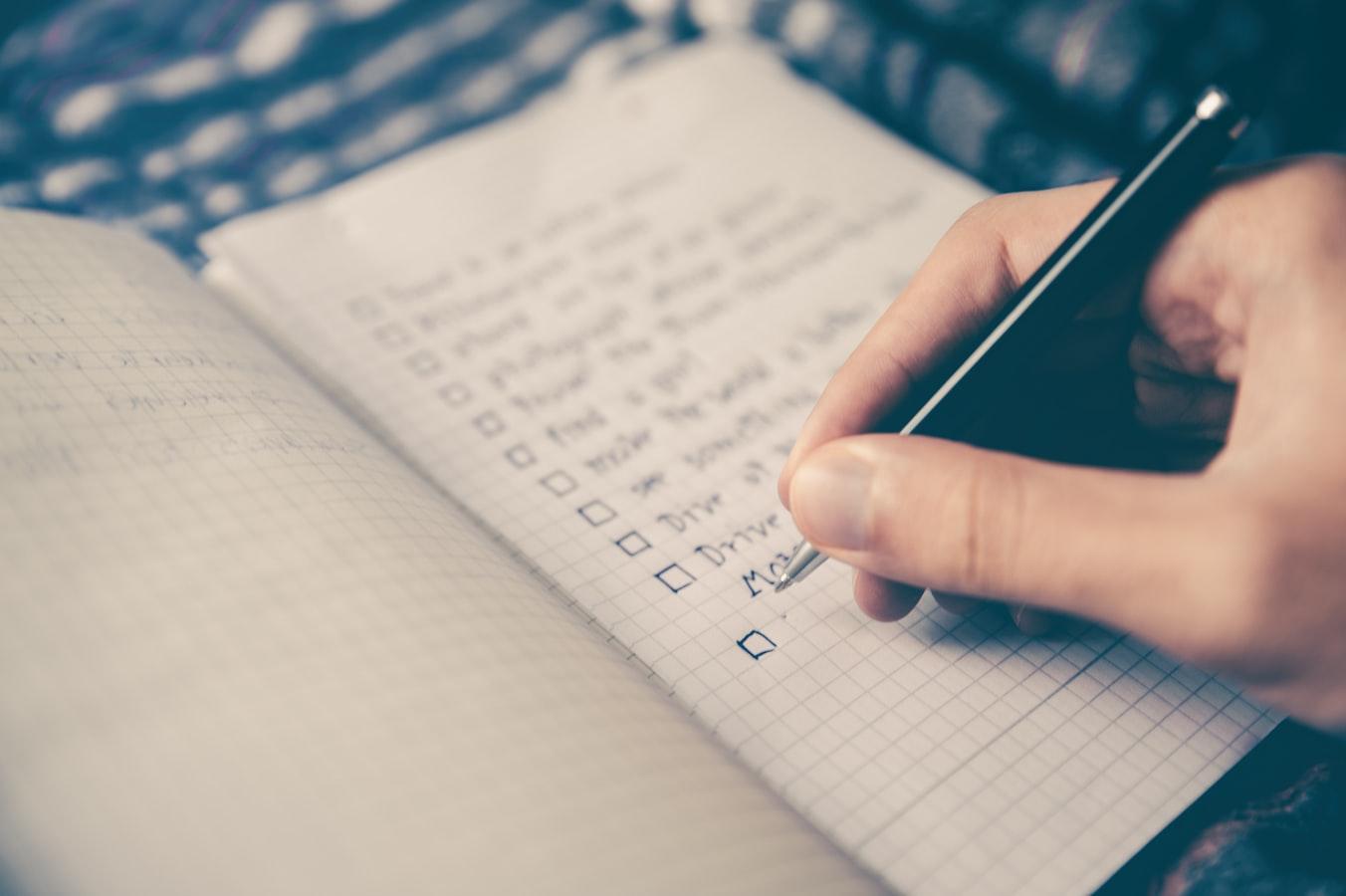 Looking for a new challenge?
At Prosperity, our goal is to make more people love Mondays. We hope our interview tips help you land your dream job. But if you're still looking, send us your CV today.