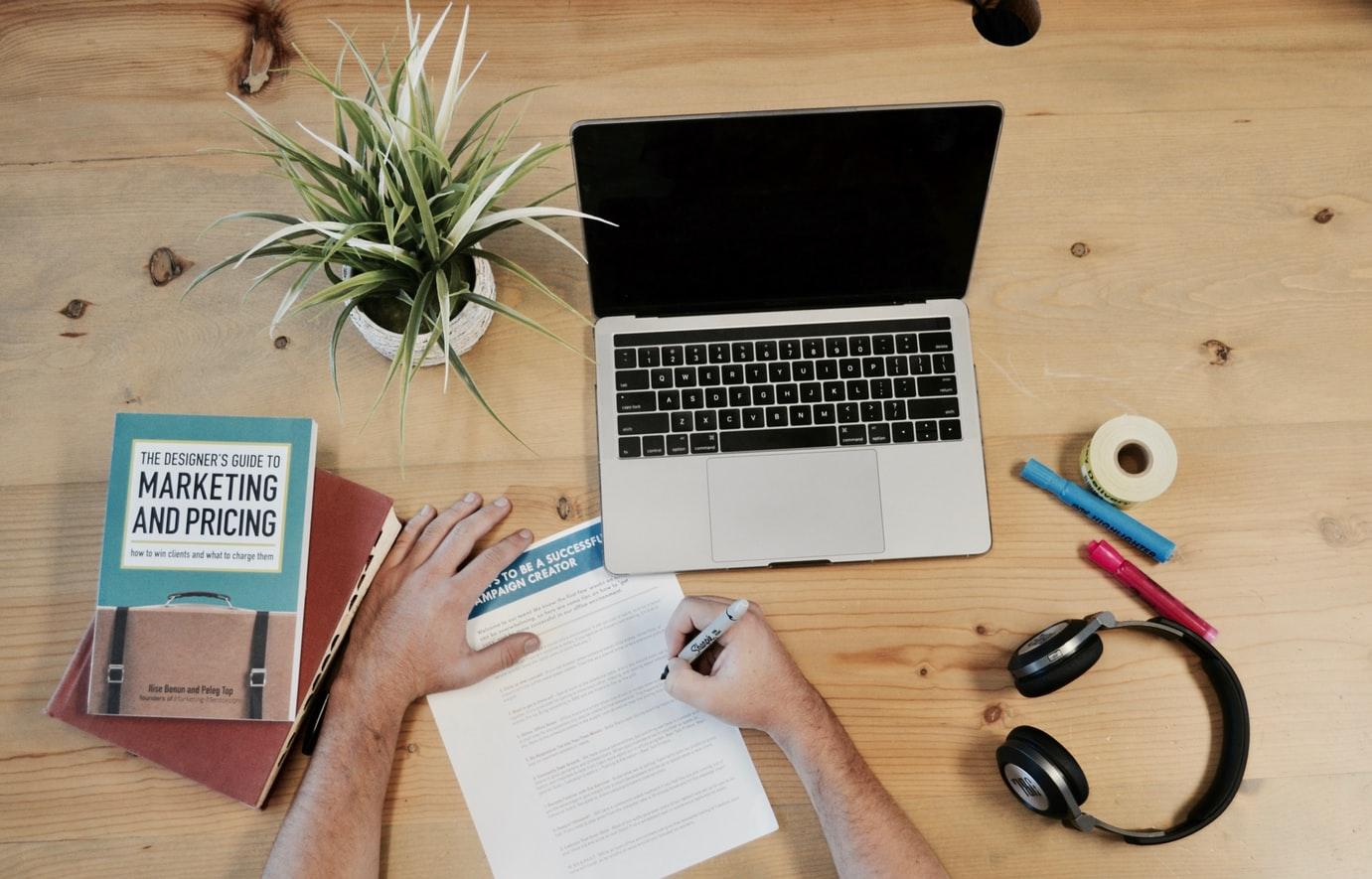 How to create a powerful digital marketing portfolio
A great CV and cover letter can impress potential employers. But if you really want to stand out, a strong digital marketing portfolio will add weight to your application.
Visual aids make presentations 43% more persuasive. So make your job applications more convincing with an eye-catching online marketing portfolio.