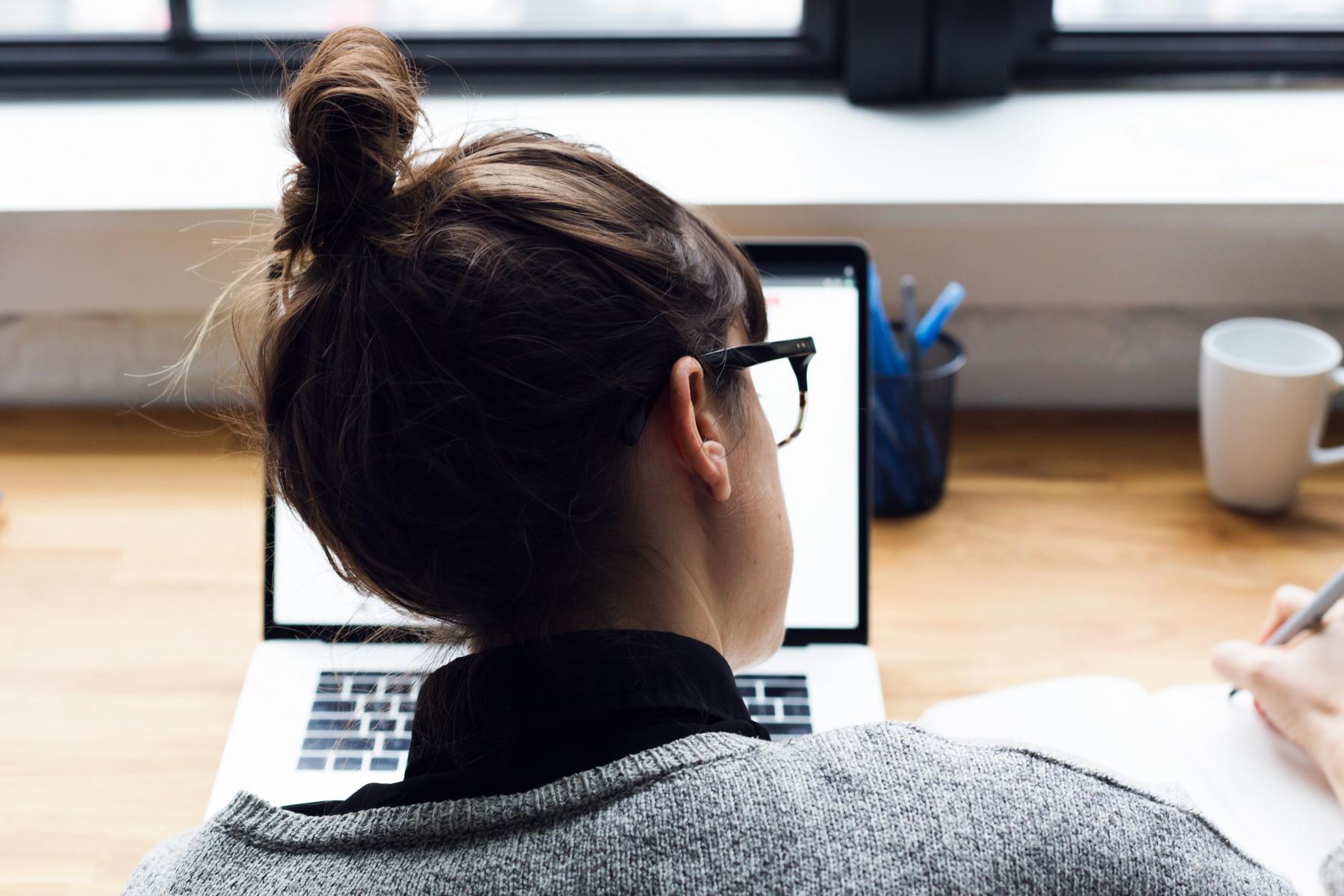 Over the past year, CEOs around the world have become increasingly concerned about employee engagement and turnover.
Pre-pandemic, this wasn't an issue as CEOs ranked it 12th among the risks to company growth. But during the Covid-19 pandemic, CEOs now feel this is the number one threat to long-term growth.
Employers know they need to engage with staff who feel detached or unmotivated in the midst of rolling lockdowns and a remote environment. But many of their usual engagement strategies are no longer relevant. So how can companies increase employee engagement while working from home?
5 ways to increase employee engagement in a remote world
Right now, employees may feel disengaged for a variety of reasons. Maybe, they thrive on in-person interactions. Or, perhaps, they haven't been able to achieve a work-life balance while working from home.
But remote work is here to stay so employers and HR managers need to adjust to this new reality. They need to look beyond video conference attendance and take their engagement activities online. Here are five tips that can help.
1. Focus on employee wellbeing first
If your employees feel good, they are more likely to be upbeat, productive and engaged in their work.
However, studies suggest that the transition to remote work has resulted in employees putting in much longer hours. Many have begun to struggle with anxiety too.
Luckily, there are lots of employers can do to promote employee wellbeing online. They can subscribe to meditation apps or share mental health podcasts. Or they can simply give staff a free hour to work on their wellbeing in whatever way they see fit.
Employers can also learn a lot by looking at how other digital companies are promoting employee wellbeing right now. Industry leaders like HubSpot are providing mental health support services, while Microsoft has transitioned its entire wellbeing programme online with coaching and exercise classes taking place virtually.
2. Get feedback on your remote policies
You can monitor engagement and morale by directly asking employees for their input. Working from home is relatively new territory for most businesses, so getting feedback from employees is essential.
Employee engagement tools, like Officevibe or Culture Amp, can monitor stress, workloads and collect anonymous feedback from across your company. They can also help analyse the impact of new engagement strategies.
Alternatively, you can create your own safe space where employees can share what's on their mind. This could come in the form of polls, surveys or virtual workshops.
Ask about company communication, supports and the challenges of working from home.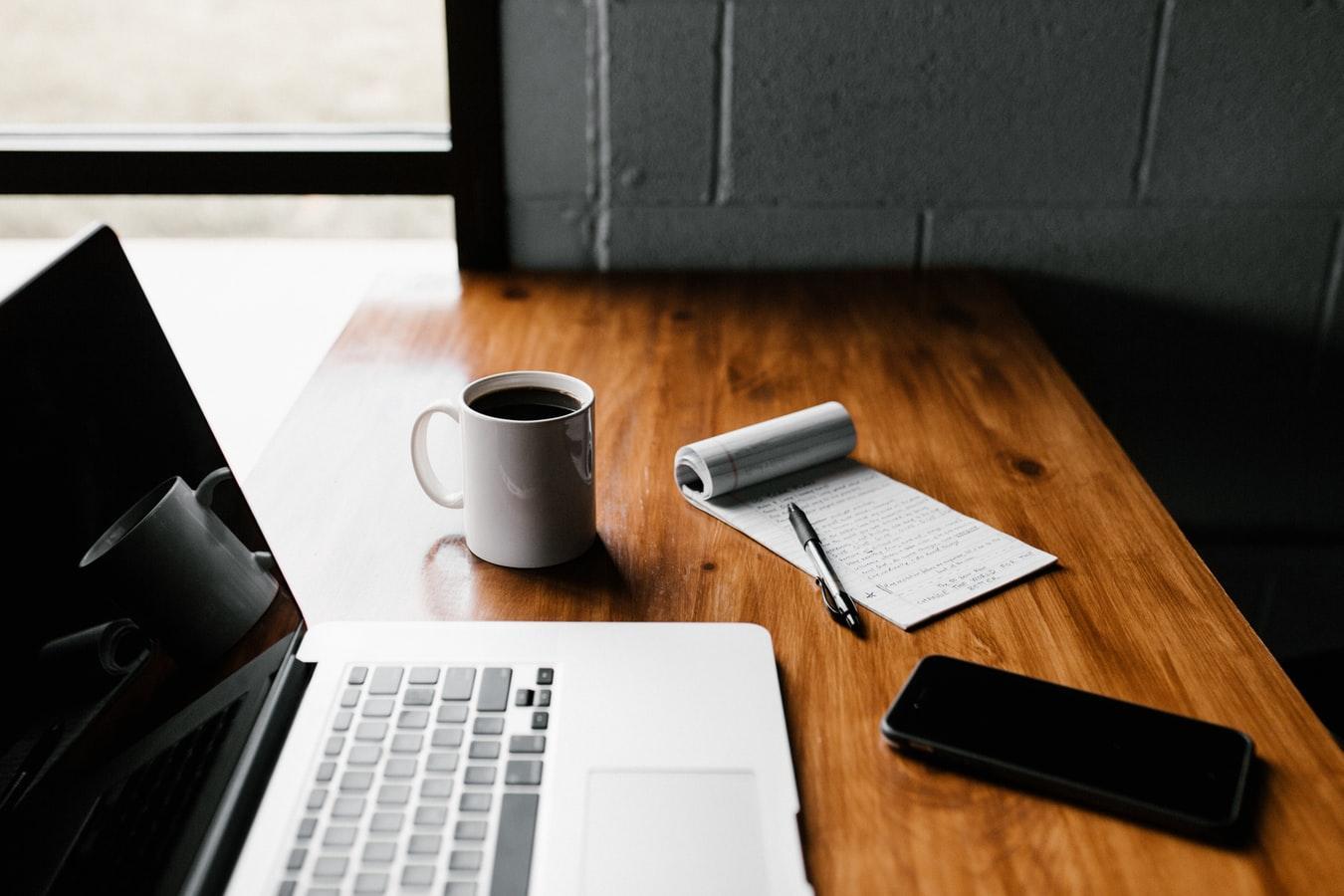 3. Reward great work
When your employees work hard and engage in their work, you should make sure their efforts are recognised. If they feel valued and appreciated, they're more likely to stay engaged in the future.
Consider how you normally reward employees and try to translate this for the world of remote work. This could mean having an online social or ordering lunch at someone's home.
If you have a small budget right now, incentives don't have to cost much. A sincere and thoughtful thank you email will make employees feel seen. When goals are accomplished or the project completed, you could also give staff a shout out on Slack.
If you want to take it a step further, consider arranging an online awards ceremony to recognise each individual's skills and accomplishments. Or you could put employees forward for industry awards. This is a great way to recognise staff while also showcasing your company as a great place to work.
When it comes to recognition and rewards, make sure you don't overlook anyone. For larger workplaces, tools like Fond and Nectar offer a structured and automated way to celebrate achievements, years of service and birthdays.
4. Trust your employees
The remote experience varies from person to person, so provide employees with the flexibility they need to set up a routine and environment that works for them.
Some people may want to block out time away from Slack and Zoom to concentrate on large tasks, while others may do their best work early in the morning. So encourage your team to come forward with their own solutions to improve employee engagement while working from home.
5. Offer upskilling opportunities
While working from home, staff have less opportunities to impress or learn from their managers.
This is unfortunate as career progression is hugely important to digital employees. In fact, according to our most recent recruitment survey, 45% of them said it is even more important than getting a pay rise.
So a big part of employee engagement while working from home is about providing opportunities for progression and improvement. Facilitating courses, mentoring, coaching and paths to the promotion will capture the interest of your staff. It should also benefit your company in the long-term.
Why it's worth investing in employee engagement
If you can successfully engage with your employees, they'll feel more passionate about the work they do. This will lead to better productivity, quality and employee satisfaction.
Beyond this, it's also good for morale and can benefit your entire organisation by improving company culture and employee turnover.
Contact Prosperity Recruitment
Prosperity is Ireland's leading Digital Recruitment Agency. In the new world of remote working, we specialize in matching candidates and companies that can do great work together.
Please feel free to contact us if we can be of any help.