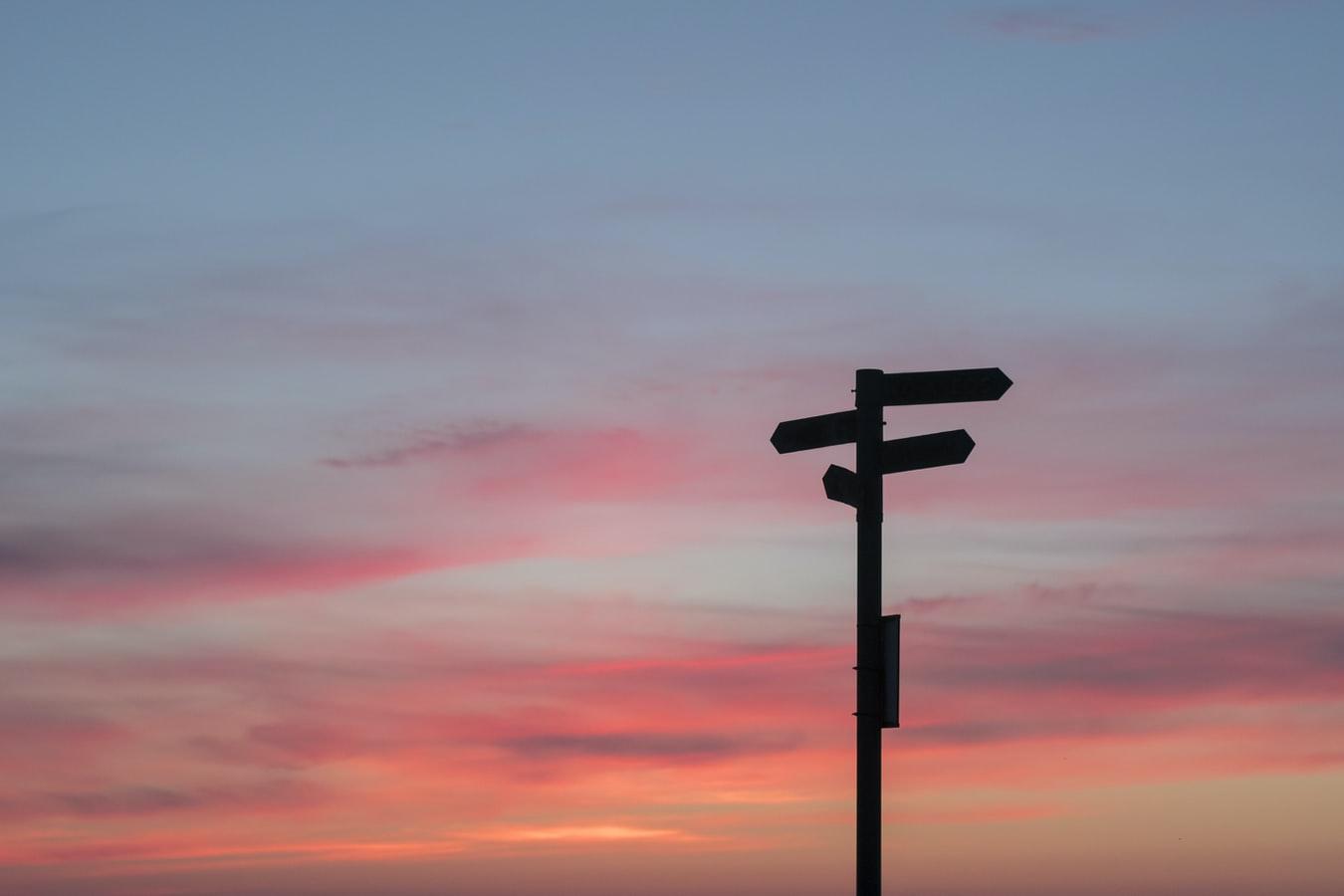 Considering a career change? Follow these 5 simple steps for success
Besides sleeping, work is where we spend most of our time. That's why our recruiters believe everyone should look forward to Mondays - even if that requires a career change.
Ireland's digital economy is booming and Ireland has some serious skills shortages in areas like eCommerce, performance marketing, data analysis and cyber security. At Prosperity, we've seen many candidates transition to these roles with great success.
Because talent is in high demand, they provide a sensible career change in Ireland right now. But whatever kind of transition you're looking to make, we've got five steps which can help you do so successfully.
Why consider a career change?
Back in late 2018, a survey of 1,100 Irish workers found that 83% of them thought about quitting their job every single day!
Why? Well 37% said they weren't in the role they wanted. A whole load of other reasons were cited too - from lack of progression to poor work-life balance.
LinkedIn went even further by specifically surveying job switchers in Ireland and other European countries. It found that the main reasons people changed career were:
A desire to be more challenged
Wanting a job that better fitted their skills
Curiosity
So whether you're looking for more happiness and fulfillment - or less stress and boredom - these are all valid reasons to think about changing profession.
Changing perceptions in recruitment
In recent years, the number of people changing jobs has spiked. And according to LinkedIn, a third of job switchers actually change careers entirely.
With career changes becoming more common, employers are more open to hiring people who are pursuing them.
How to change careers in 5 steps
1. Evaluate your current position
If you're dissatisfied right now, the problem could lie with your current job, company or industry - rather than your career.
Ask yourself what you like and dislike about your current job. If your dislikes consist of colleagues, management or company culture, perhaps you just need a change of scenery. You could try out similar roles in other departments or companies.
But if the content of your work doesn't satisfy or challenge you, a career change might be appropriate. Completing our career health check may help you figure this out.
2. Assess yourself
Rather than looking at others, figure out what's best for you by assessing your own strengths, weaknesses, motivations, interests and values. Think about past jobs and projects, then ask yourself:
What was your favourite job and why?
What do I enjoy?
What am I good at?
Are these skills transferable to another profession that I'm interested in?
What are my core values?
Answering these questions will help you brainstorm alternative career paths.
3. Talk to everyone!
Where possible, talk to your boss about pursuing a career change within your company. Otherwise, it's a great idea to expand your network.
Message people from the industries you're interested in. They can provide better insights than Google ever will. They may suggest job titles you never knew existed or put you in touch with someone who underwent a similar career change. You may even discover a new mentor or come across a job opportunity.
Speak to specialist recruiters too. They'll be able to offer you exclusive industry insights, such as sought-after qualifications and trends. They may even have a client who'd be open to hiring you.
4. Do your research
Before starting on a new career path, make sure it's worthwhile. The best way to do this is to test it out.
Take a class, become a volunteer or ask to shadow someone. This will help you confirm or cross out potential new careers. Plus, if you find a good fit, you can add this experience to your CV.
5. Take action
Once you've found your dream career, start making it a reality. You don't have to take a risky leap. Instead, focus on upskilling, training and networking.
Stay in touch with recruiters and industry contacts as they have the most potential to provide your big break. When someone sees your enthusiasm, passion and energy in person, this can make a lack of experience irrelevant. This won't happen with traditional job applications.
Taking action can be scary, but just think about what you can gain - happy Monday mornings!
Contact Prosperity
At Prosperity, we're all about matching professionals with their perfect job. If you're transitioning to a digital role, chat to our team. We're happy to share our thoughts on how to change careers.