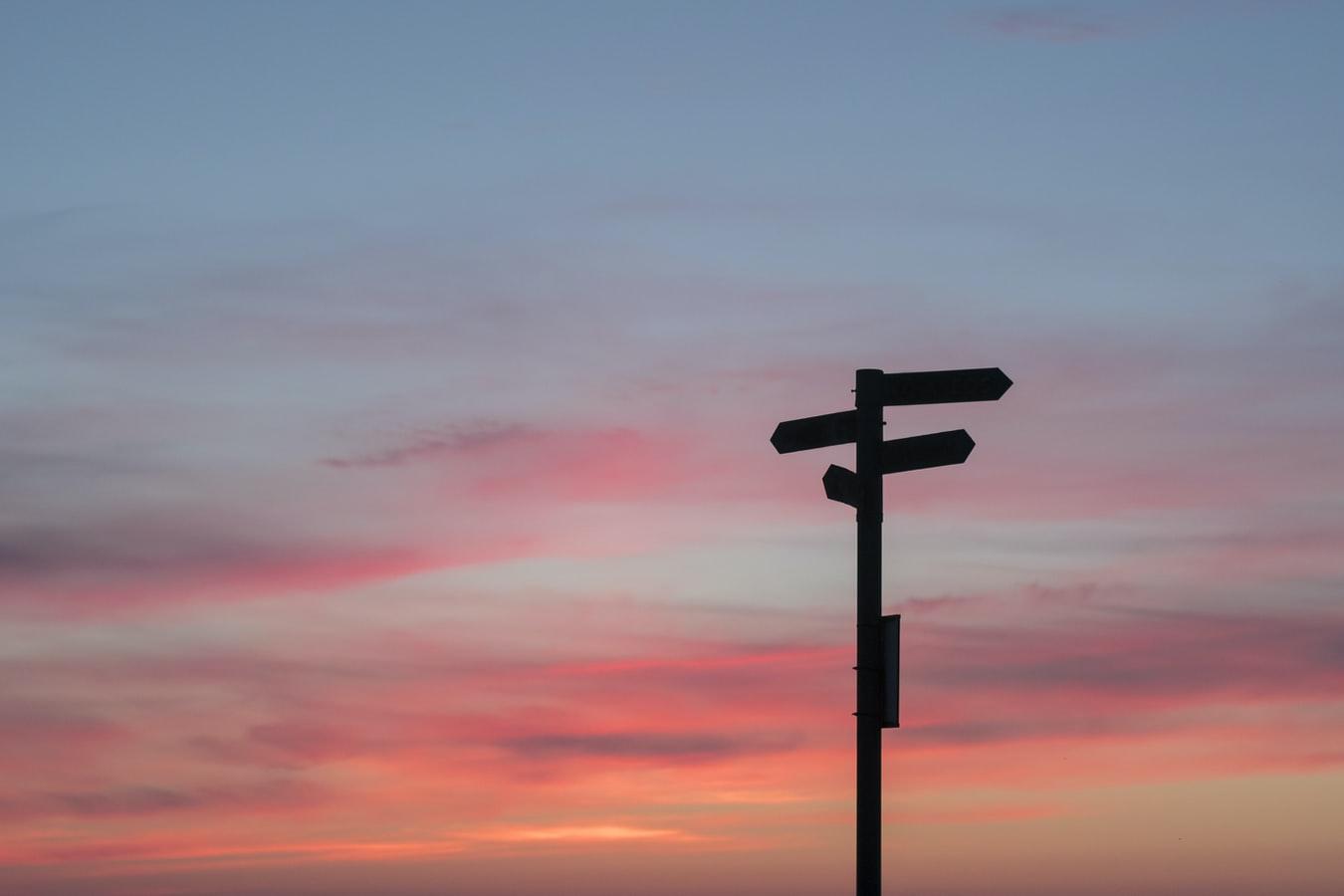 Considering a career change? Follow these 5 simple steps for success
Besides sleeping, work is where we spend most of our time. That's why our recruiters believe everyone should look forward to Mondays - even if that requires a career change.
Ireland's digital economy is booming and Ireland has some serious skills shortages in areas like eCommerce, performance marketing, data analysis and cyber security. At Prosperity, we've seen many candidates transition to these roles with great success.
Because talent is in high demand, they provide a sensible career change in Ireland right now. But whatever kind of transition you're looking to make, we've got five steps which can help you do so successfully.