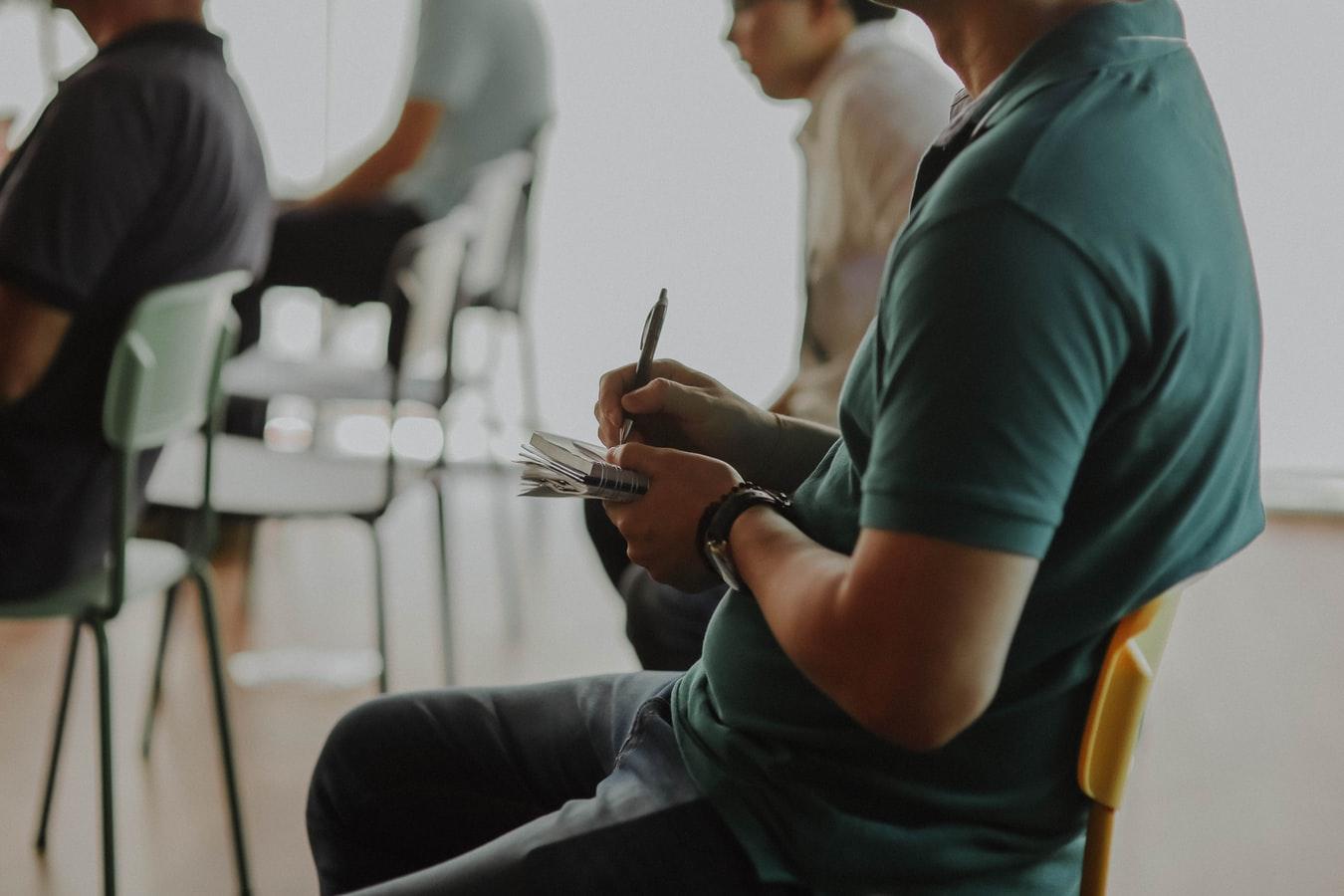 The importance of lifelong learning in career development
Lifelong learning is an essential tool for career development, particularly in fast-changing digital industries. The likes of marketers and developers need to stay up-to-date with the latest technology, SEO trends and social media platforms. This keeps their skills sharp and opens up new opportunities too.
For hiring managers and recruiters, constant learning also demonstrates highly sought after traits like self-motivation and passion. Prosperity's Senior Marketing Recruiter, Ana Ribeiro, says more and more employers are looking beyond CVs and box-ticking exercises when hiring.
"Our clients are looking for that special person with skills that go beyond the job spec," she says. "They want a cultural fit, as well as someone who's interested and driven. This is often related to going beyond traditional education."
What are the benefits of lifelong learning?
In a world of changing technology and economic conditions, continuous learning can help us remain relevant whatever circumstances are thrown our way - even if that means a job loss or the collapse of an industry.
Beyond employability, constant learning also benefits personal wellbeing. Various studies show it fosters a sense of identity and purpose, which increases general satisfaction and mental wellbeing.
It also leads to greater competence and, in turn, confidence. So you'll be more likely to take on new challenges at work. Conferences and courses also boost your networking opportunities, which means more references and role recommendations.
Even if you've reached the top of your department, continuing to educate yourself will make you a better leader. It enables you to share knowledge and relate better to others. But, as a role model, your participation in lifelong learning will also encourage others to do the same.
If you want your team to grow their skills, research suggests that leading by example is key.
Continuous learning in the workplace
Many innovative digital companies understand the importance of continuous learning and offer educational stipends on an annual basis.
But if your employer isn't proactive in this area, talk to them about your ambitions. Ask if there's a project you could work on, a person you could shadow or a conference you can attend.
If you're a manager looking to secure resources for your team, highlight the role learning opportunities play in increasing employee retention and wellbeing. If this doesn't work, start a book club, invite in speakers or simply provide words of motivation and recognition to those who pursue learning by themselves.
Looking beyond formal education
If something stops you from obtaining certification from a university or college, don't let this hold you back. Make use of online resources and courses, as well as books and industry talks.
You could even try gaining practical experience. If you're interested in graphic design, create posters and pamphlets. If you want to learn more about online advertising, run a campaign on a voluntary basis.
"Something that I like to see on CVs is volunteering, HubSpot courses, Google courses, interests and hobbies," says Ana Ribeiro of Prosperity. "The latter could be the difference between getting or not a job."
Showcase the things you're passionate about
When writing a CV, Ana stresses that you should communicate who you are and what you're passionate about. "The job market is often nurtured around relationships, and in order to build a relationship, we need to bring in our interests," she says.
So even if the subject of your lifelong learning seems irrelevant to your job title, mention it on your CV or in interviews. It shows off your personality and makes your application more memorable.
It could also prove beneficial when employers search LinkedIn or when you use a recruitment agency, because your niche interests may be relevant.
For example, Ana recently worked with an animal care company looking to fill four vacancies. Looking through Prosperity's database of CVs, candidates who mentioned volunteering with animals matched for the role - and it was a dream job for many of them!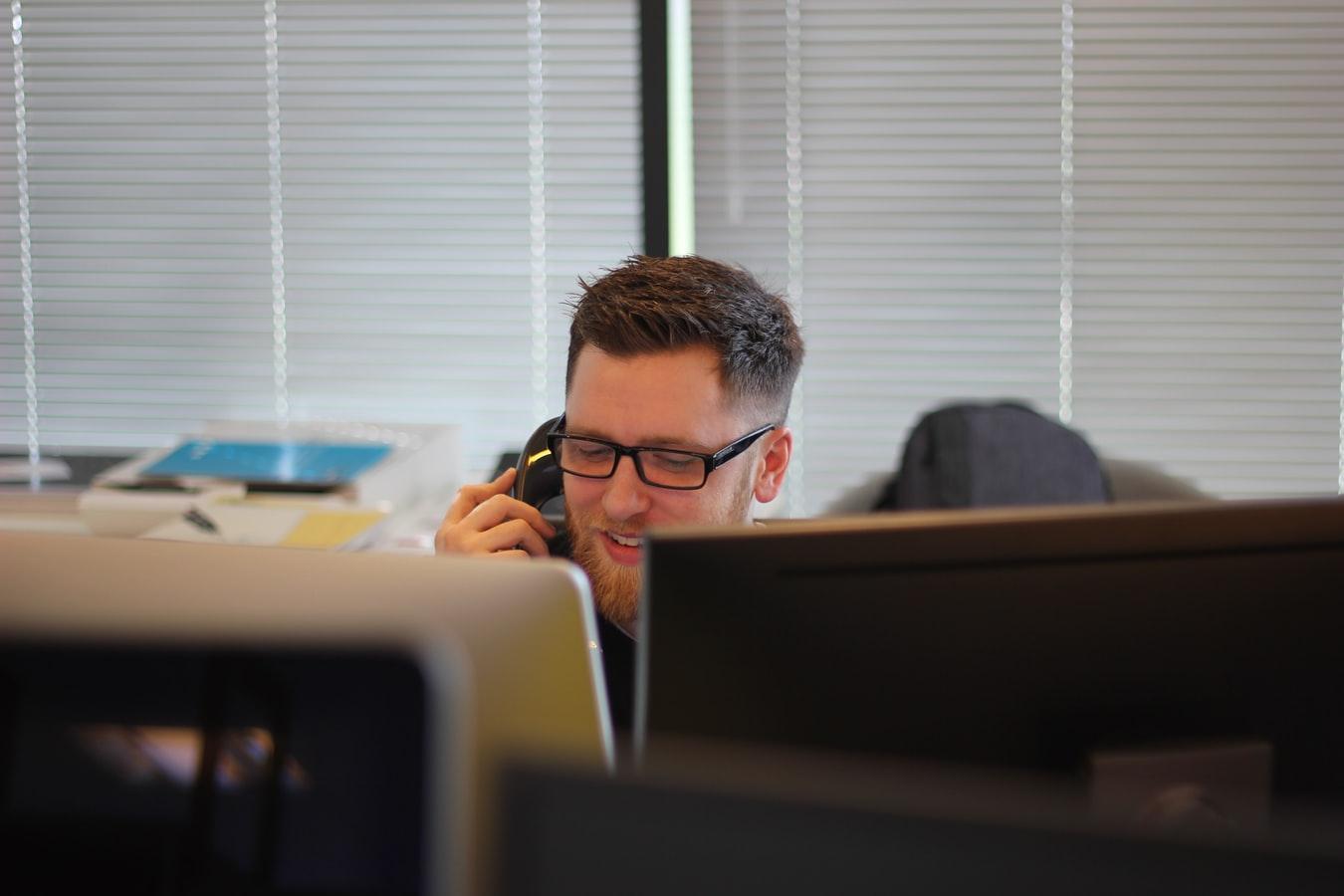 Send your CV to Prosperity
Once your CV is complete with all your interests and learning experiences, send it to the team here at Prosperity. We'll reach out when the perfect opportunity comes in.