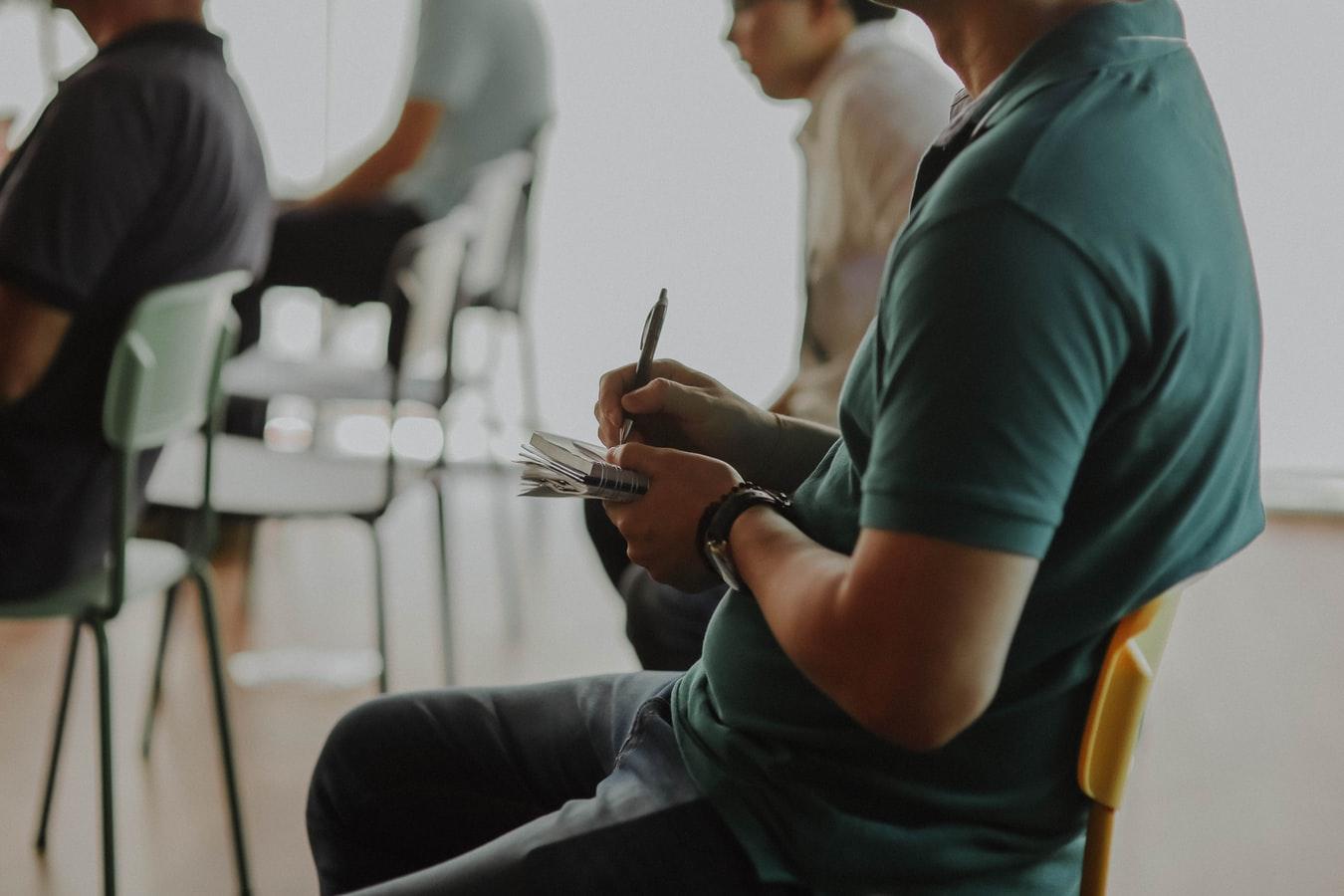 The importance of lifelong learning in career development
Lifelong learning is an essential tool for career development, particularly in fast-changing digital industries. The likes of marketers and developers need to stay up-to-date with the latest technology, SEO trends and social media platforms. This keeps their skills sharp and opens up new opportunities too.
For hiring managers and recruiters, constant learning also demonstrates highly sought after traits like self-motivation and passion. Prosperity's Senior Marketing Recruiter, Ana Ribeiro, says more and more employers are looking beyond CVs and box-ticking exercises when hiring.
"Our clients are looking for that special person with skills that go beyond the job spec," she says. "They want a cultural fit, as well as someone who's interested and driven. This is often related to going beyond traditional education."