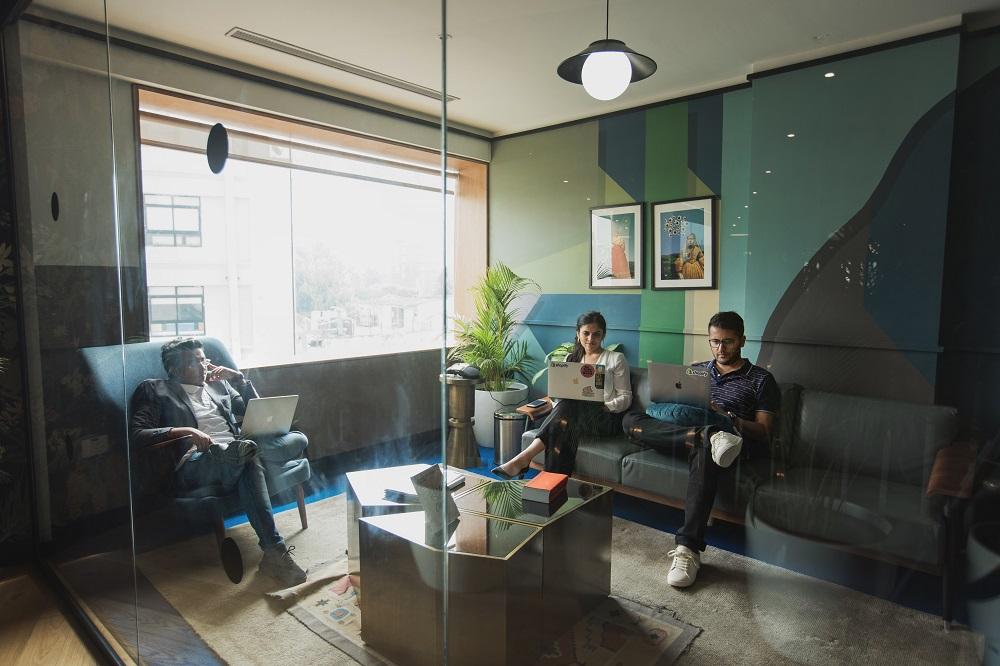 Remote-first: What it means and why you need to know about it
Right now, lots of us are working remotely whenever possible. But, looking to the future, you may be wondering whether to return to the office or continue to work from home. But there's a third option. A remote-first approach offers the best of both worlds and may be worth considering as more and more staff begin to return to the workplace.
It can help foster productivity, employee satisfaction and ensure everyone remains on equal footing.