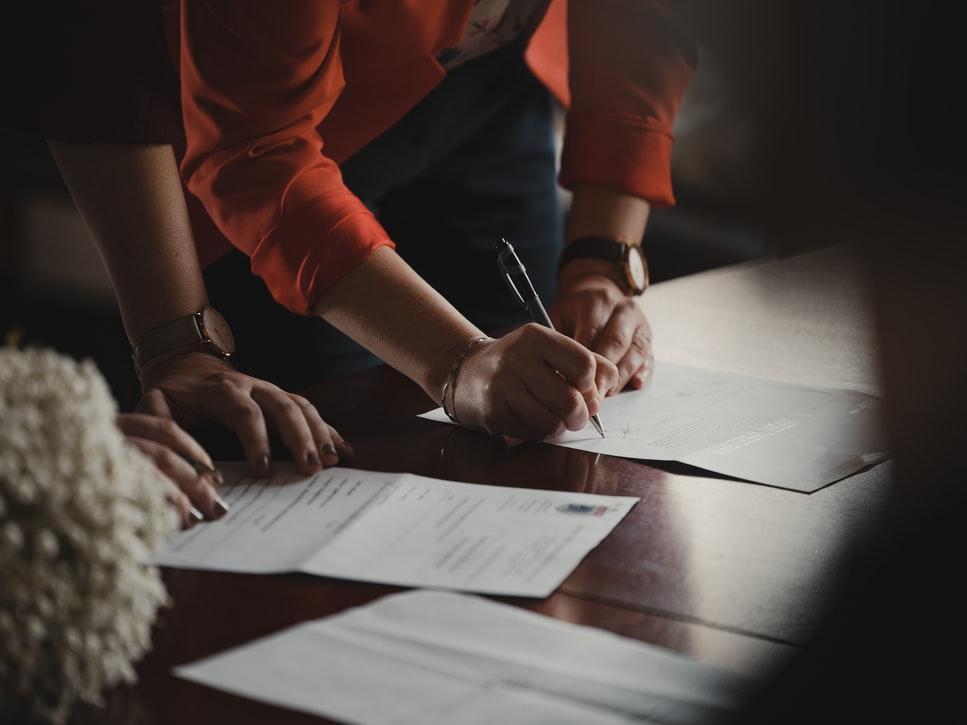 Who can work in Northern Ireland?
Brexit has brought many challenges to businesses on both sides of the Irish border. The rules surrounding trade, recruitment and travel have changed and will continue to do so over the coming months. The changes around who can work where is something that has caused confusion among recruitment agencies, employers and workers alike. So what is different for those who want to work in Northern Ireland?
Here's what you need to know about hiring talent on either side of the border.
For Irish citizens
The Common Trade Area between Ireland and the UK, which predates the EU, remains in place post-Brexit. This means Irish citizens have the right to work, live and study in the UK - as do British citizens in Ireland. They don't need a Visa or permit to do this.