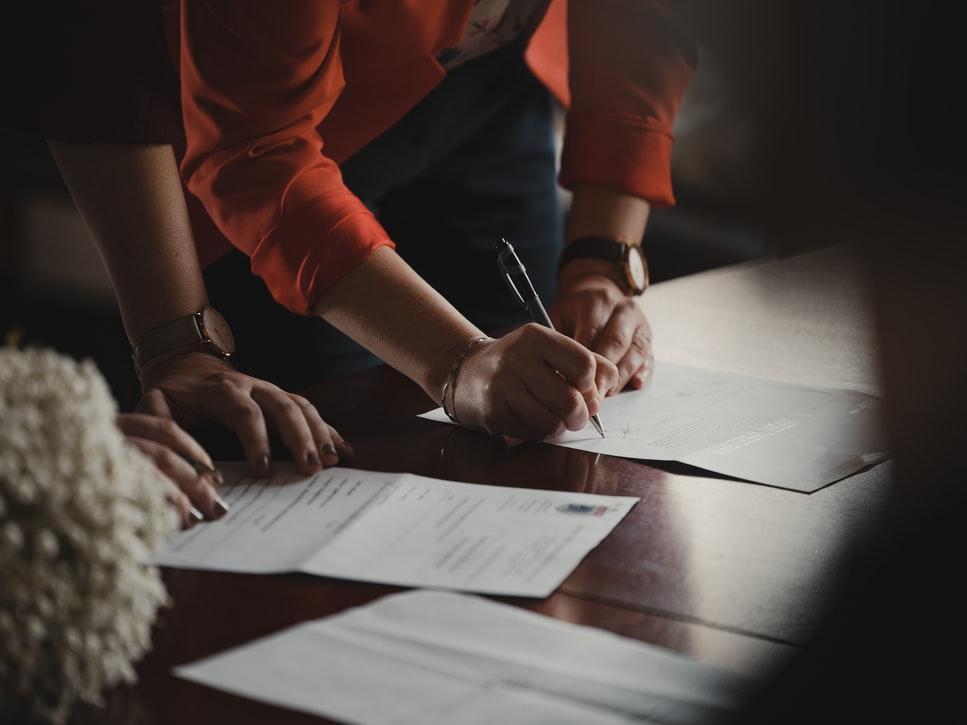 Brexit has brought many challenges to businesses on both sides of the Irish border. The rules surrounding trade, recruitment and travel have changed and will continue to do so over the coming months. The changes around who can work where is something that has caused confusion among recruitment agencies, employers and workers alike. So what is different for those who want to work in Northern Ireland?
Here's what you need to know about hiring talent on either side of the border.
For Irish citizens
The Common Trade Area between Ireland and the UK, which predates the EU, remains in place post-Brexit. This means Irish citizens have the right to work, live and study in the UK - as do British citizens in Ireland. They don't need a Visa or permit to do this.
What about those crossing the border to work?
People who want to live in the Republic and work in Northern Ireland can apply for a Frontier Worker Permit. Irish citizens aren't required to do this, but they can if they want to. However, citizens of Switzerland, Norway, Iceland and other EU countries who want to continue crossing the border to work in Northern Ireland will need to apply for it.
From July 2021, it will be a requirement. To obtain one of these permits, you need to have worked in the UK prior to 2021. Going forward, non-Irish citizens who want to begin a new job in Northern Ireland will need to apply for a Visa through the UK's new points-based application system. This process will be the same for all citizens outside of the UK and Ireland.
What about the spouses of Irish citizens?
EEA and British citizens have no need for a Visa to work in the Republic of Ireland, but those from other countries generally do. If they are the spouse or civil partner of an EEA citizen, they can apply to the Irish National Immigration Service for residency permission on these grounds. Once granted, they can work in the Republic too.
Non-EEA family members of UK citizens who live in Ireland can apply for this as well. However, it is different for those who want to work in Northern Ireland or the rest of the UK. People from the EEA and other countries will need to go through the UK's points-based application system - even if they are married to an Irish or UK citizen. Under the UK's rules for family members, there are minimum income requirements.
Only EU citizens who settled in Northern Ireland before Brexit took place are exempt from this. It's also worth noting that having a Visa to work in the Republic won't allow you to work or travel to Northern Ireland.
Northern Ireland's new immigration system
Applicants going through the points-based system will need to clock up 70 'points' to be eligible for a Visa. They can do this by meeting a selection of requirements which relate to job offers, skill levels, salary size, English language proficiency, education and local skill shortages.
Contact Prosperity
Our digital recruitment agency is on a mission to match professionals with their perfect roles. Whether you're hiring or job hunting, contact our team of recruitment experts. They're always happy to share their industry insights and advice.