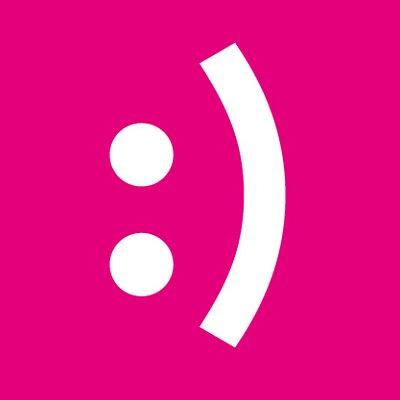 The Prosperity Ethos
Thank God it's Monday . . .
Bet you never thought you'd hear anyone say that. Well, listen up. At Prosperity, we believe it speaks a truth: the people who are happiest going to work are those who look forward to Mondays. They're more content, so they work better and stay longer in a job.
Our mission is to bring the right people and the right jobs together so that everyone's happy. We're brilliant at discovering the perfect candidates for employers in every sector we serve.
Our philosophy can be summed up in two words. Happiness works. We know this is true, because we see it every day, not just on Mondays.
Think about it. They're great at what they do, in a job they enjoy. What's not to love?
Thousands of people agree with us. We're now the leading recruitment company in the areas of Digital Marketing, Media, Design, Tech, Sales and Marketing.
Quite simply, our approach works.