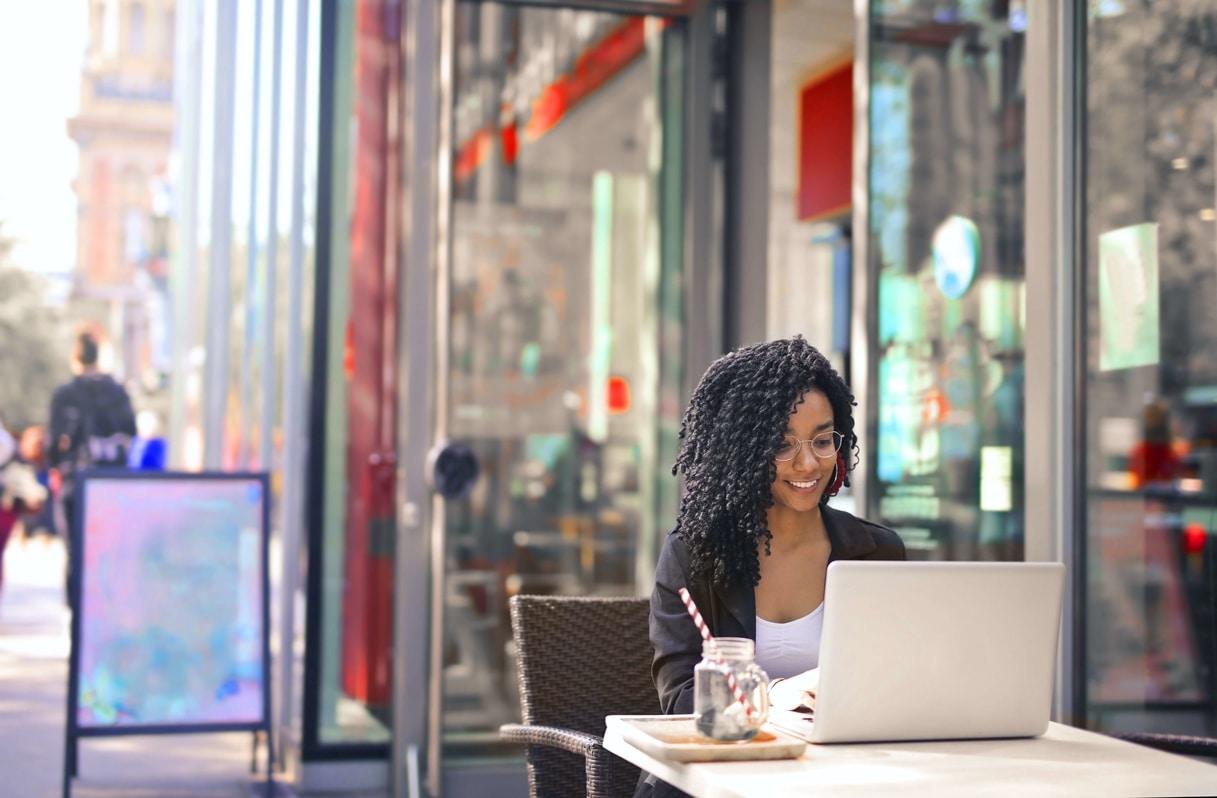 Along with other countries, Spain is laying the foundations to make it easier for digital nomads to come and enjoy living in the country while working for companies in their home country.
As a rule, foreigners can't work in Spain if they arrive on a tourist visa, and the non-lucrative visa that allows many people to live on passive income has no provision for them to find jobs.
However, cities like Barcelona, Málaga, Madrid and Valencia and even smaller country towns are proving attractive for people able to work remotely or freelancers, so the Spanish Government is creating a number of visas to enable remote workers and highly qualified individuals to come to Spain more easily by fast-tracking their applications and reducing bureaucracy.
What is the Digital Nomad Visa?
As part of a 'Startup Law' currently being approved as part of Spanish legislation, the Digital Nomad Visa offers non-EU remote workers and entrepreneurs the chance to legally live in Spain and retain their foreign income. Given that startups and remote workers thrive in low-friction environments, the law simplifies a great deal of the multi-layered bureaucracy needed to live and work in Spain.
Given the country's high standard of living, relative affordability, good access to technology and lively startup culture, Spain is a great place to consider for a medium-term move. In addition, the country is keen to attract tech talent as part of a long-term view strategy of building out local innovation centres.
It's also worth mentioning that although many of the people that will come to Spain to work remotely will move to the larger cities or to the Mediterranean coast, there is a growing movement for people to relocate to more rural areas, which have invested in good tech infrastructure to combat depopulation.
How long does the visa last?
Provided the person applying for the Digital Nomad Visa meets the criteria specified below, they will be able to stay in Spain for up to a year. That said, the draft law will likely include a provision for the visa to be extended for a further two years.
As a side note: EU and Schengen passport holders can come and work in Spain for up to six months without needing to register with the authorities.
What are the criteria to get a Digital Nomad Visa?
As per the draft law, any non-EU working foreigners applying for the Digital Nomad Visa in Spain need to meet the following criteria:
Prove that they work remotely for a company based outside Spain.
Show that they are highly qualified (Bachelor's or Master's degree, business studies or professional training).
Have a mínimum of three years' experience in your fireld.
Once you've accredited your own personal status, the requirements for the Digital Nomad Visa also include the following professional information:
For salaried workers: a minimum of a year's unbroken work for the foreign company.
An authorization from the foreign company for the person concerned to work abroad.
For freelancers: At least 80% of your income is from non-Spanish companies.
The Startup Law was debated in Autumn 2022, and is expected to come into law in early to mid-2022, and is explicity designed to make the process of coming to Spain for non-EU foreigners agile and simple.
Other information about the Startup Law
In addition to simplifying the paperwork to come to Spain to work for a foreign company, the draft law also considers the possibility of covering a non-EU citizen coming to work for a company with a presence in the country.
For example, the law would also apply to a US citizen who wanted to work for the Spanish branch of their US company on a temporary basis. Once more, this is designed to make it easier for foreign companies to bring their highly qualified staff over to Spain to consolidate and expand their locally-based team.