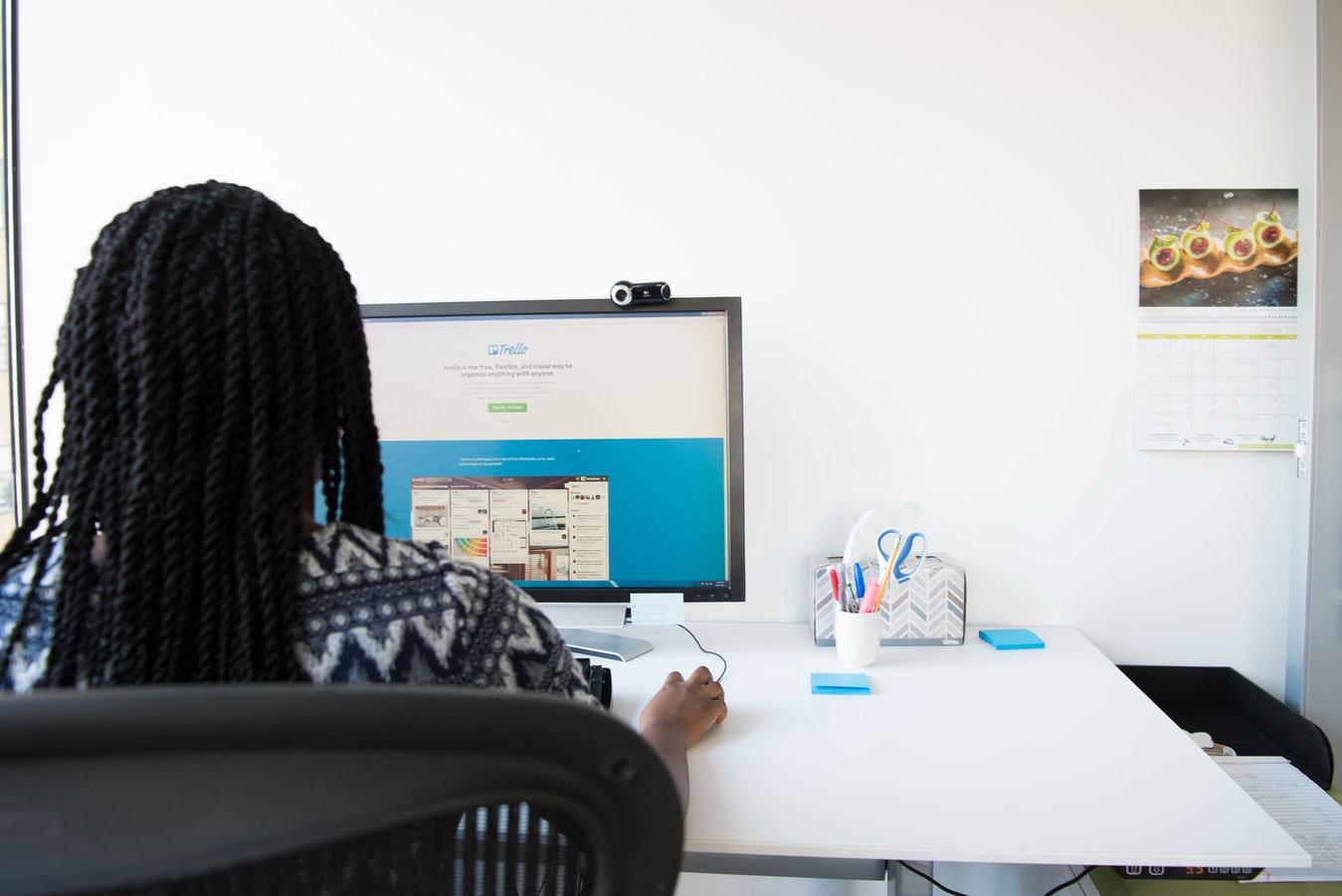 Remote leadership: How to manage your team while WFH
A lot of us have been working from home for a while now. Some companies, like Twitter and Slack, have even decided to make it a permanent arrangement. Whether you'll return to the office or not, it's time to look at your remote leadership skills.
As remote work becomes the norm, the ability to effectively manage staff - wherever they are - will probably improve your CV. But right now, it will definitely improve your team's wellbeing.
Here's our tips for managing remote teams.