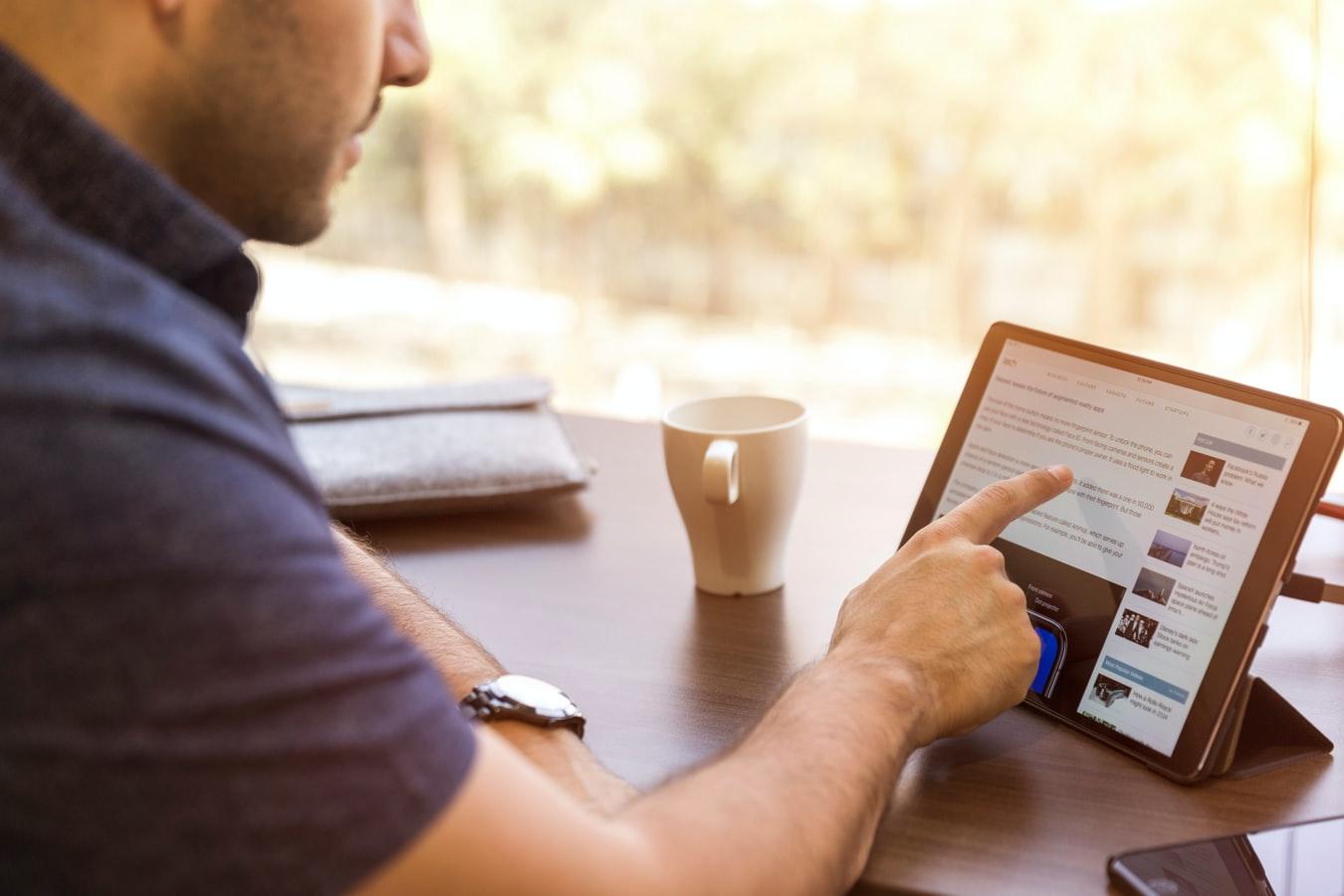 Demand for skills in the digital and tech sectors is currently very healthy. People with experience in these areas are still very much sought after and largely in control of their careers - even if they to work from home. According to a study by the European Comission, European countries will face talent shortages for skilled workers like Software Engineers and other digital profiles unless the market is restructured.
Many companies attract tech talent through employer branding, benefits and attractive company cultures. But recruiters and hiring managers also use LinkedIn to reach out directly to individuals.
If one of them messages you, here's what you need to know.
How recruiters use LinkedIn
LinkedIn, with 700 million users as of 2021, has become a key tool for recruiters at both agencies and companies. They often use InMail, a Linkedin paid service to send private messages to people who fit the requirements of a role.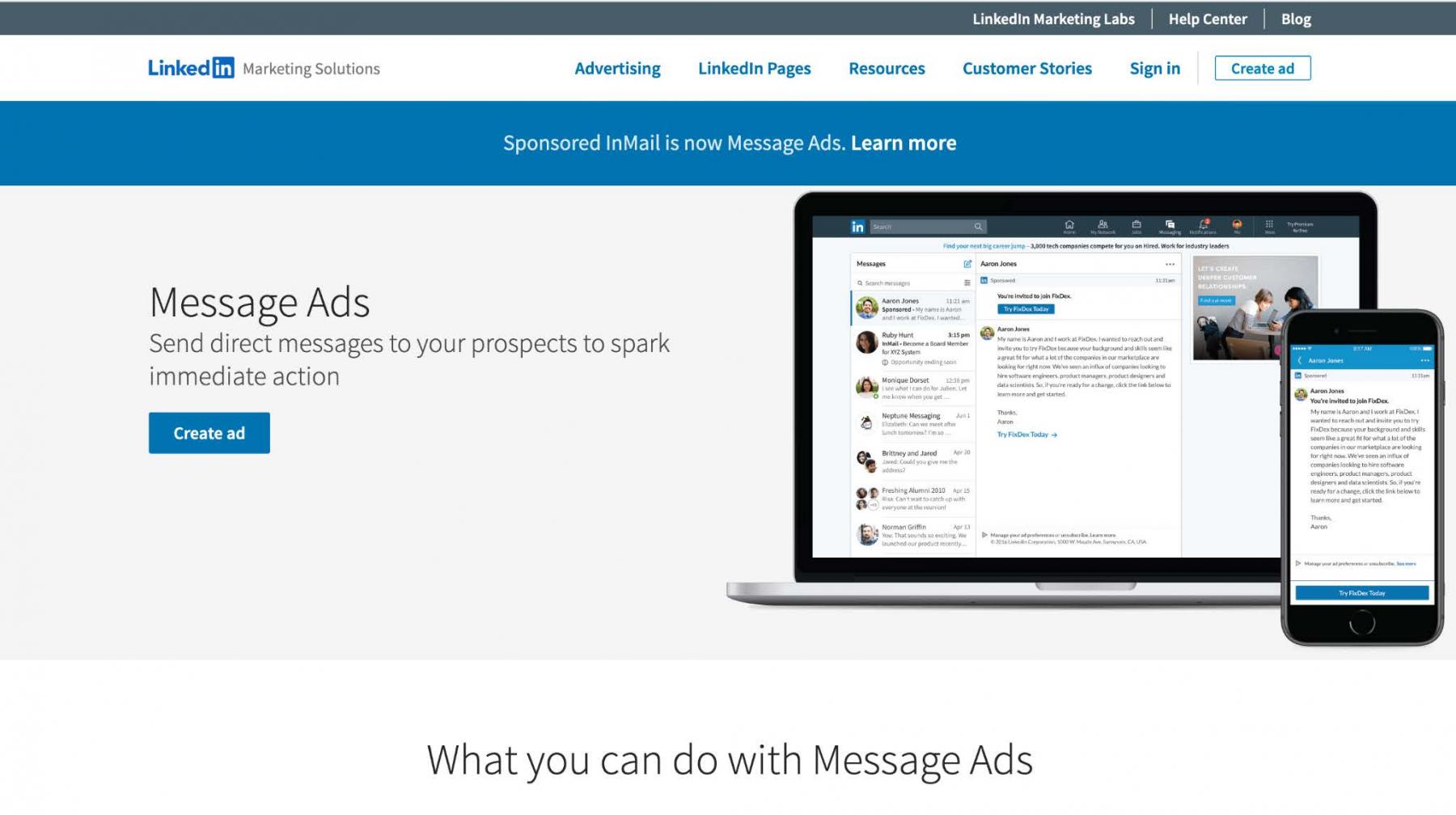 If you are an individual with skills in high demand, you're likely to receive messages - even if your network of connections are small. But this doesn't necessarily mean you are a shoo-in for the role. It simply means your profile caught a recruiter's eye.
Recruiters will want to screen you before sending your CV to a client. "Screen" is typically the name recruiters will use to refer to that first interaction with you, a word you'll be accustomed soon if you are in the lookout for a new job.
Recruiters will usually start off with a screening to assess if you're truly a good fit in terms of culture, expertise, and experience with the company that wants to hire you.
The benefits of receiving messages from recruiters
Receiving messages from recruiters and companies indicates that you have in-demand skills and your LinkedIn profile is strong. Your skills likely align with what the market needs, so you are in a good position to leverage this if you are looking for a new role.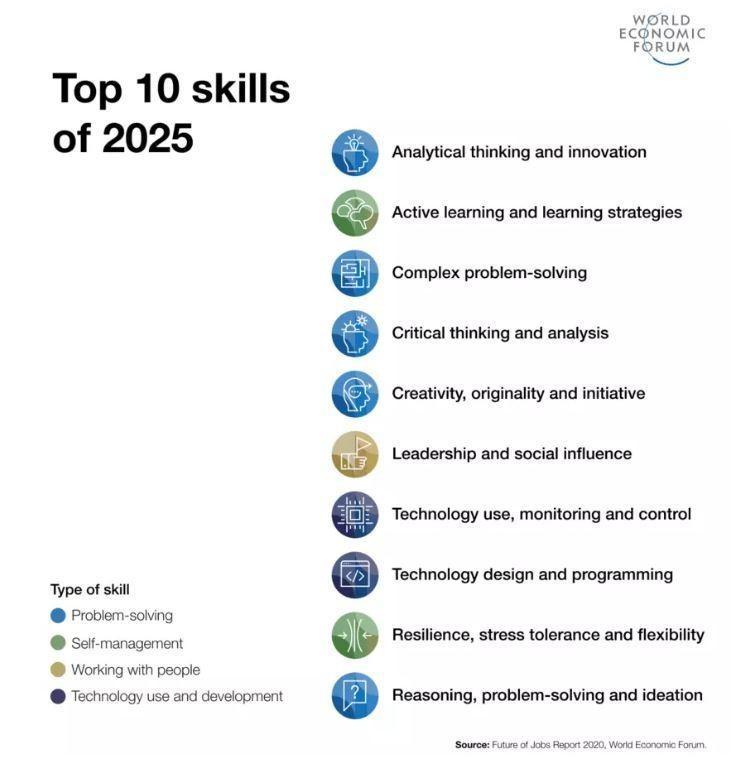 Top skills through 2025, source: World Economic Forum
If you're not actively seeking a new role, these may seem like spam. But they're actually an opportunity to build connections with recruiters who could help you in the future, so don't be too quick to cut ties.
How to reply to a LinkedIn recruiter message
Whether you're interested in the role or not, first impressions are important. So reply promptly and politely.
Even though LinkedIn is a social media platform, you should be professional in your response. Keep the emojis to a minimum and avoid LinkedIn's Smart Replies responses
When replying, be direct, be honest, and don't be afraid to stand out.
If you're interested: Share details on why it sounds like the right opportunity for you and mention some relevant experience. Be proactive by highlighting the areas you'd like to find out more about and suggesting a time to have a call.
If you're unsure: If you don't think the role is suitable but you're reluctant to let the opportunity pass without further investigation, explain this to the recruiter. Request more information or arrange a call. If you're interested in the company, but not the role, just say so. If you're in the dark about the company's reputation, just ask.
If you're happy in your current role: Tell the recruiter; there's no need to explain further. However, keep your future career plans in mind when responding. You could suggest when they should reach out again. Or perhaps, you could communicate your dream role. Then, if ever crosses their desk, you'll hear about it without lifting a finger.
Reasons to reply - even if you're not interested
Professional recruiters value privacy and confidentiality, so there's no harm in having an open conversation with one.
This also allows you to build your network and take advantage of their expertise. They'll be up-to-date on the latest trends and salaries in your industry.
The chances are you'll be looking to make a career move at some point in the future. Let them know what you're on the lookout for so they can contact you when a suitable opportunity arises.
At Prosperity Recruitment, our recruiters have developed a database of over 55,000 digital candidates. Each profile notes exactly what they're looking for.
How to increase interest in LinkedIn
Recruiters can access their own unique version of LinkedIn which lets them search for candidates by job title, keyword, or location. This version is called Linkedin Recruiter and has become the go-to tool for most of recruiters in the digital era.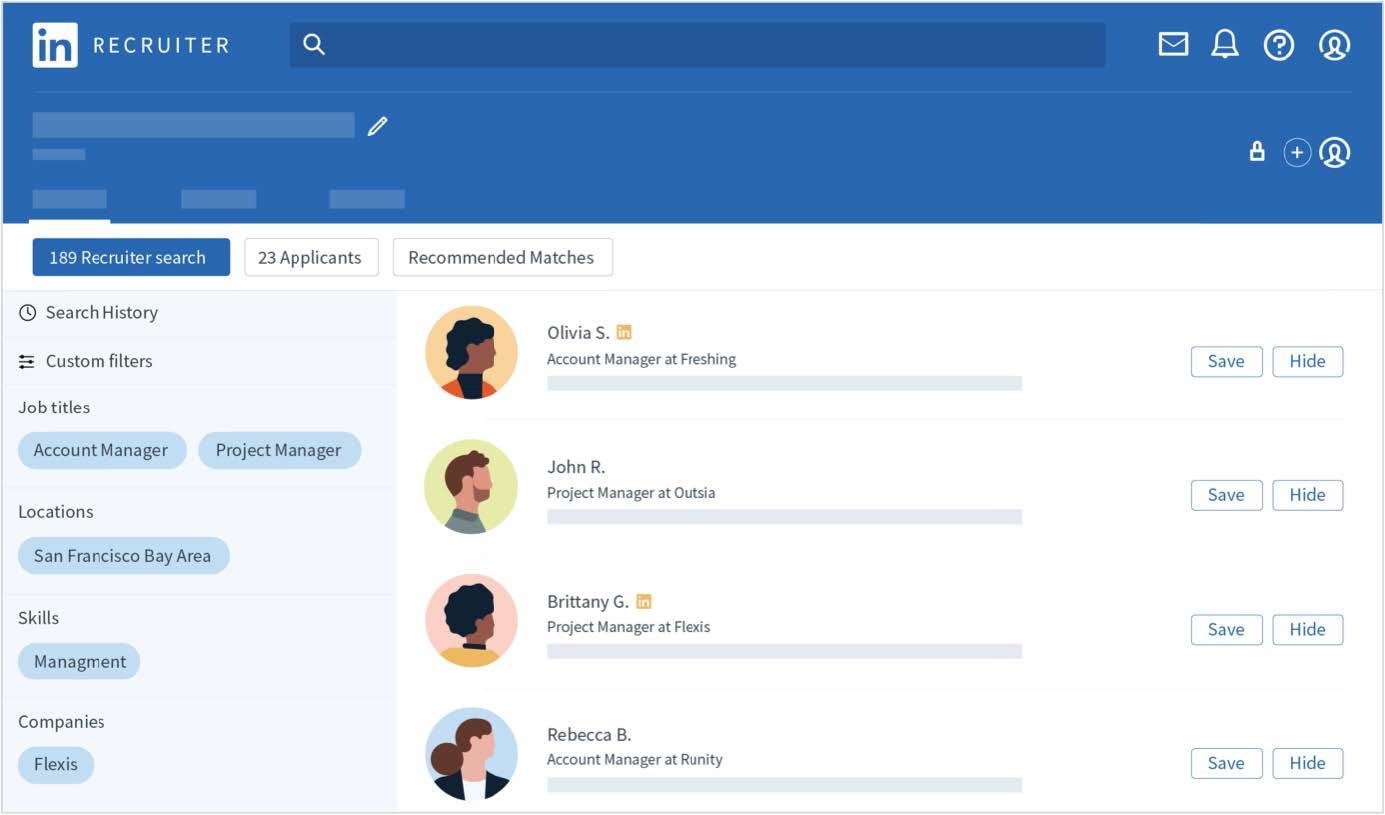 If no relevant opportunities are coming in, you could try optimising your LinkedIn for job seeking and adding keywords related to your dream role.
Following companies that are hiring and being active on LinkedIn means you're more likely to get noticed. Or, alternatively, you can simply update your settings to let recruiters know that you're interested in hearing about open roles. You'll see this option at the top of your profile.
Contact Prosperity
There are surely a lot of recruiters out ther that can help you, but you can always get in touch with us at Prosperity. For more than 20 years our recruiters have been helping thousands of professionals find their perfect role.
Don't hesitate to send a message to our team to ask for advice or get your CV added to our candidate database if you are looking for a job or would like to hear about interesting opportunities.