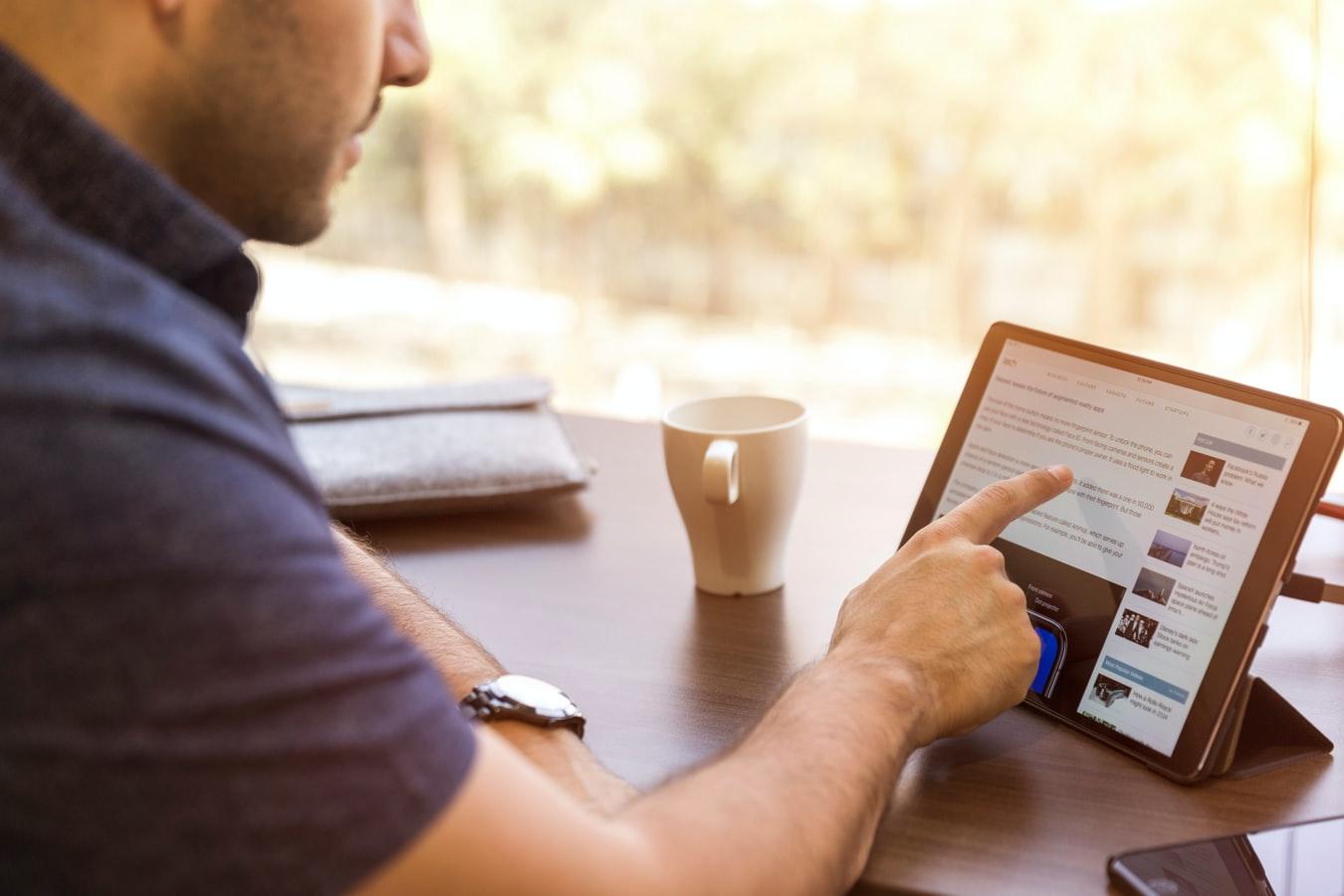 A recruiter messaged you on LinkedIn - What next?
Demand for skills in the digital and tech sectors is still healthy despite the current climate of uncertainty. People with experience in these areas are still very much sought after and largely in control of their careers - even if they need to work from home now.
Many companies attract tech talent through employer branding, benefits and attractive company cultures. But recruiters and hiring managers also use LinkedIn to reach out directly to individuals.
If one of them messages you, here's what you need to know.