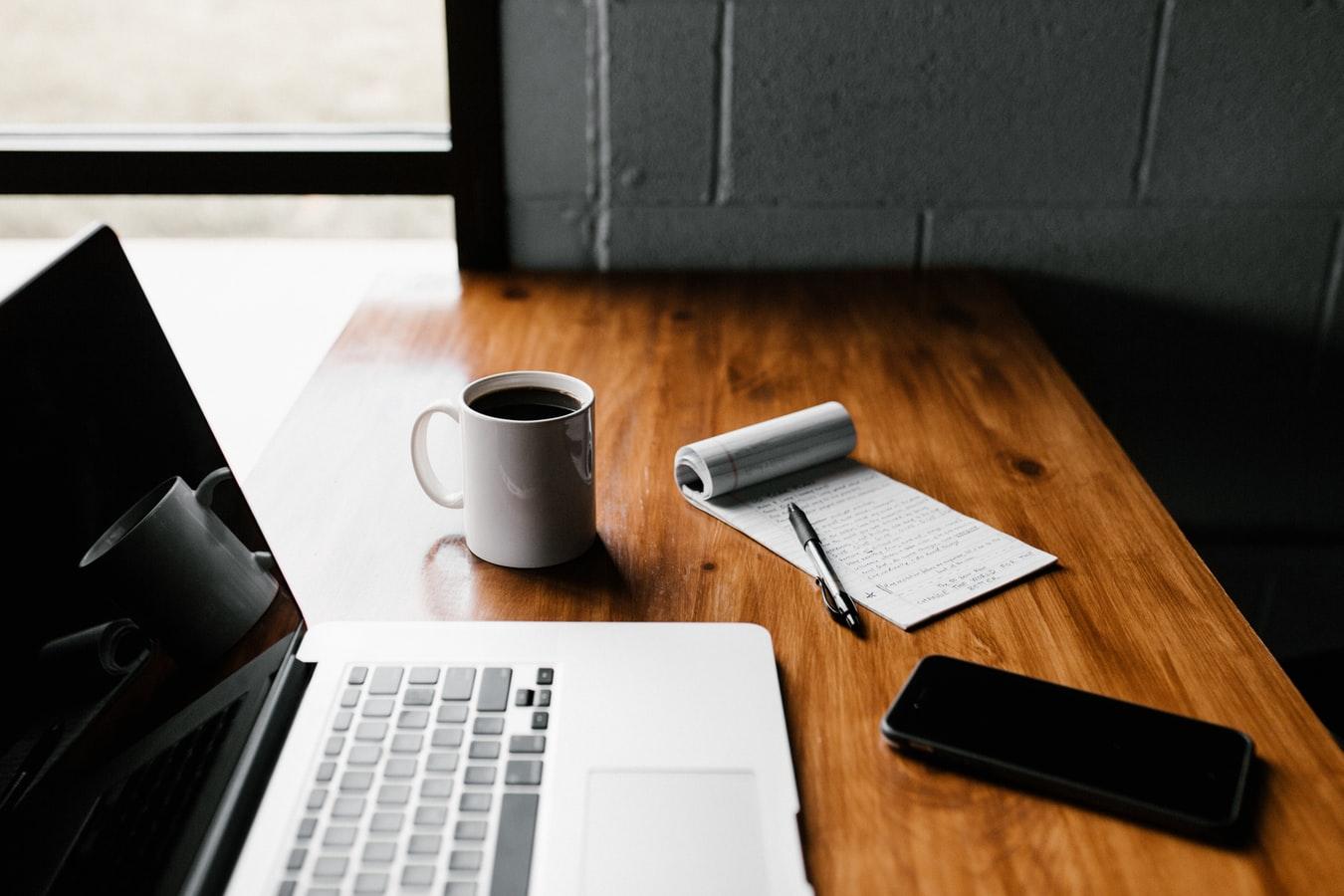 How to use LinkedIn for your job search
If you're job hunting right now, some of your usual strategies might be off the table. You can't network at events or attend career fairs. You can't always meet personal contacts for a coffee either.
But there's still LinkedIn. Over 2 million people in Ireland have a LinkedIn account and almost 800 million in the world. So, while we have to minimise our physical contacts, it's the best way to network and seek out new opportunities.
Here are five of the best ways to use LinkedIn for job hunting.