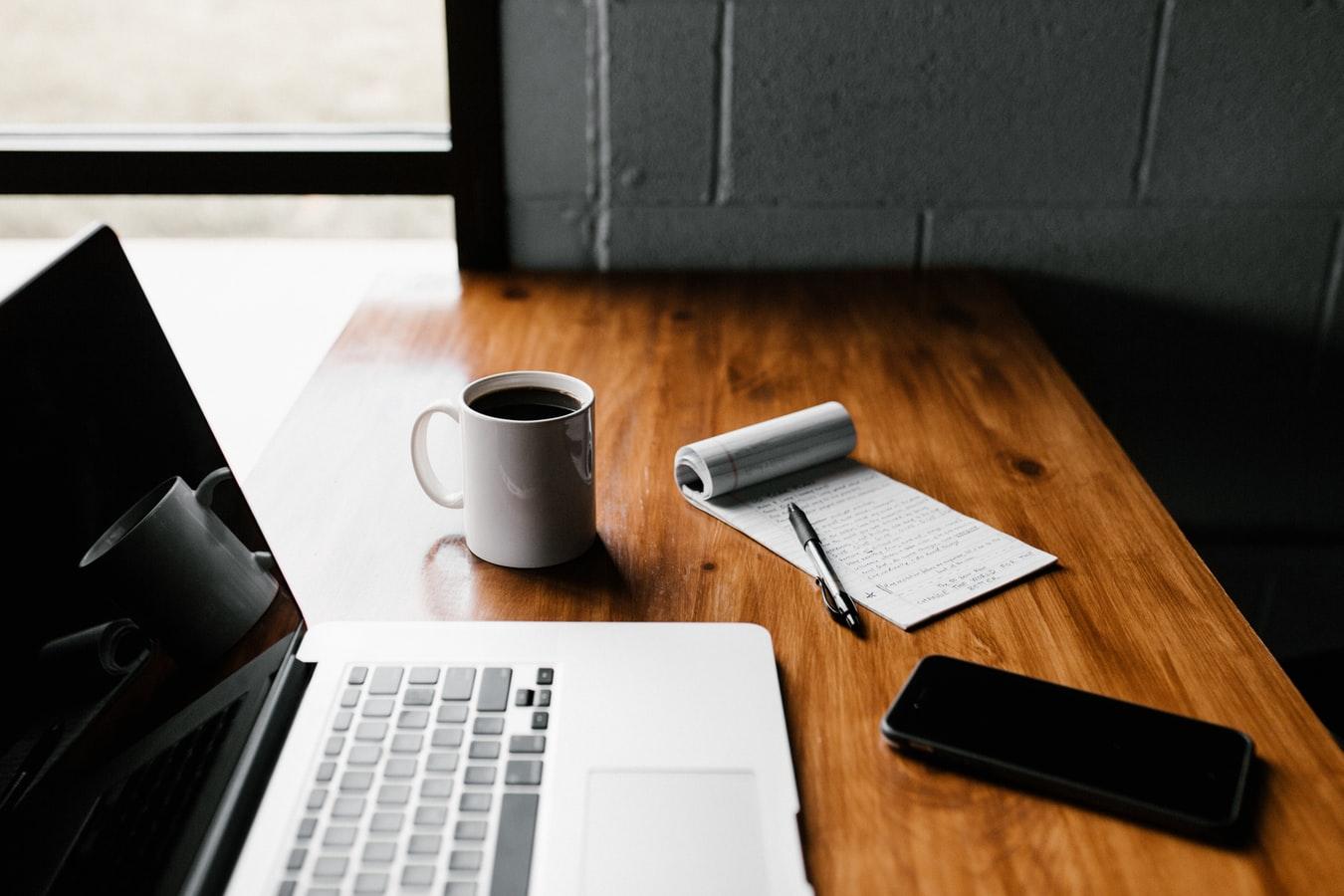 If you're job hunting right now, some of your usual strategies might be off the table. You can't network at events or attend career fairs. You can't always meet personal contacts for a coffee either.
But there's still LinkedIn. Over 2 million people in Ireland have a LinkedIn account and almost 800 million in the world. So, while we have to minimise our physical contacts, it's the best way to network and seek out new opportunities.
Here are five of the best ways to use LinkedIn for job hunting.
1. Update your profile
So this is an obvious first step, but here are the key areas to look over before you start your Linkedin job search.
Add a professional picture: Profiles with a photo receive 14 times more views, according to LinkedIn.
Fill out the skills & endorsements section of your profile: Listing your skills means your profile is 13 times more likely to be viewed. Why? Because recruiters often find candidates by searching for the skills they need.
Carefully construct your headline: This is the summary which appears at the top of your profile. Besides your name, it's the only text that appears in LinkedIn search results. So make sure it stands out and aligns with your objectives.
Beyond these three key areas, make sure you've added your most recent projects, experience and education to your profile. If you're looking to change career direction, let people know.
You can also edit your profile's 'job preferences' to show you're open to opportunities. If you're still employed elsewhere, you can restrict this information so it's only visible to recruiters. LinkedIn will automatically hide this from hiring managers at your company.
2. Follow recruiters and companies
Follow companies and recruitment agencies in your industry to automatically see their latest roles and recruitment news.
When you're on a company's page, you can see any connections who currently work there. So you know who to ask if you need information on company culture or upcoming recruitment drives. Or, if there's a live job you're interested in, you could ask for an introduction.
If you don't have any connections with a company, LinkedIn will show you any fellow college alumni who work there. You can connect with them - even if you don't have any connections in common. This is a great way to build links with a company.
3. Set up job alerts
Under the 'Jobs' section of your profile, you can set up email alerts and LinkedIn notifications for newly posted roles.
You can filter what comes through by location, company, job title or skill. This will save you tons of time during your LinkedIn job search. It's a good idea to set up specific filters so only highly relevant roles come through.
If you want a broader selection of suggestions, you can also turn on notifications for job recommendations from LinkedIn. These are based on your skills, past applications and a range of other helpful criteria.
4. Get active
Adding new connections will exponentially increase your visibility on LinkedIn. So will liking, commenting and sharing. As you interact with others, you'll appear in more and more people's newsfeeds - this means you're more likely to be seen by a recruiter who needs your skills.
So import your contacts from Gmail, look through LinkedIn's connection suggestions and follow local industry thought leaders. It's also a good idea to look at content from recruitment agencies and LinkedIn for the latest jobs trends. (Every month, LinkedIn publishes a handy article on in-demand roles.)
Joining LinkedIn groups is a great idea way to network too. You'll be able to message other group members even if you have no common connections.
5. Reach out to hiring managers
If you find a company or a role that you love, you can directly contact the relevant hiring manager or recruiter through LinkedIn. (Sometimes LinkedIn job posts will link to the person who published it.)
This is a great way to reach out because, if they want to find out more about you, they can simply click through to your profile.
Alternatively, you can request a referral if you know someone who works at the company.
Follow Prosperity
If you're looking for a role in digital, follow Prosperity on LinkedIn. We regularly share new opportunities, industry news and candidates tips.