The Company: Havas Media Ireland (www.havasmedia.ie) was formerly GT Media which was Ireland's largest independent media agency.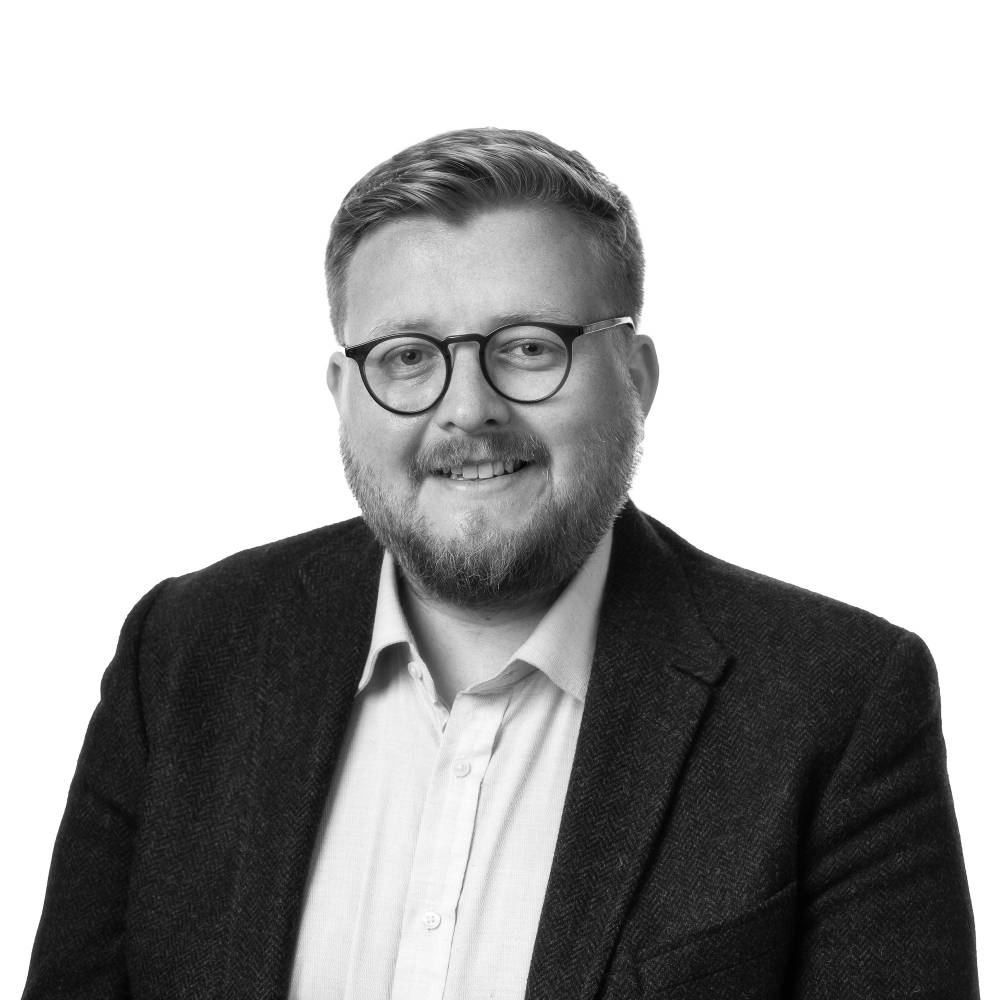 Havas Media Ireland (www.havasmedia.ie) was formerly GT Media which was Ireland's largest independent media agency. We are part of the Havas group which is one the largest communications groups in the world.
Name / Job Title: Adam Taylor, Head of Strategy and Planning, Havas Media Ireland
The Company: Havas Media Ireland (www.havasmedia.ie) was formerly GT Media which was Ireland's largest independent media agency. We are part of the Havas group which is one the largest communications groups in the world. In Ireland there are 2 companies: Havas Media (Media Strategy, Planning and Buying) and Havas Dublin (Creative, Experiential, Digital etc). We offer full 360 communications services across the 2 agencies. At Havas Media we plan and buy all media. We try and keep a very simple structure with Strategy and Planning across all media supported by specialists in areas like AV, PPC, SEO, Social Media and Programmatic Buying. The Havas philosophy is about creating meaningful connections with consumers to drive business results. We are in the early stages of launching a new approach to media planning which we call Mx (Media Experience) planning which will form the foundation of how we do this for our clients going forward.
Job Description: My job is split between day to day strategy and planning work we do with clients and management responsibilities. From a strategy perspective this means taking client briefs and working with our teams to make sense of the wealth of data and insight we have access to which can build a roadmap for campaign and business success. This includes a lot of market, competitive, brand and consumer insight generation. We use this insight to build media solutions which can help brands achieve their objectives.
From a management perspective I sit on the agency leadership team which is responsible for developing and implementing our vision for the agency. This includes creating processes and ensuring that my team is getting everything they need to do the best job possible.
Likes: The best thing about my job is having to learn and adapt to so many different markets and clients. While there are marketing and media principles and best practices which can guide us there are different dynamics at play in every industry and every client has their own specific set of challenges. This means every day is different especially at the pace the world is changing. In my job I could have input on 30+ clients and 100's of campaigns a year.
I also love the team development side of things. Seeing people that join the agency as juniors going on to do great things is a source of great satisfaction.
Career ladder: I started my career as a Digital Planner. This was at a time where there was not as much specialisation, so I worked across Display, PPC, Partnerships and Social Media. After a couple of years, I started to become more drawn to the strategic side of the business and broadened my knowledge of offline media. I first moved in to a Strategy and Innovation role which was about bringing the best in new digital thinking to the front end of Strategy and Planning. About 3 years ago I was made Head of Strategy and Planning working across all media. I think my background in digital has been a great foundation for success and is especially beneficial now with all media having a digital element. Having a digital planners brain allows me to see the possibilities a lot quicker
Qualifications: I have a BA in E-Business
Working hours: It really depends on what we have on. Typically, 9 – 5.30 but on busy weeks I might come in earlier or leave later.
Breaktime: I try to bring in lunch most days. I love cooking so this will either be leftovers of something I have made at home or I will pop down to Tesco and assemble a salad or wrap. Once a week I head out with colleagues for a sit-down lunch somewhere which tends to be less healthy. We are spoiled for choice around Baggot Street.
Social media credentials: I wouldn't call myself a Social Media addict by any stretch. While I am on most platforms, I try to limit my use of them. I view Social Media platforms as communications and learning tools. I try to limit what I follow so there is not an endless feed to contend with and everything is relevant. I do love Youtube and probably watch as much of that as I do Netflix or TV.
Linkedin https://www.linkedin.com/in/adam-taylor-88810b13/
Onsite or offsite: I tend to have a couple of meetings a week out of the office although with conference and video calls this is probably less than it used to be. I am over at our office in London often - at least once a month.
Digital strategy/vision: My career has been shaped by changes and developments in technology for the last 15 years and I don't see the next 15 being any different. All media is becoming digital which will impact the established norms of the how these channels have traditionally been used and how they have performed for different objectives. There are lots of new opportunities but also some of the things we have relied on will not be the same. There is plenty of talk about AI and Automation, but we will always need people to build a strategy which sets a campaign up for success.
Consumers now trust advertisers less than ever so the next few years will be about helping clients to win back trust with consumers.
I love Mondays because . . . Let's be honest Monday's can be a bit of a drag. It's made easier by working with people you like and enjoy spending time with. I also definitely know I will be learning something new that week and there is always the promise of doing something you will be proud of and look back fondly on.