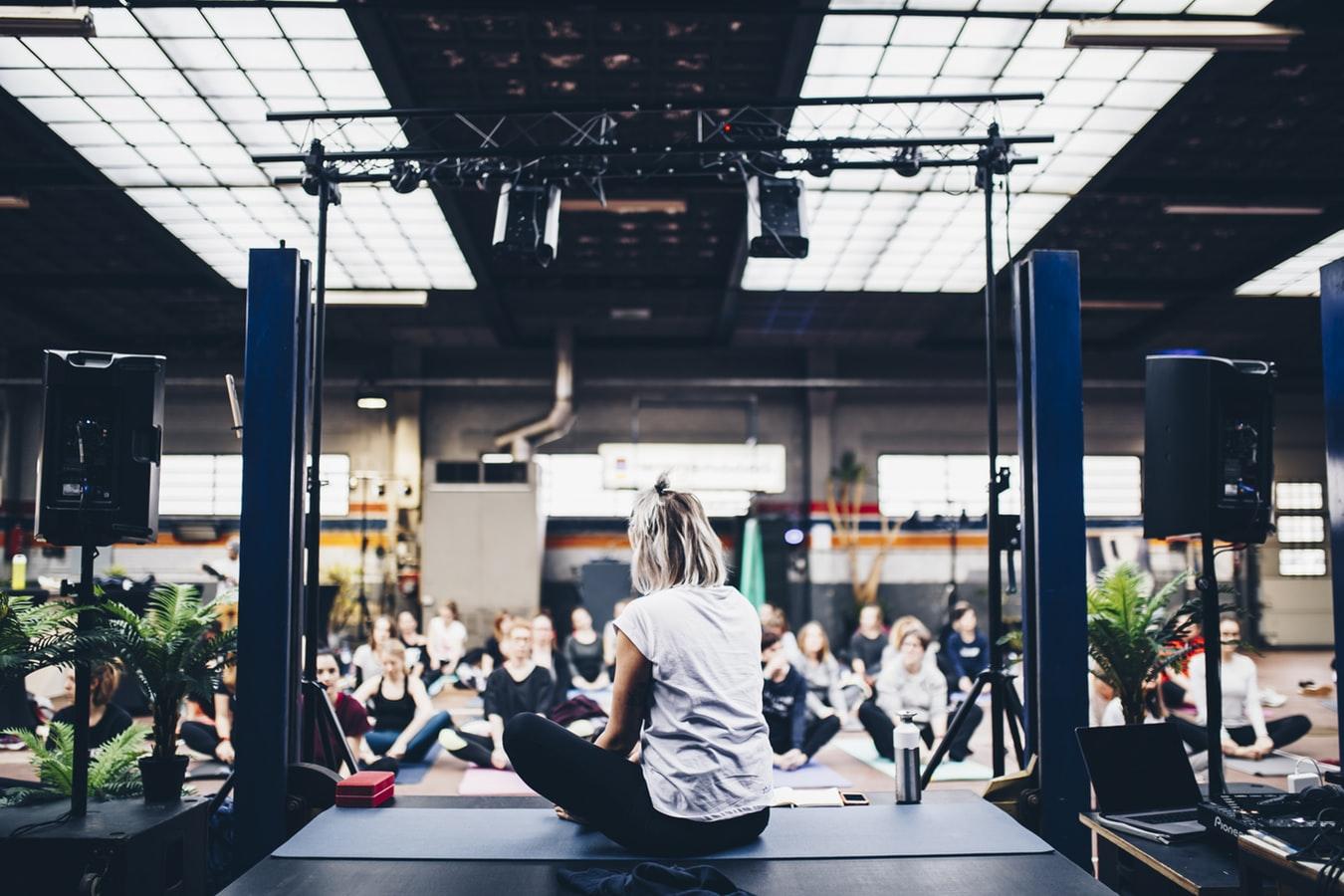 Workplace wellness may seem like a modern buzzword, but it has been around for decades. In the 1900s, when few employers took an interest in the health of their staff, companies like Guinness became well-known for their benefits. Holidays, sick pay, free meals and healthcare have become standard in many companies today. In recent years, businesses are working to improve employee wellbeing through workplace wellness programmes. These initiatives are no longer seen as optional and have become a useful recruitment tool for digital companies, like Google and Workday. But are they here to stay?
The future of workplace wellness
Over the past few years, workplace wellness has evolved significantly. Companies began by introducing yoga classes, gyms and healthy food. Now, programmes are moving beyond this to focus on mental health too. Why? Because employers are rewarded for investing in employee wellness.
Since 1995, Johnson & Johnson has done just this. As a result, the percentage of employees who smoke dropped by two-thirds, while the number with high-blood pressure fell by over 50%.
According to the Harvard Business Review, Johnson & Johnson estimates its wellness programmes have saved the company $250 million on healthcare costs between 2002 and 2008. The return was $2.71 for every dollar spent.
Looking at 22 different studies on wellness programmes, the average return on investment is 3.27 - meaning for every euro spent on wellness programmes, companies can save €3.27 on healthcare costs.
Investing in employees' health pays off and employers have begun to identify benefits beyond reduced costs, such as increased productivity, engagement and retention rates. With such huge benefits for business owners, workplace wellness initiatives aren't going anywhere.
How these programmes impact recruitment
Changes in the workplace lead to changes in recruitment. Luckily for hiring managers, job seekers are looking out for companies which prioritise health and invest in their wellbeing.
Company review sites like Glassdoor highlight which employers are prioritising wellness in the workplace, while figures from the US suggest that 67% of employees in workplaces with a wellness programme like their jobs more and are very likely to recommend their employer to others. The same survey also shows that 87% of Americans consider wellness packages when choosing an employer.
In Ireland, workplace wellness programmes help companies attract top talent too. As the economy nears full-employment, having a thought-out wellness programme tells candidates that your company is a great place to work. This can differentiate you from other employers. In digital recruitment, where skills shortages have reached peak levels, this is particularly important to attract tech talent.
Workplace wellness and retention
In 2015, LinkedIn found that 36% of professionals left their jobs because they were unhappy with the culture or environment; while 34% left because they weren't satisfied with the benefits. Workplace wellness programmes increase employee engagement and create a more positive work environment. If your offering isn't attractive, you'll drive away talent and drive up employee turnover.
Workplace wellness programmes are a key tool for digital recruitment. Want to attract tech and marketing talent? Contact Prosperity - the digital recruitment specialists in Dublin.