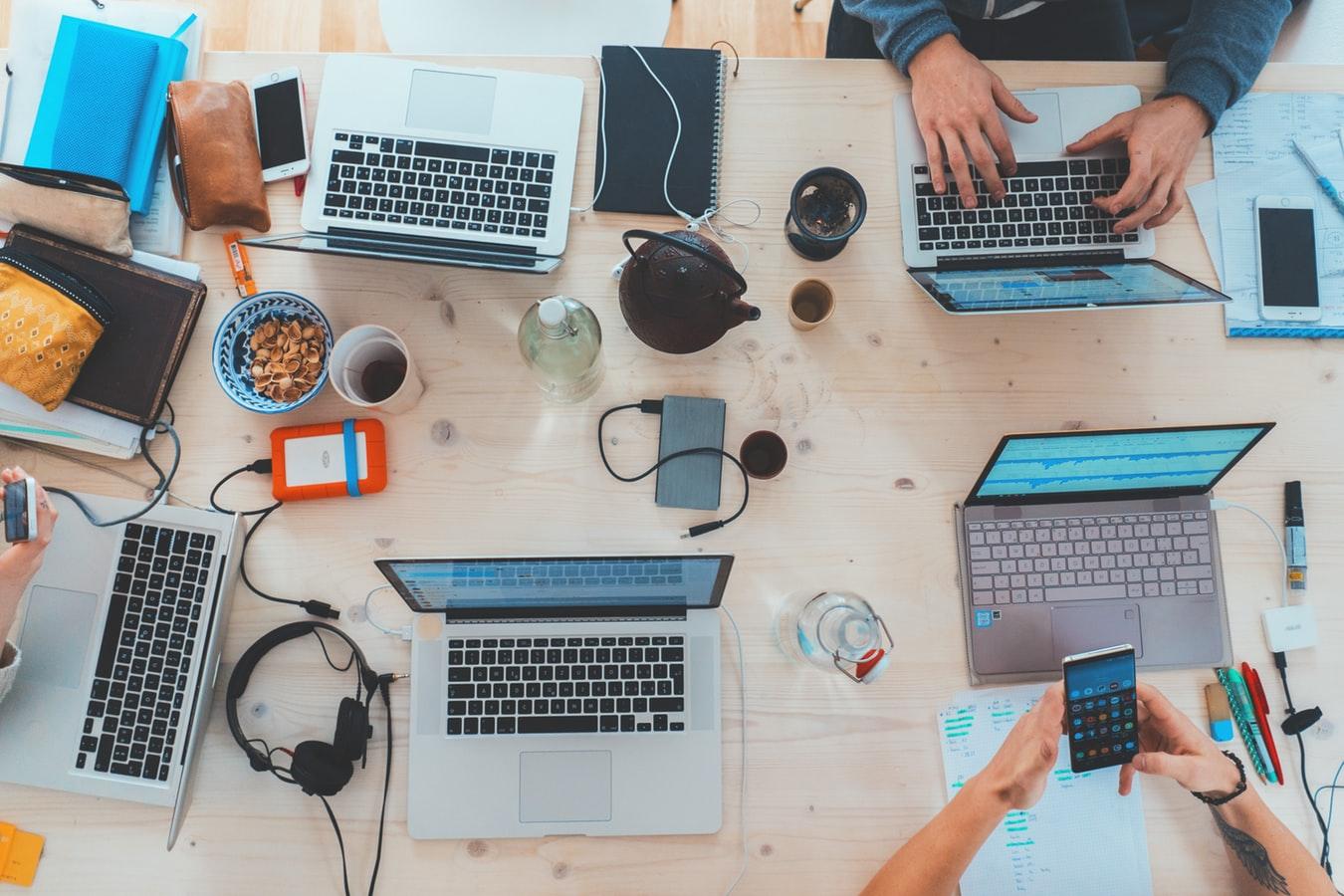 The best web developer meetups in Dublin
Throughout their careers, developers will constantly learn new skills, build their portfolios and try new platforms. One of the easiest and most enjoyable ways to do this is to attend web developer meetups.
For developers, these community events provide a chance to network with like-minded individuals and grow professionally. But if you're looking to make a meaningful career move, they can provide great opportunities too.
Take advantage of the web developer events going on around the city with our top 5 picks.