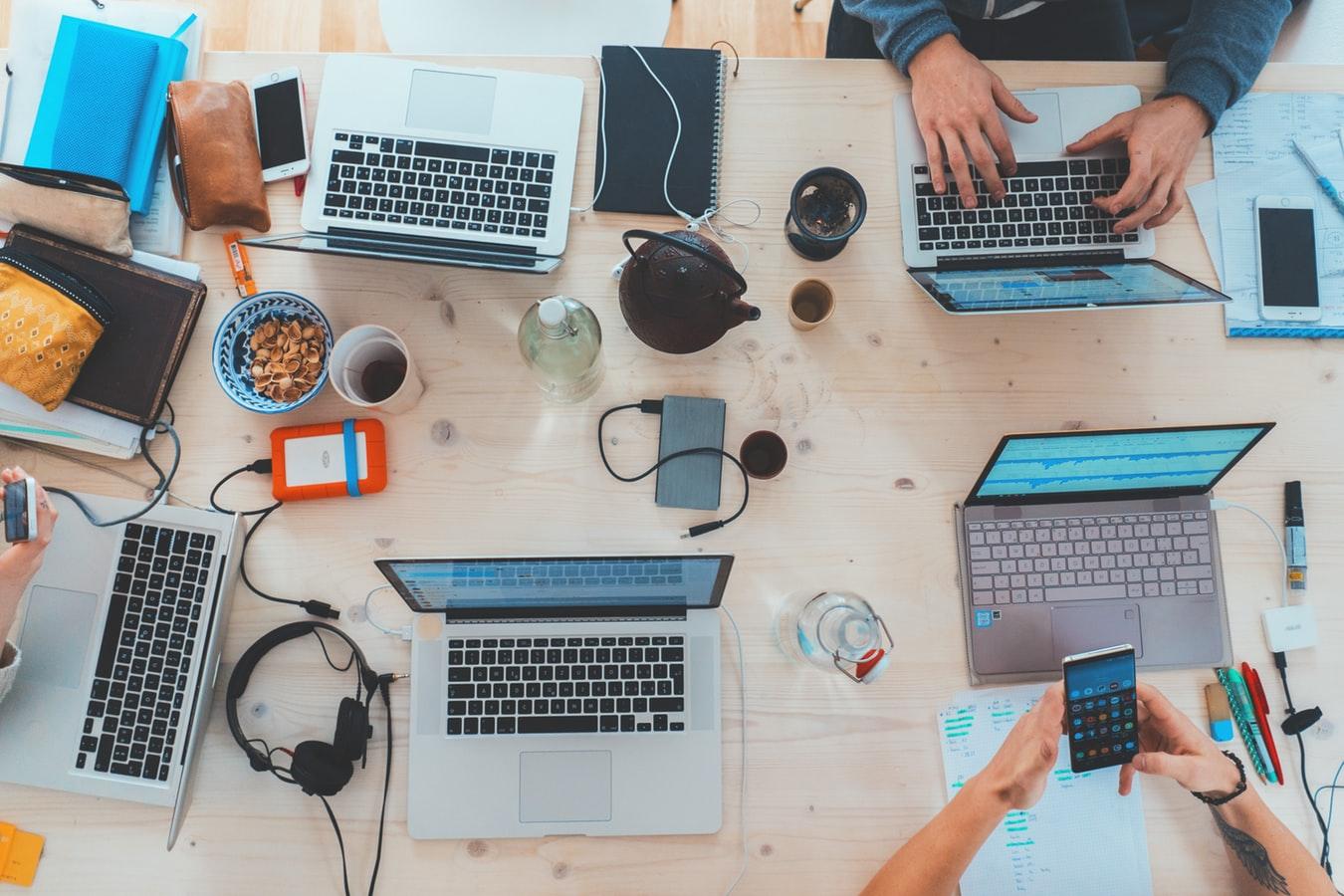 Throughout their careers, developers will constantly learn new skills, build their portfolios and try new platforms. One of the easiest and most enjoyable ways to do this is to attend web developer meetups.
For developers, these community events provide a chance to network with like-minded individuals and grow professionally. But if you're looking to make a meaningful career move, they can provide great opportunities too.
Take advantage of the web developer events going on around the city with our top 5 picks.
Ideal for anyone who has a passion for Javascript, DublinJS usually meets on the first Tuesday of every month. Workshops and talks are given by industry-leaders hailing from the likes of Google and Deloitte. The topics covered have ranged from writing codemods to automating a PS4 using Node.
This group of developers has been going strong since 2013 and there's no signs of it slowing down in the coming months.
Unlike other web developer meetups, Code for Ireland isn't just concerned with personal and professional development. Following in the footsteps of Code For America, this group aims to improve people's lives using technology.
These guys get together with local communities to develop innovative solutions to problems. For example, they've been working on a water quality app in recent years.
They are looking for volunteers with PHP, SQL, HTML, Java and Javascript skills to join them. You'll need your laptop for these meetups, which take place on the last Wednesday of every month. This is a great opportunity to propose or contribute to a civic-minded project. It will also look great on your CV.
The Google Developer Group meets on the last Tuesday of the month in Google's Dublin HQ. Snacks, talks and Q&As run through the evening covering a range of topics. Despite its name, GDG is an independent group and looks beyond Google-specific technologies - though there'll be lots on these too.
Every now and then, the group also plans hackathons, codelabs and workshops. In the past, they've also partnered with the Women Who Code web developer meetups; this group will be of interest to female developers too.
This meetup provides attendees with a full evening lineup of insightful speakers. It provides a relaxed and friendly setting for UX and UI developers and designers to network and learn.
It's open to anyone who wants to grow their UX knowledge and is one of the most in-demand web developer events, so get there early.
Hosting regular web developer events since 2014, Docker's open source platform has built a strong community of followers in Dublin. Through talks and practical workshops, developers have the opportunity to meet others who are using the platform.
Conveniently, each workshop event page details the difficulty level and suggests who'll like it. Organisers also listen to requests for talks on specific topics.
Looking for a new opportunity?
If you've haven't found your ideal role while networking at your favourite web development meetups, why not enrol the help of Dublin's digital recruitment specialists? Check out our current web developer jobs or contact our team for guidance.