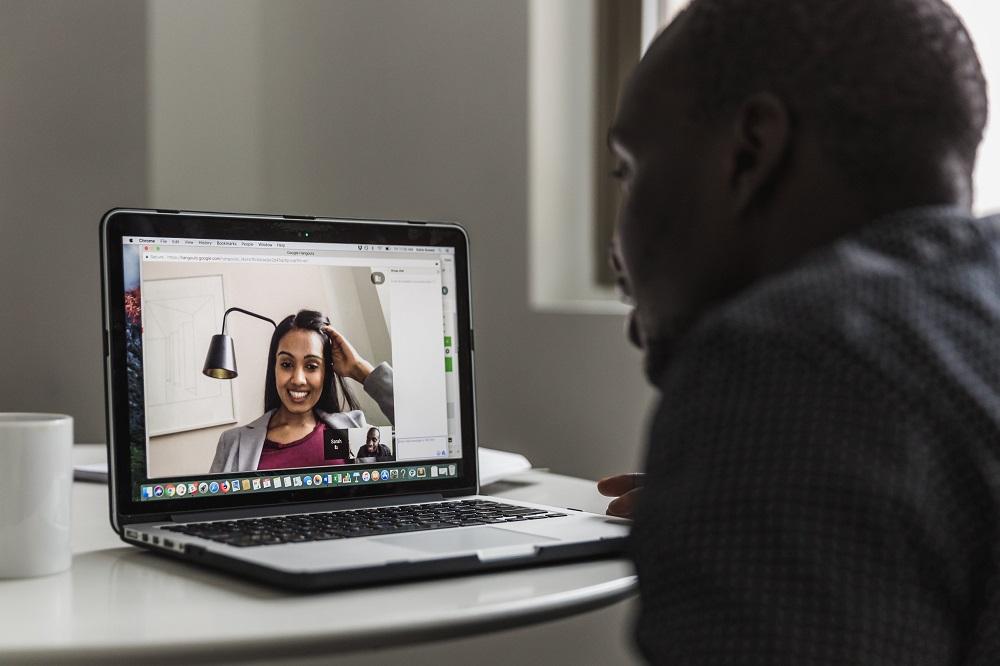 The current coronavirus pandemic has seen many businesses move to a remote working policy, while others have had to shut their doors altogether. Some estimates say as many as 340,000 people in Ireland are already unemployed as a result of the crisis.
However, there are still some companies looking to hire this year. In fact, just this month, announcements have come from a number of tech companies hiring in Dublin. If you've lost your job during this uncertain time, take a look at the tech companies hiring in Dublin this year.
1. Udemy
Educational tech company, Udemy, just opened its new EMEA headquarters in Dublin and plans to create 100 new roles across a range of departments. Earlier this month, Udemy's EMEA managing director said the company has already started recruiting and hopes to have all positions filled by the end of the year. You'll find current openings here.
2. HubSpot
Over the next few years, US software company HubSpot plans to create 450 new roles. Some of these will be at its new city centre office, while others will be based remotely. Since setting up its EMEA headquarters in Dublin back in 2013, HubSpot's workforce has grown to 800 people.
Its software helps businesses manage inbound marketing, sales and customer support. So the company will be looking to fill engineering, sales, marketing and customer service roles. HubSpot's current openings are listed here.
3. Amazon
While some businesses are shutting down right now, Amazon is one of the few companies looking to hire. The coronavirus pandemic has increased demand for its services and the e-commerce giant is looking to hire 100,000 staff across the US. In Ireland, it is also looking for customer service reps to work from home.
The company also requires experienced professionals to fill a variety of roles in Dublin. In late 2018, Amazon Web Services announced it would be filling 1,000 highly skilled tech roles over the next two years. It is still recruiting for software developers, product managers and network engineers. Find hundreds of jobs currently listed here.
4. Unity Technologies
Having acquired Irish software start-up Artomatix, this US-based tech company has just announced it will be hiring 100 new staff in Dublin city centre.
Unity Technologies is a real-time 3D development platform used by film and animation studios. It will be one of the many tech companies hiring in Dublin over the next two years and is looking to fill roles in R&D. Keep an eye on upcoming openings here.
5. Mastercard
In February, while announcing the construction of a brand new office in Leopardstown, Mastercard also took the opportunity to reveal the creation of 1,500 jobs. It expects half of its new operations to be up and running by the end of 2020. So it will soon be hiring people of every experience level across areas like UX, cybersecurity, AI and blockchain. Watch out for open positions here.
6. Indeed
Another of the large multinational companies looking to hire right now is Indeed. In 2019, the online recruitment website announced it would be creating 600 jobs in Dublin over the next five years. These new roles are across marketing, sales, human resources, finance and strategy. You can find Indeed's current openings here.
Looking for a new job?
Prosperity Recruitment is here to help. View our current roles or contact our helpful team of recruiters.
You can also find some useful resources like CV templates and cover letter guidelines here on our blog.