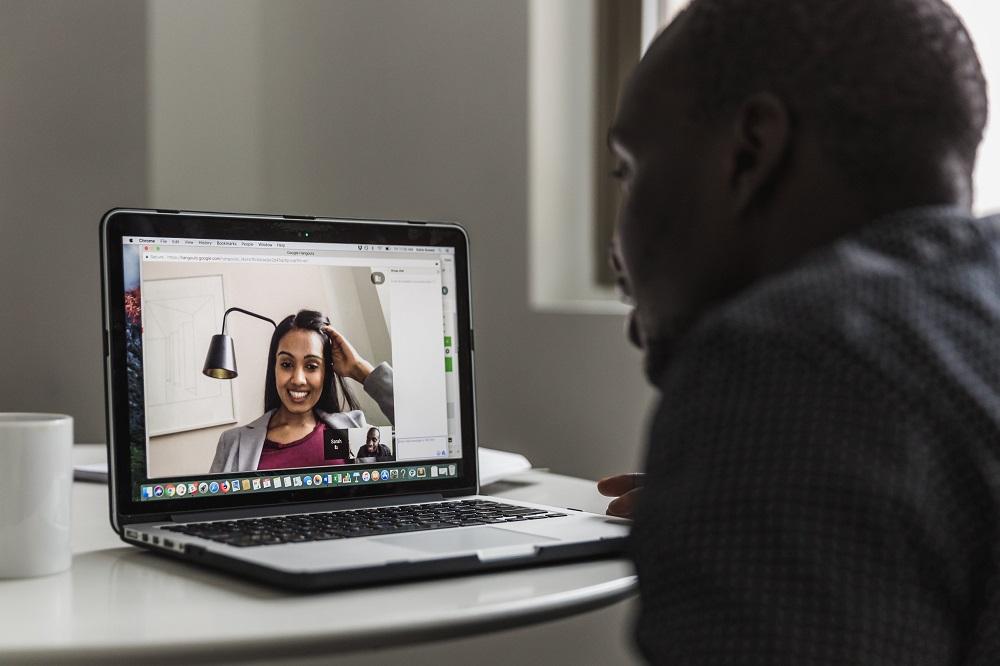 Tech companies looking to hire in 2020
The current coronavirus pandemic has seen many businesses move to a remote working policy, while others have had to shut their doors altogether. Some estimates say as many as 340,000 people in Ireland are already unemployed as a result of the crisis.
However, there are still some companies looking to hire this year. In fact, just this month, announcements have come from a number of tech companies hiring in Dublin. If you've lost your job during this uncertain time, take a look at the tech companies hiring in Dublin this year.