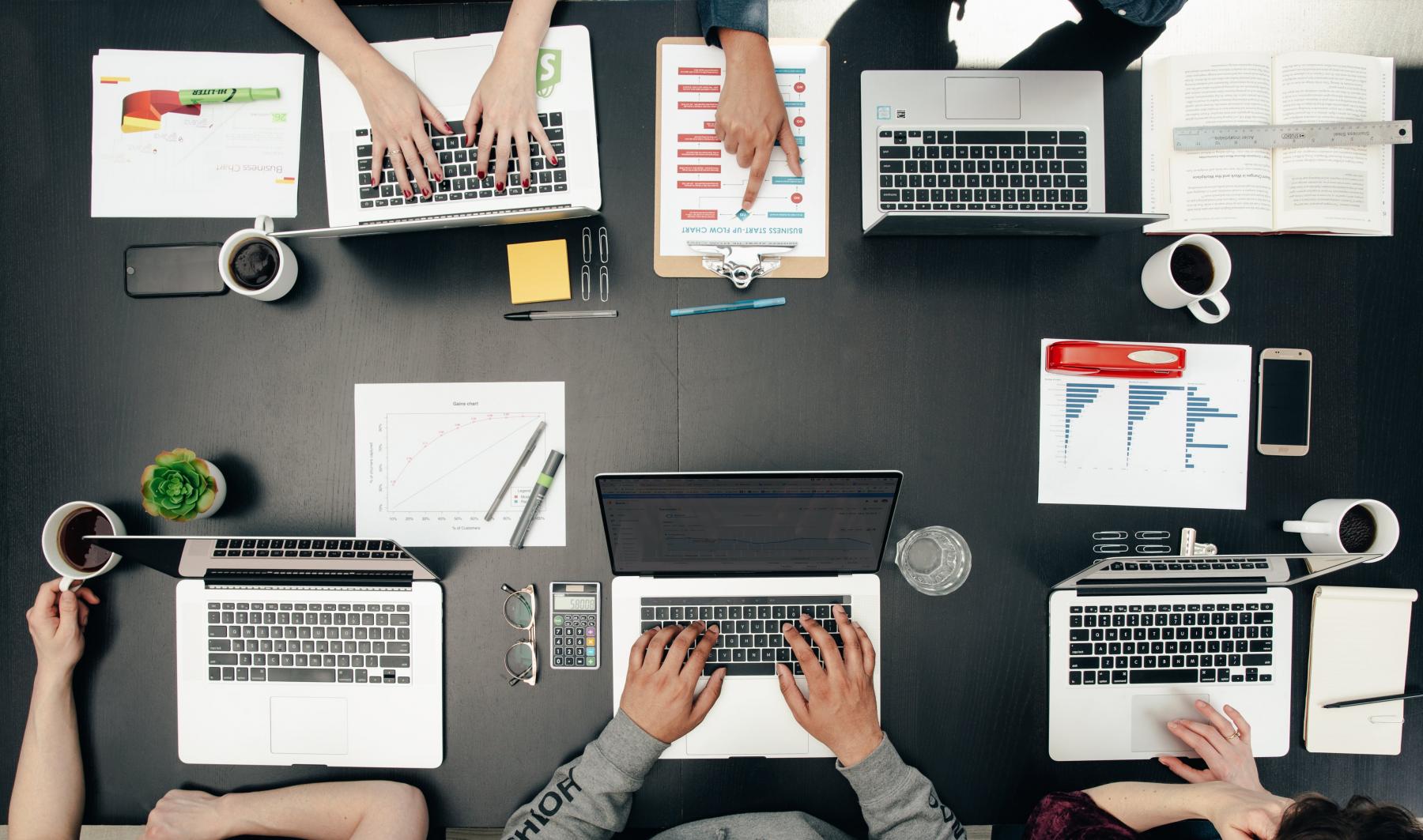 The most in-demand digital jobs of 2021
Last year, hospitality and entertainment were hit hard, while other industries like healthcare and eCommerce took on more staff than ever before. This shift in the job market has left many in search of new opportunities - and digital jobs are driving recruitment.
Digital talent was in short supply pre-pandemic and this trend has only intensified over the past year. Employers are eager to hire experienced experts and train up current staff members.
Based on global data from LinkedIn, our own salary research and the industry knowledge of our European recruitment teams, we've pulled together a list of the most in-demand digital jobs for the coming year.
Whether you're job hunting or looking to upskill, here are the jobs employers will be hiring for in 2021 and beyond.