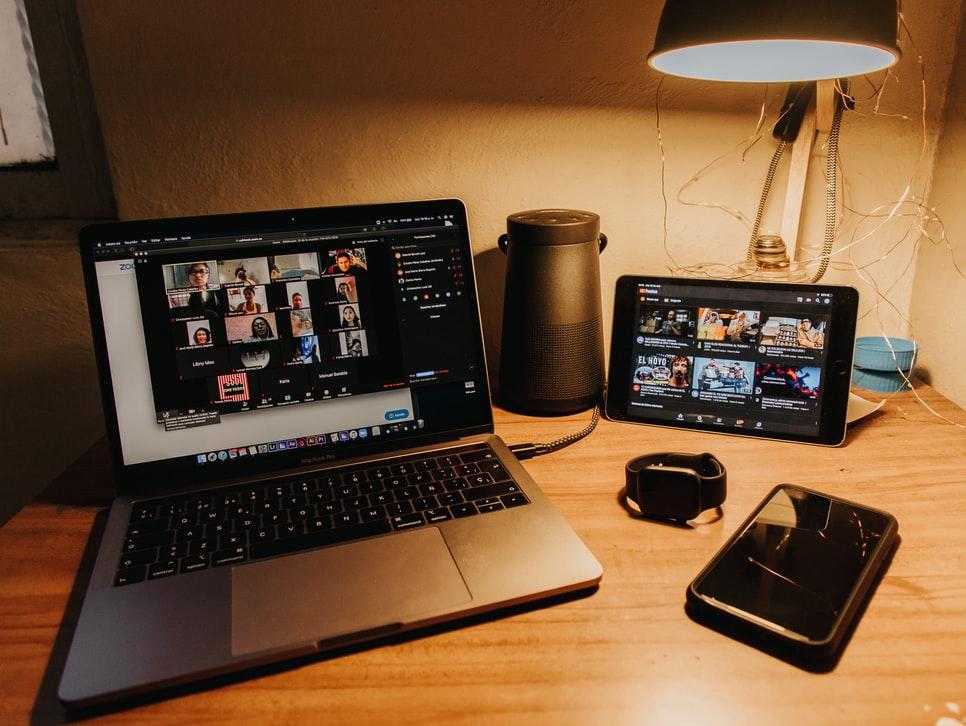 6 post-covid-19 jobs companies will look for
As a result of the Covid-19 pandemic, businesses are increasingly on the lookout for candidates with expertise in digital transformation, ecommerce and supply chain management.
At the start of the pandemic, employers were crying out for the likes of communications associates and project managers, according to research from Glassdoor. But in a post-Covid 19 jobs market, what new roles will be in demand? Here are the jobs we expect to appear in more companies in months to come.