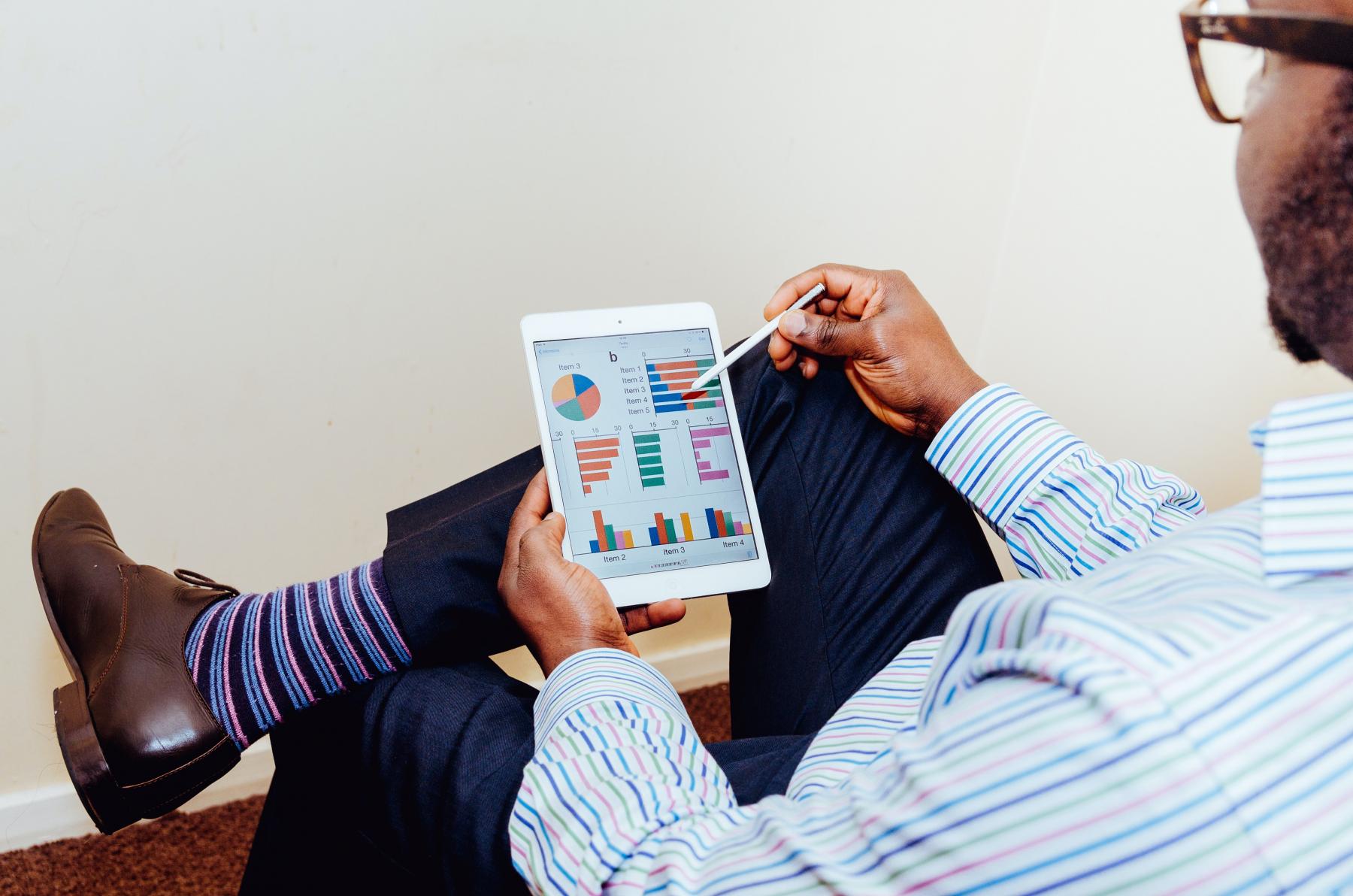 The Most in Demand Skills for Performance Marketing Specialists
12% of marketing decision makers are experiencing a shortage in performance marketing skills according to this year's Marketing Sentiment Survey. At Prosperity, we've noticed this too. At times, it's tough to find performance marketing specialists to fill our roles.
The good news is that high demand means PPC specialists are among the highest earners in non-management marketing roles. (Check out our salary survey for more details on that.) So now is a great time to build a career in this area.
However, with so many platforms and an ever-changing industry, it can be difficult for performance marketing specialists to know which skills to highlight on their CV. What skills do companies value most? What areas should you upskill in?
To provide some guidance, we've put together a list of the most sought after skills: