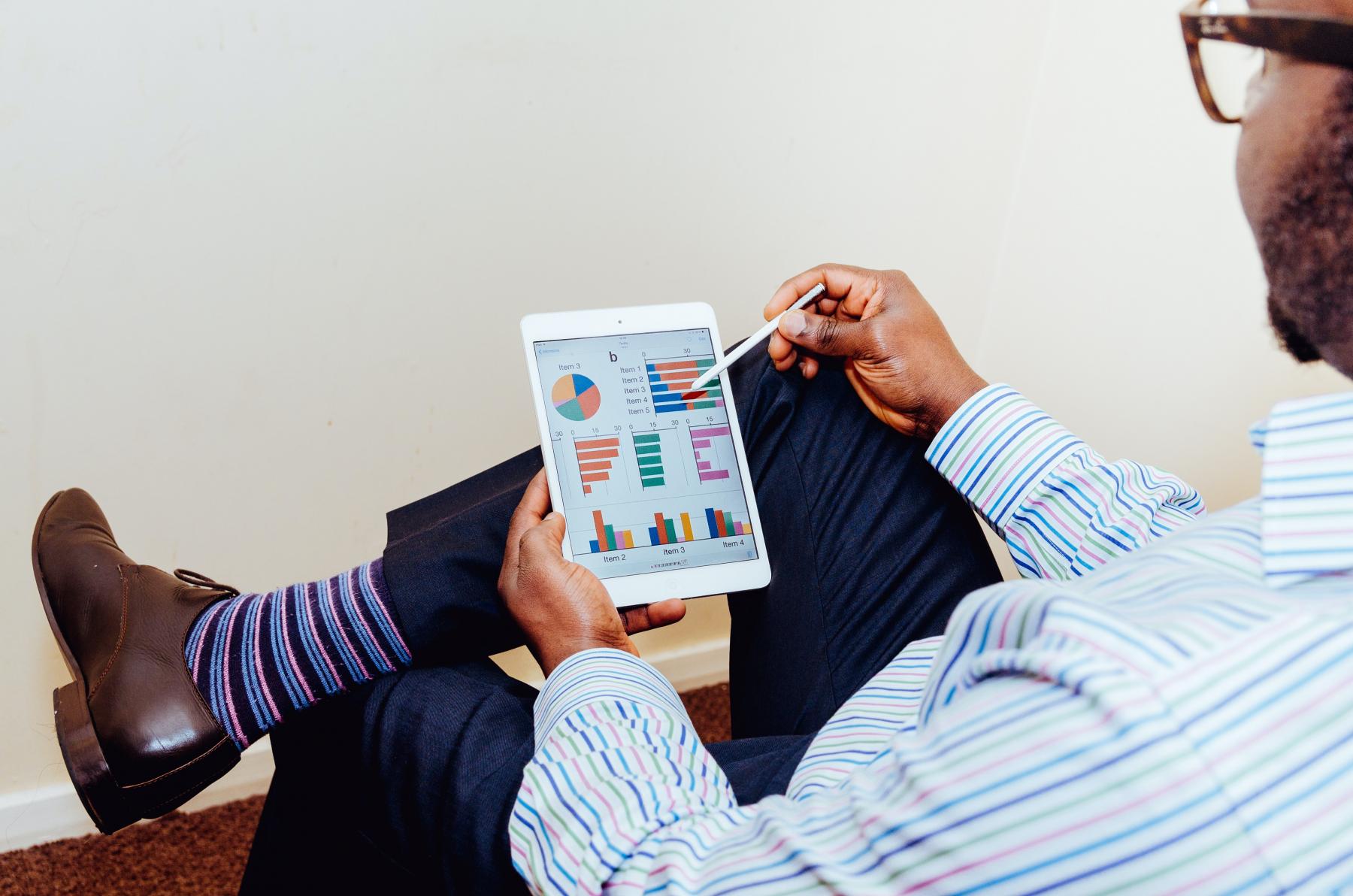 12% of marketing decision makers are experiencing a shortage in performance marketing skills according to this year's Marketing Sentiment Survey. At Prosperity, we've noticed this too. At times, it's tough to find performance marketing specialists to fill our roles.
The good news is that high demand means PPC specialists are among the highest earners in non-management marketing roles. (Check out our salary survey for more details on that.) So now is a great time to build a career in this area.
However, with so many platforms and an ever-changing industry, it can be difficult for performance marketing specialists to know which skills to highlight on their CV. What skills do companies value most? What areas should you upskill in?
To provide some guidance, we've put together a list of the most sought after skills:
Organisation and time management
PPC specialists are busy, busy people. For this reason, organisation is key and it's easily mastered with online tools.
If you're at a big company or agency, embrace the office's task management tool. If you're freelancing or at a bootstrapped startup, try Trello's free plan. Another free tool, Toggl, helps with time management by monitoring how long you spend on each task or project.
Find a toolbelt that suits you and don't let disorganisation hold you back.
Writing skills
Having a way with words is a big benefit in many areas of digital marketing, but it's essential for writing ad copy which is both succinct and attention grabbing. It's also a useful skill for performance marketers who compose longer sponsored content for affiliate sites.
So read up on the rules of grammar and always proof your copy. Use a tool like Grammarly too. Blogs like WordStream and HubSpot constantly provide up-to-date tips on writing ad copy, whether you're putting together ads for Facebook, LinkedIn or SERPS
UX and design skills
Though a basic knowledge of PhotoShop will get you by, UX and design skills are becoming increasingly important for PPC specialists who want to get the most out of their ads and landing pages. Luckily, a huge range of free and reasonably priced resources are available online.
Analytical skills
With digital marketing comes measurable results and endless amounts of data to help you improve upon them. No matter your job title, if you can mine data, understand it and make decisions based upon it, you'll do good work. This is especially true of PPC marketers who are incessantly monitoring ads and A/B testing just about everything.
Honing your analytical skills isn't easy. It comes with practice - though, reading and problem solving puzzles can help.
Programmatic skills
Performance marketing specialists with solid programmatic skills run more efficient, more effective advertising campaigns. It's no wonder they're in demand. At Prosperity, we've witnessed employers engage in bidding wars over candidates with these skills.
If you're not familiar yet, check out this one-hour introduction on Skillshare. Alternatively, check out Google's resources here and here.
Top notch performance marketing specialists have a range of technical and creative expertise. But if you're upskilling, you already have one sought after trait. In this fast-paced area of marketing, the ability to adapt and learn is key :)
Looking for a new career challenge?
Prosperity is Ireland's leading digital marketing recruitment company. Check out our PPC roles or email our performance marketing consultant today.