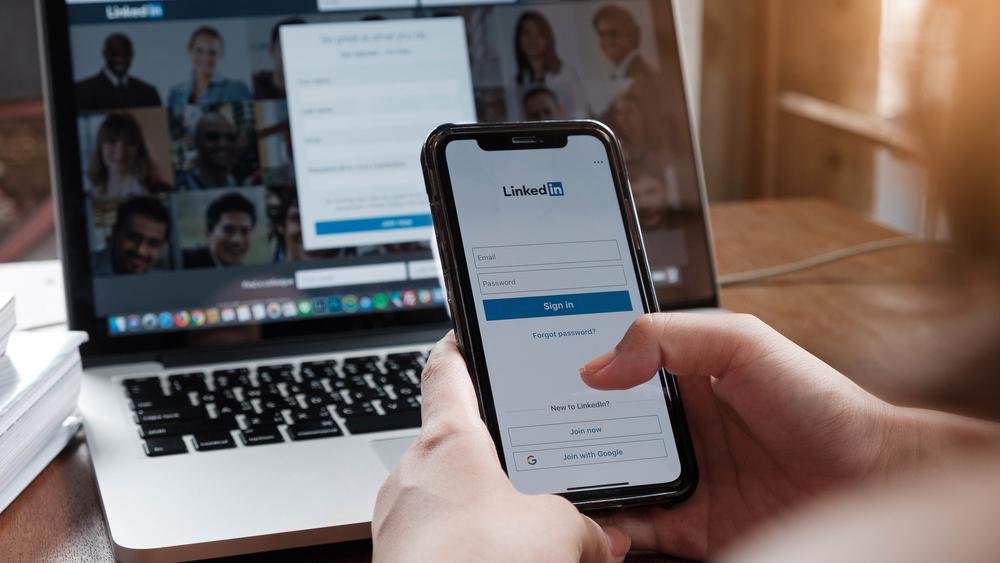 If you're a job seeker, it's key to leverage your LinkedIn profile so that not only visitors to your profile can see your skills, but you're also easy for recruiters to find. We've put together the following tips to optimise your LinkedIn profile in 2022 so you can stand out and get the job you're looking for.
Keep your LinkedIn profile up-to-date
You know how brilliant you are, we don't : )
If you've recently taken an online course, completed a certification or trained in an in-demand area, don't forget to add it to your profile. Recruiters and potential employers are searching by qualifications and keywords, and you need to make sure we can find you easily for your next opportunity
Add a picture to your profile
This seems obvious, but it's a key part of making sure your profile doesn't seem spammy or fake.
The photo doesn't have to be boring, but keep it professional - whatever that means to you, whether that's wearing a suit or something more formal, or featuring your dress-down Friday style.
Your profile title is not your job title
Your profile title is a great opportunity for you to be more descriptive of what you do / who you are, both professionally and personally.
This is your elevator pitch - you've got a line to let everyone know what you're about and what your skills are. Add a summary – what are your latest achievements?

Make sure everyone knows you're looking for a job
Turn on "open to new opportunities" if you want to be contacted about new roles, and be sure to reply appropiately when a recruiter reaches out to you.
You can also add the #opentowork hashtag on LinkedIn, but remember that recruiters are focussed on looking for talent, not just people wanting a new opportunity, so don't forget to add some details about your target roles and your recent experience.
Invest in your brand and create authority
If you have something interesting to share, write a post, create a short video – show off your knowledge, experience and your achievements. This content is proof that you know what you're talking about, are engaged and investing in your own personal brand.
LinkedIn is also a social media platform that can help you build trust in your profile - ask colleagues for recommendations and endorse your contacts' own skills.
It's not enough to just say that you know how to do something, make sure you quantify your responsibilities with results and metrics as proof of your skill and hard work. If you're working in something less number-oriented, think about how you can show the difference you personally made to your company.
Think like a recruiter
Recruiters use LinkedIn like a search engine, so help us to locate you - list your skills, keywords and qualifications so you're easy to find.
In a similar vein, it's always worth updating your CV and LinkedIn profile at the same time, so if you send your CV for a certain role, make sure your LinkedIn profile matches.
If you follow our tips to optimise your LinkedIn profile, you'll be in a great position for recruiters to find the skills and qualifications they're looking for on your profile.
Don't forget, you can also send your CV to our specialist recruiters at Prosperity here and we'll send you job offers according to your preferences.