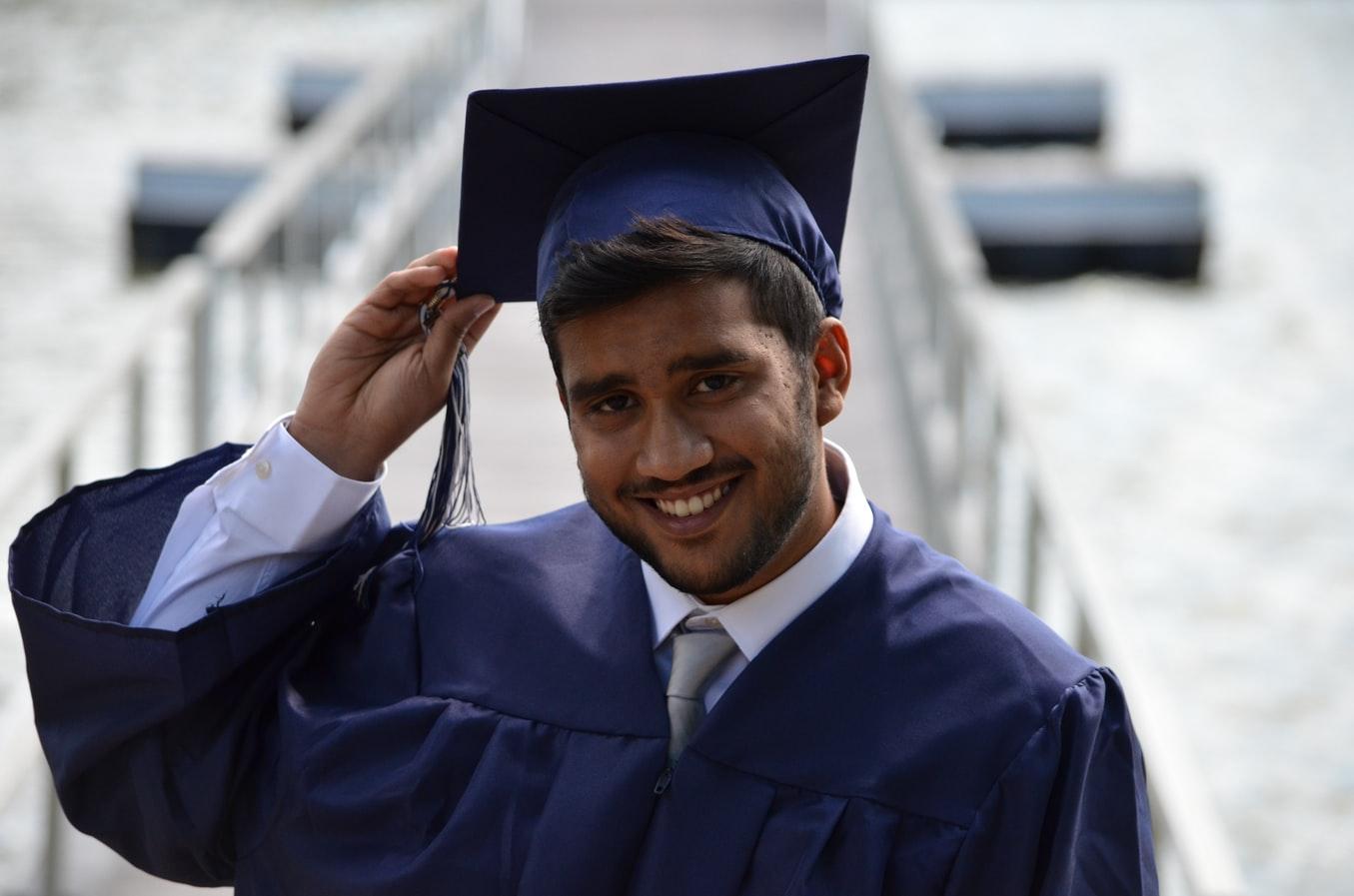 Whether you studied marketing or programming, jumpstarting your career after college can be daunting. It can be difficult to figure out exactly what you want to do. And it's unclear how the jobs market will look post-Covid 19. However, as digital recruiters, we can tell you there are still plenty of opportunities out there. Here's our advice on how to find a job after college graduation.
Getting started on the right path
Some graduates are lucky enough to know exactly what they want to do. But for many, it's not so clear. Research should help you pinpoint an appealing industry or role which appeals. Then, this will bring focus to your job search and increases your chances of finding a job you love.
Take advantage of the assets available to you
Start your research by searching the title of your college course on a job listing site to see what jobs pop up. Check out what each role entails and note down any that appeal to you. Consider seeking out roles based around the college modules you aced. Researchers say working to your strengths often results in job satisfaction.
Take advantage of your college's career development resources too. Meet the career guidance officer, join a mentoring programme and sign up to receive job opportunities by email. Most colleges proactively help graduates.
Start networking
LinkedIn is also an invaluable tool for graduates. Search your college course and you should see a list of past alumni, alongside their current job title, workplace and any mutual connections you have.
If any of the roles grab your attention, consider connecting with the person to find out more.
Set out some realistic criteria
Finally, list some must-have perks that you'd require before accepting a job. Do you have a minimum salary in mind? How far are you willing to commute? This way you won't waste time on irrelevant applications.
Prosperity's salary survey is the perfect guide on pay, while Glassdoor offers insights on benefits, training and atmosphere within individual companies.
How to find a job after college graduation in 5 steps
Here is some advice for taking your first step on the career ladder:
1. Set goals
Once you know the kind of job you want, you can set out SMART goals to help you get there. If you want to launch your own app some day, perhaps now is the time to gain experience in a startup environment. If you're excited about VR marketing, join a company who is leading the way in this area.
2. Ask the experts for advice
LinkedIn isn't just for connecting with fellow alumni. If you have a perfect job in mind, search the title and the company to connect with whoever currently holds that role. You might even manage to bag yourself a mentor in the process.
You should also contact a recruitment agency who can advise you on industry trends, employer preferences and CV tips. They'll also add your CV to their candidate database in case any relevant roles come up.
3. Stay informed
Join industry groups and follow companies on social media. This is an easy way to find graduate opportunities and keep up-to-date on industry news, which is particularly important for jobseekers in fast-paced industries, like tech and digital marketing.
You'll also find some opportunities on our list of tech companies looking to hire in 2020.
4. Increase your prospects by standing out
Lots of other people have just graduated too, so you need to set yourself apart by:
Writing a great CV and adjusting it to suit every role you apply for
Googling your name - it may be time to update your social media
Volunteering so your applications will stand out
Showcasing your knowledge by creating a website, blog or portfolio
Perfecting your elevator pitch
5. Look into some of Ireland's graduate programmes
Graduate programmes are specifically designed for graduate development. They usually allow you to explore various roles and offer promotion opportunities. Some of Ireland's best known digital graduate programmes include:
GradIreland is a great resource for finding the latest graduate programmes.
Contact Prosperity Recruitment!
Knowing how to find a job after college graduation can be tough, so we hope these tips help. If you're looking to start a career in digital marketing, design or tech, contact our friendly team for advice.