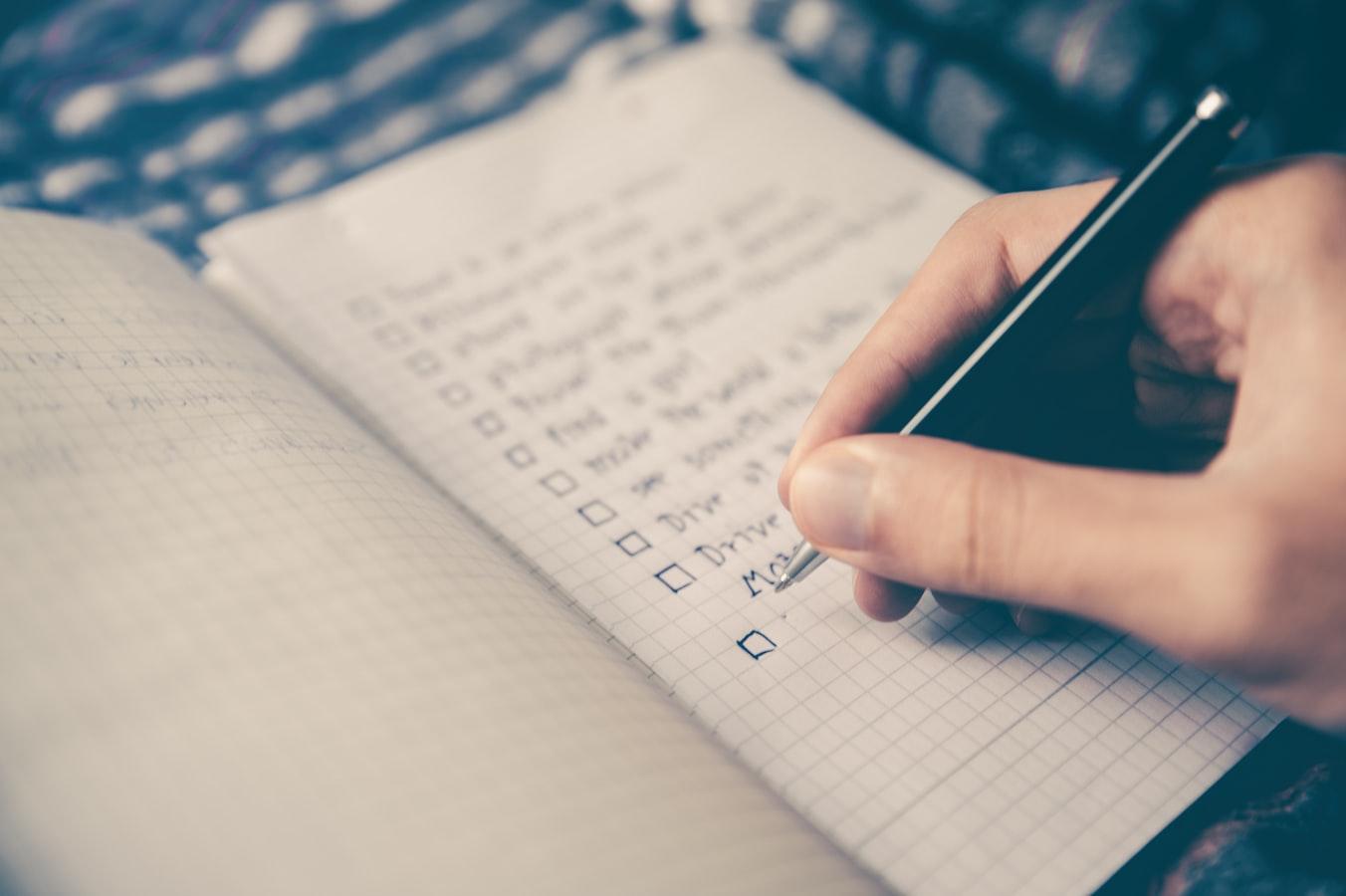 With Ireland's unemployment rate consistently decreasing, the economy is nearing full employment and competition for talent intensifies. Companies can do many things to attract new talent, but one of the first and most simple steps is to create more intriguing job ads. Here's our advice on writing a job description that will appeal to your ideal candidates:
What to include in a job description
The days of the job market favouring employers are over, so think of every job description you write as a promotion for your business.
Begin with an attention-grabbing paragraph and describe:
Who you're looking for
What they'll do
Why they should work for you
Lots of job descriptions define the company first, but in this climate it's about the job and the candidate. So describe your company later.
Be specific in every aspect of your ad. 'Salesperson' or 'digital marketer' can cover different roles, so add more detail to the job title. 'Regional sales manager' or 'social media specialist' is better. Highlight the role's industry and seniority too.
Next, outline day-to-day tasks, projects and required characteristics. Only list experience, qualifications and skills the role absolutely requires. And if the position is open to different levels, create multiple ads to appeal to each one.
Specify base salaries, bonuses and benefits too. Money is a big motivator for encouraging applications, particularly when recruiting salespeople. Training and career progression are also highly valued.
How to engage candidates
Keep job descriptions concise and easy to navigate by:
Using paragraphs and bullet points
Avoiding buzzwords, acronyms and unnecessary words
Engage candidates by using 'you' and posing requirements as questions, for example: "Do you have experience using PhotoShop?"
Be transparent
We often tell candidates to be honest, but the same goes for clients crafting job descriptions. Whether you're hiring a UX designer or composing the job description for a sales manager, don't hide the role's downsides. If it requires lots of travel, say so. High employee turnover is more costly than an open position.
Optimise a job description for search
Make it easy to find your job ads by considering the words candidates would search for when job hunting. Whether they use Google, a recruitment search engine or an agency's job search, they usually search by job title. So feature the role's standard title rather than using an internal one which is uncommon elsewhere. Not many people search for 'software ninjaneer'. You can also make ads more search-friendly by avoiding acronyms and including the job's location.
Be on-brand
Make sure your job description conveys personality and fits your brand. This will make it appeal to candidates who are well-suited to your company.
Highlight what makes your company special. If you have a well-established company, discuss its history and values. If you're a startup, outline the environment and culture you offer.
Want to attract new talent?
As the economy nears full employment, companies proactively investing in recruitment will reap the rewards. Prosperity specialises in digital recruitment. Get in touch today and we'll provide a shortlist of top candidates for your opening in just seven days.