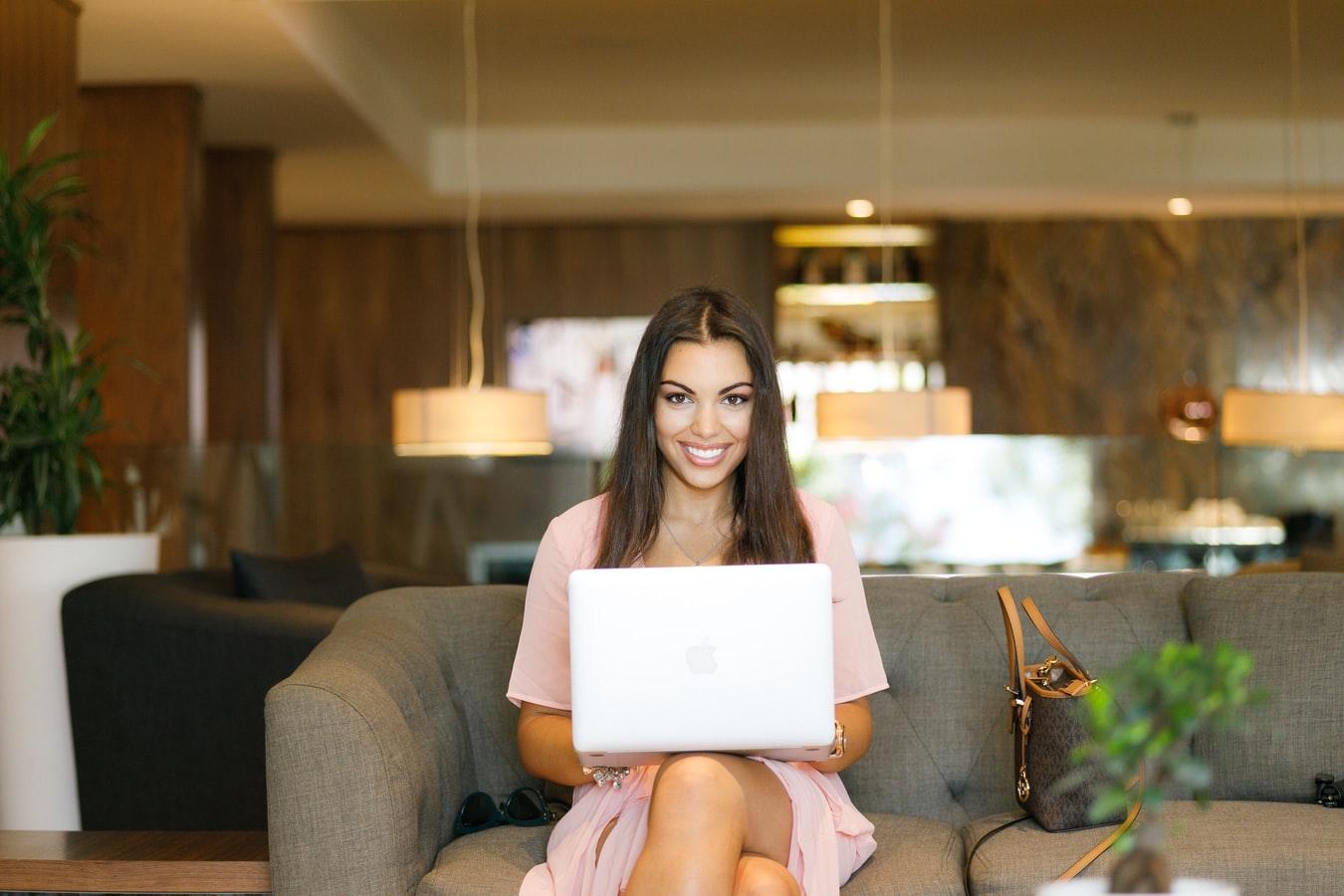 Job search motivation: How to stay optimistic in uncertain times
It can be hard to stay optimistic while job hunting at any time. Companies can be slow to respond to applications - or they might not respond at all. Right now, during the Covid-19 crisis, sending out CVs may seem like a lost cause. But the preparation you do now will set you up to land your dream job when the economy returns to action. Here are our tips to keep up the job search motivation now and in the future.
1. Set out a daily routine
Focusing on what you can control is a great way to stay happy during a job hunt. Sometimes browsing through openings and filling out applications can turn into a full-time role, so make sure to stay active and give yourself regular breaks. This will help you feel energetic and stay productive during your job search.
2. Set short-term goals
If your ultimate objective is to change jobs or career paths, set some short-term goals that will help get you there. Don't overwhelm yourself with tasks to do. Instead, set out some realistic targets each week, such as:
In terms of how many times to check job sites for new openings, don't drive yourself crazy. Senior Marketing Recruiter at Prosperity, Ana Ribeiro suggests checking for newly posted roles once a week. "Also, many companies check LinkedIn pages, so make sure your CV matches your LinkedIn profile," she says.
3. Upskill online
Job hunting isn't just about applying for jobs. It's also about figuring out what you can do to improve your appeal as a candidate. Doing online courses is a great way to upskill, build confidence and boost your job search motivation. LinkedIn Learning offers some great free courses, as does the HubSpot Academy. You'll also find useful YouTube tutorials on just about everything, from PhotoShop to JavaScript.
4. Become a volunteer
As well as helping to develop your professional skills, studies have shown that volunteering also benefits your physical and mental health.
"Volunteer experience is definitely something that helps your case," says Ana Ribeiro of Prosperity Recruitment. "Not only do clients see that you're proactive, but they also see that you like to do more than you're asked."
Volunteering also shows what you're passionate about, which can really make a CV stand out.
"A client recently that told me the candidates for a specific vacancy he interviewed were good, but that they didn't have much going on in their personal lives… He was looking for that sense of drive," explains Ana.
5. Consider your career path
A job search is a perfect time to sit back and think about where you are and where you want to be. What kind of business do you want to work for? What kind of culture and values are important to you? What kind of salary expectations do you have?
If you're unsure of the answers, it will be harder to find a job that makes you happy. Figuring out exactly what you want in your career will give you purpose and boost job search motivation. It will also reduce time spent applying for unsuitable roles.
6. Get proactive in a purposeful way
Job seekers need to be strategic when applying for jobs. "You don't want to be known as the crazy candidate who applies for every vacancy on a company's website," says Ana.
She advises job seekers to make a shortlist of the companies they could see themselves happily working for. They should then write a cover letter tailored to each one and submit it with an up-to-date CV, she says. Afterwards, you can connect with the relevant hiring managers on LinkedIn.
7. Collaborate with someone
Getting someone else's thoughts on your career path can provide some interesting insights. A friend or family member may remind you of some overlooked achievements to put on your CV - or you may be surprised at what they think your strengths are.
Alternatively, a recruitment consultant can offer expert advice on current hiring trends within your industry, as well the best ways to improve your CV and find your ideal job.
Submit your CV to Prosperity Recruitment!
We hope these tips help with your job search motivation. Feel free to send your CV our way, so we can get in touch about any relevant openings that come across our desk.