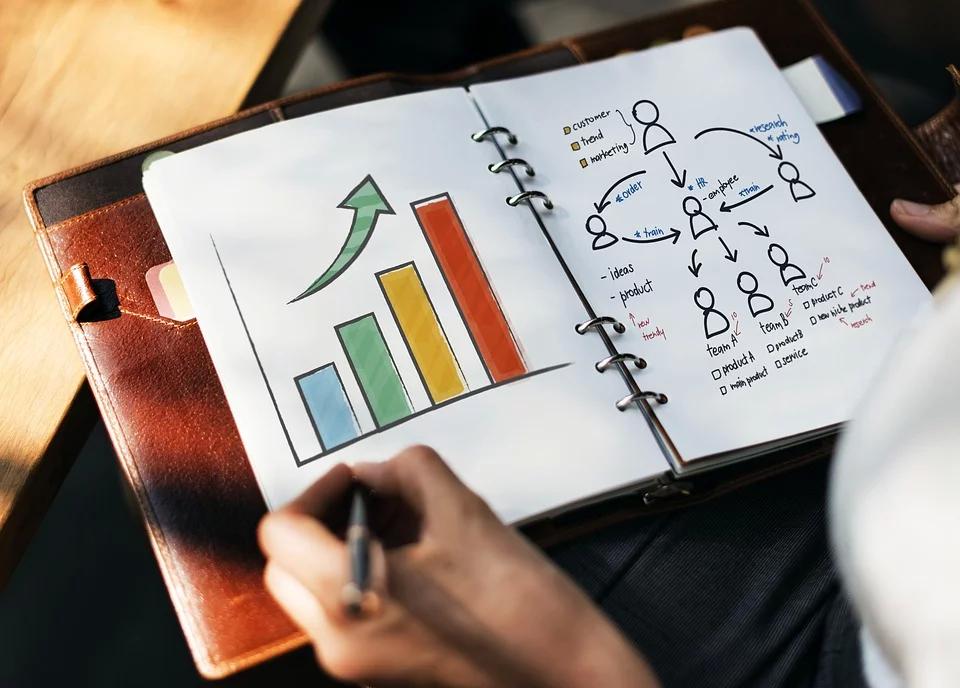 When sales are soaring, businesses should scale their sales teams to sustain this growth. But many businesses are reluctant to mess with what's working and, with Brexit uncertainty still looming, it's tempting to remain static. But building a solid sales team is vital to growing and future-proofing your business.
Check out our guide on how to scale a sales team without impacting performance:
1. Create a structured sales process
If you want to maintain success while growing your sales team, outlining your sales process will facilitate this. A repeatable process will have repeatable outcomes. An easy-to-follow process will allow new team members to jump straight in and work toward targets without delay.
Include every step involved in converting leads to customers, such as:
Stages of the pipeline
The activities at each stage
KPIs for each stage
2. Define your ideal candidate
You may have gotten this far going with your gut, but this doesn't scale so you need to start recruiting carefully.
Look at your current sales team and identify what characteristics correlate with sales success and add them to your candidate criteria. Some useful traits include:
Prior success
Good work ethic
Can-do attitude
Openness to feedback and training
At Prosperity, we tell clients that fit and talent is just as important as technical knowledge. New hires with the above traits can be taught product knowledge and openness to training is important as a sales team scales and changes. Which brings us to our next point.
3. Introduce thought-out training
Put a comprehensive induction program in place for new sales recruits. Shadowing a team member won't cut it as this leads to inconsistencies in knowledge and doesn't account for different sale styles. When someone new arrives:
Familiarise them with your product so they can connect with prospects
Familiarise them with your sales process
Give them a crash course on the team's software
Then, provide continuous mentoring for extra guidance
Try a learning management tool to provide efficient, standardised training.
4. Choose tools to help you scale efficiently
A great sales team is usually underpinned by a first rate lead generation strategy. A constant stream of new leads are needed for a constant stream of sales. Marketing automation platforms facilitate this, sending every lead straight to your sales team. While chatbots and CRMs can keep everyone in tune with marketing and support.
Other tools to consider for your sales team include:
Email finding apps
Contract management tools
Appointment scheduling apps
Productivity tools
Don't overdo it though. Once your sales process is in place, consider which activities could be more efficient with the use of tools. They should automate repetitive, time-consuming tasks so less time is spent on admin.
5. Track and tweak
To enable continuous growth, it's essential to track data and use it to make intelligent changes to your sales process, recruitment, training and software stack.
Track the number of calls, emails, appointments, proposals and sales. Look at the ratio of each activity against sales so you can tweak actions and timings to increase conversions.
Want scale your sales team quickly?
Prosperity is the leading sales and digital marketing agency in Ireland. We match clients with candidates who are right for their role and company. Contact us today and we'll provide a shortlist of candidates for your sales opening in just seven days.