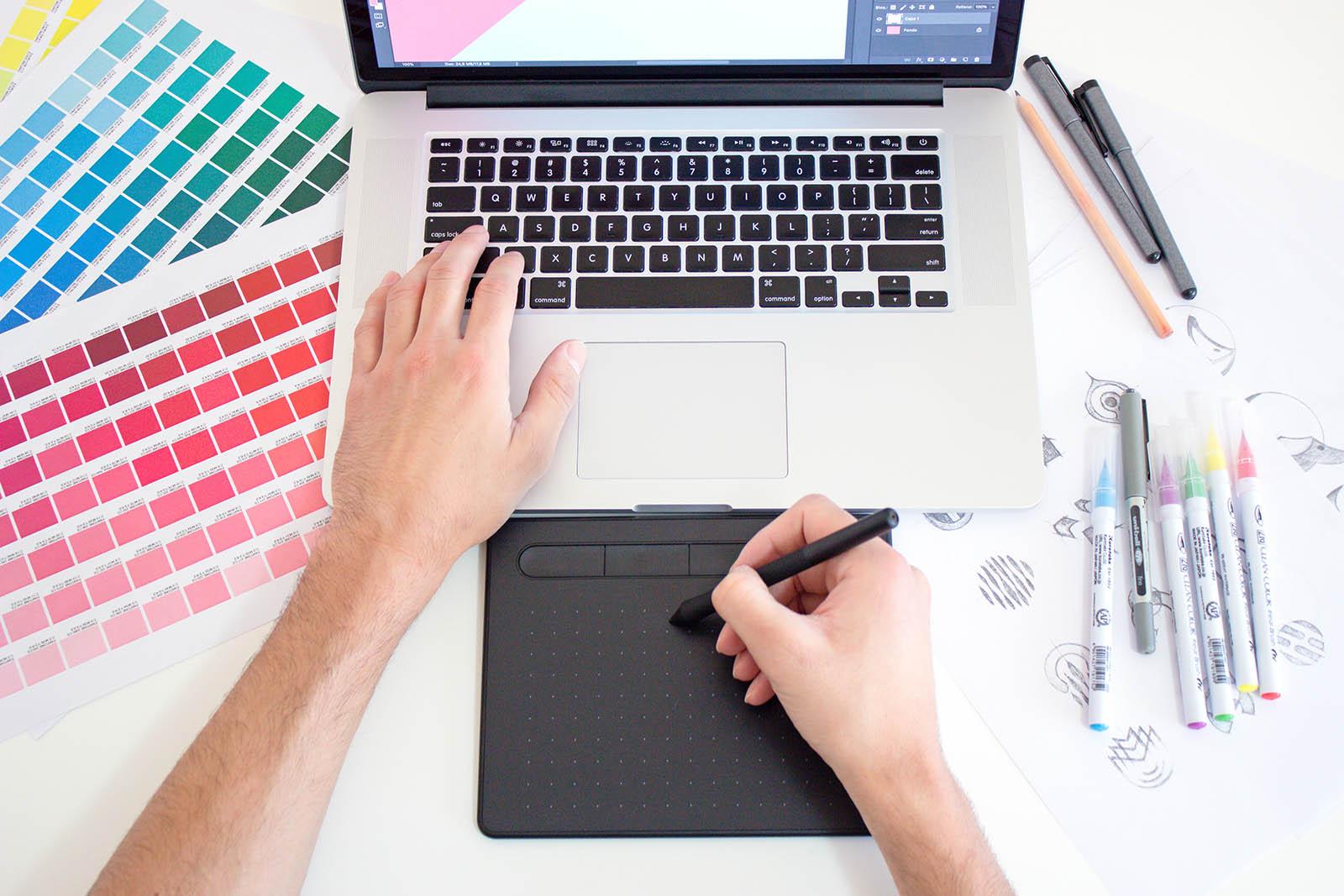 Landing your dream design job: What to put on your CV
With Ireland nearing full employment, experienced designers of all types are in high demand. If you're a designer, there's never been a better time to find a role that fits you just right.
Perhaps, you're a hybrid designer who wants to move into a more specialised role. Or perhaps, you work for a long-established company and want to try your hand at moulding a startup. Or maybe, you're simply looking for a better-paid role. (If so, check out the design section of our most recent salary survey ).
At Prosperity, we want to help job hunters find roles they love. Whether you're looking for a position in UX/UI or a graphic design job, here's some advice to help you upgrade your CV and land your dream design job: