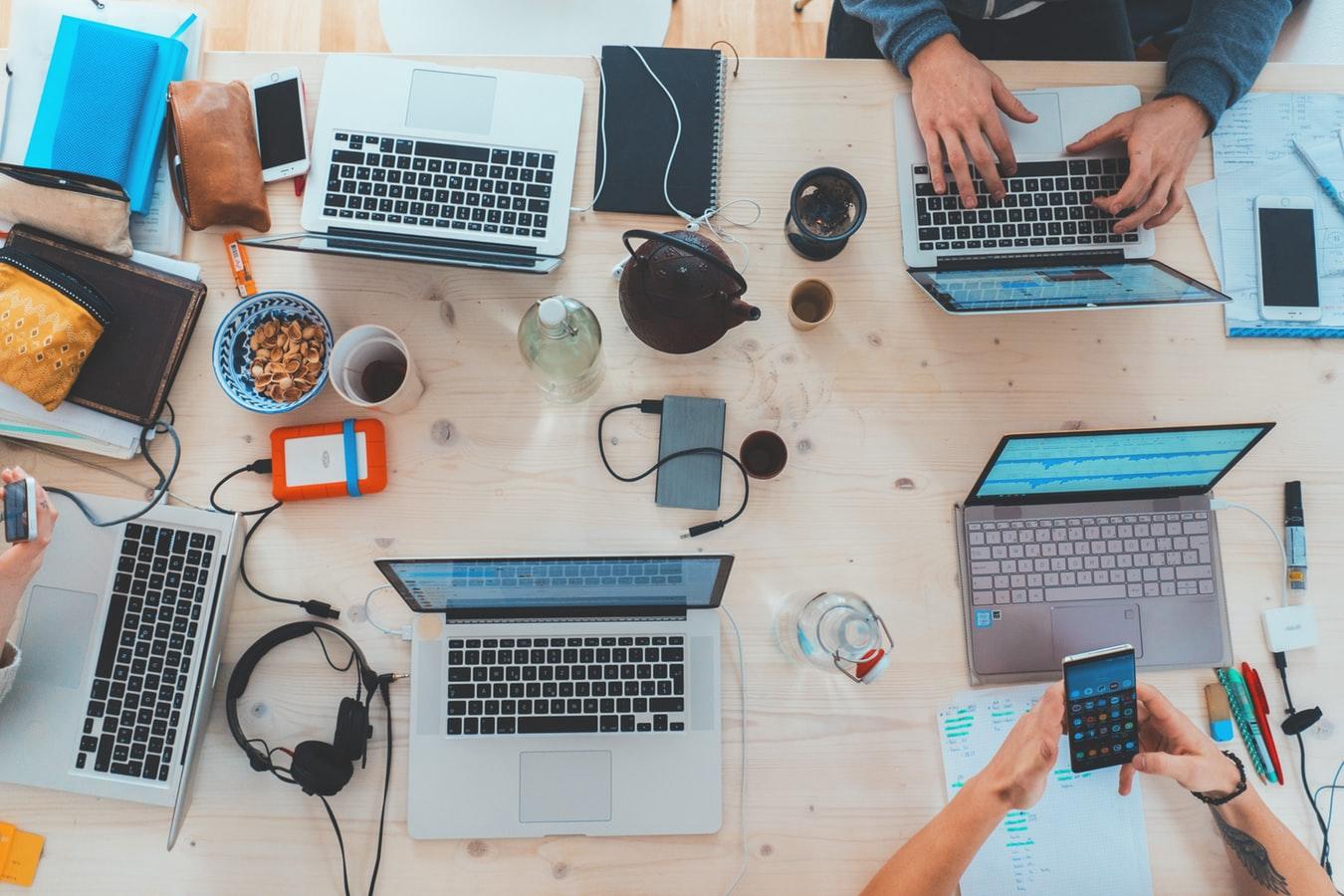 How to attract tech talent to your business
At Prosperity, we've noticed that businesses continue to struggle to attract candidates for tech roles, and as the economy nears full employment, this challenge is becoming ever more difficult. While large, multinational firms know how to attract tech talent with generous salaries and perks, there is also plenty SMBs can do to improve tech talent recruitment.
According to LinkedIn's most recent Talent Trends survey [ https://business.linkedin.com/talent-solutions/job-trends/2016-talent-trends-home/2016-ireland-talent-trends ] for Ireland, most professionals left their last job due to:
A lack of career advancement
A desire for more challenging work
A desire for a better environment
While you should offer competitive salaries, it's about more than money.
Want to know how to attract tech talent to your business? Check out these five tips: