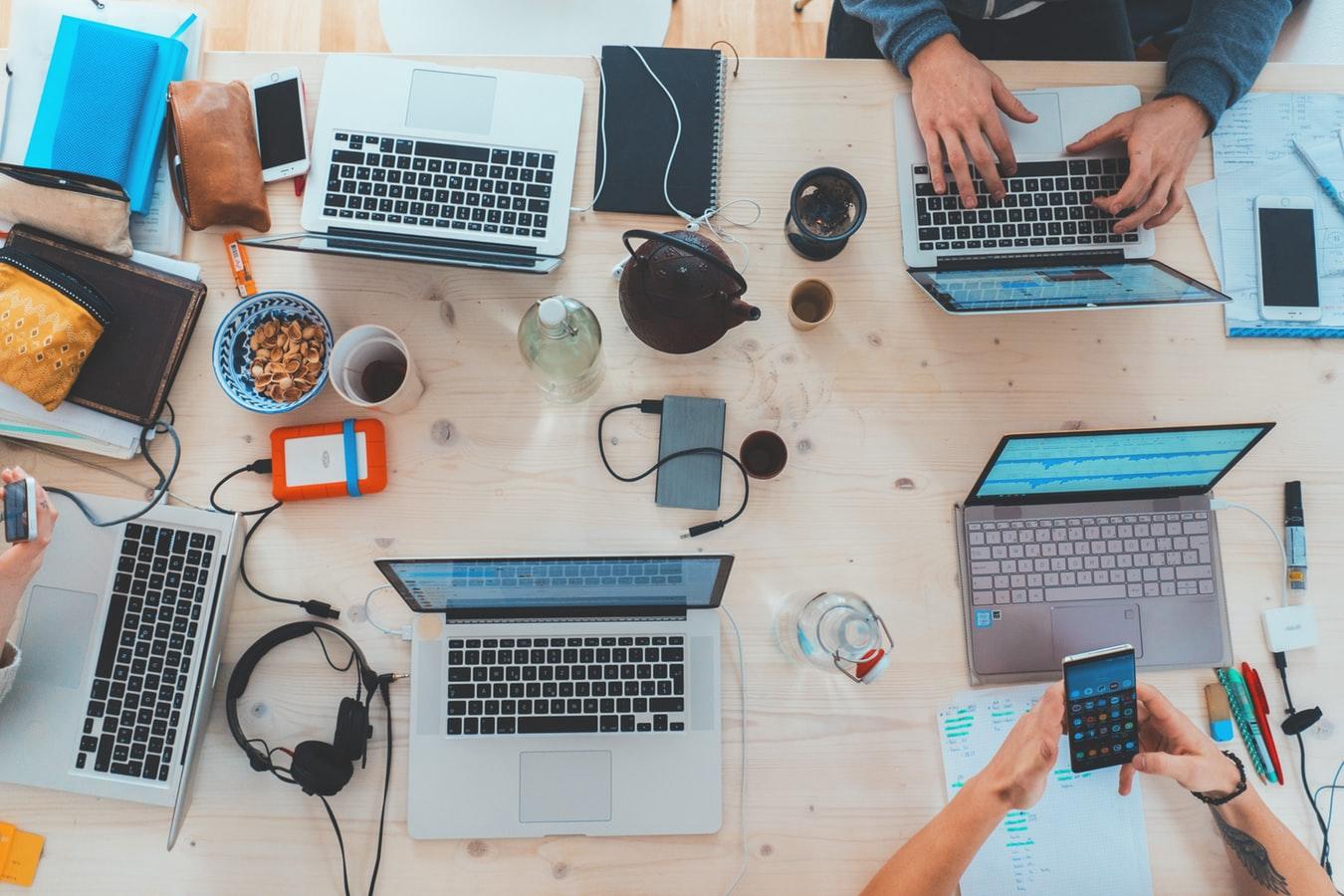 At Prosperity, we've noticed that businesses continue to struggle to attract candidates for tech roles, and as the economy nears full employment, this challenge is becoming ever more difficult. While large, multinational firms know how to attract tech talent with generous salaries and perks, there is also plenty SMBs can do to improve tech talent recruitment.
According to LinkedIn's most recent Talent Trends survey [ https://business.linkedin.com/talent-solutions/job-trends/2016-talent-trends-home/2016-ireland-talent-trends ] for Ireland, most professionals left their last job due to:
A lack of career advancement
A desire for more challenging work
A desire for a better environment
While you should offer competitive salaries, it's about more than money.
Want to know how to attract tech talent to your business? Check out these five tips:
1. Provide development opportunities
With career advancement a clear priority for workers, your business should have a training and development program.
In tech, career growth isn't just about titles. It's about working on great projects and having up-to-date skills. Smaller companies and startups can attract talent with exciting projects and opportunities to work alongside senior talent and decision-makers.
As technology evolves, professionals also need to develop alongside it. So, consider providing training opportunities or some paid days off for tech-related education. The hardest roles to fill are often in new tech, but with training, you can fill the skill gaps as they arise.
Beyond training, support career advancement by letting employees take on new roles, new projects and opening internal opportunities to them.
2. Update your IT
Make sure your IT setup is up-to-date as this will be essential to attracting many techies. Think about it, the best tech talent want to be at the cutting edge of the industry. Training and up-to-date technology is key to tech talent recruitment.
3. Offer remote positions
Remote work allows employers to hire based on skill, rather than location. It also allows employees to live wherever they want.
When Prosperity surveyed digital professionals, they highlighted dissatisfaction with accommodation in Dublin, as well as an openness to working in rural areas. In late 2017, Indeed also reported that searches for remote jobs in Ireland surged by 171%.
Offering remote positions should become easier with broadband being extended throughout the country and new digital hubs popping up outside of Dublin. Heavy hitters like Airbnb, Oracle and Deloitte have work-from-home policies to attract talent. But if your company can't do this, consider flexible scheduling or work-from-home days instead.
4. Invest in your employer branding
LinkedIn's survey showed 90% of Irish professionals are open to new opportunities. But 35% highlighted problems finding information about a workplace. Before applying, people want to know about:
Culture and values
Office locations
Benefits
Employee perspectives
Communicate this information through job descriptions, a career website and social media. Ask employees to share their experiences on your blog and create a positive recruitment process, so unsuccessful candidates will apply again. You should also interview outgoing employees in order to address any issues that may hurt recruitment and retention.
Marketing your brand as a great place to work will boost tech talent recruitment considerably.
5. Get involved in the local tech scene
Dublin, in particular, has a strong tech scene with Meetups, workshops, hackathons and other events happening all the time. Support the community, sponsor an event or simply attend one. This will build awareness of your company among the community - which includes many prospective employees.
Tech talent recruitment is about much more than a jaw-dropping salary. Want to know how to attract tech talent? Contact Prosperity - the digital recruitment specialists.