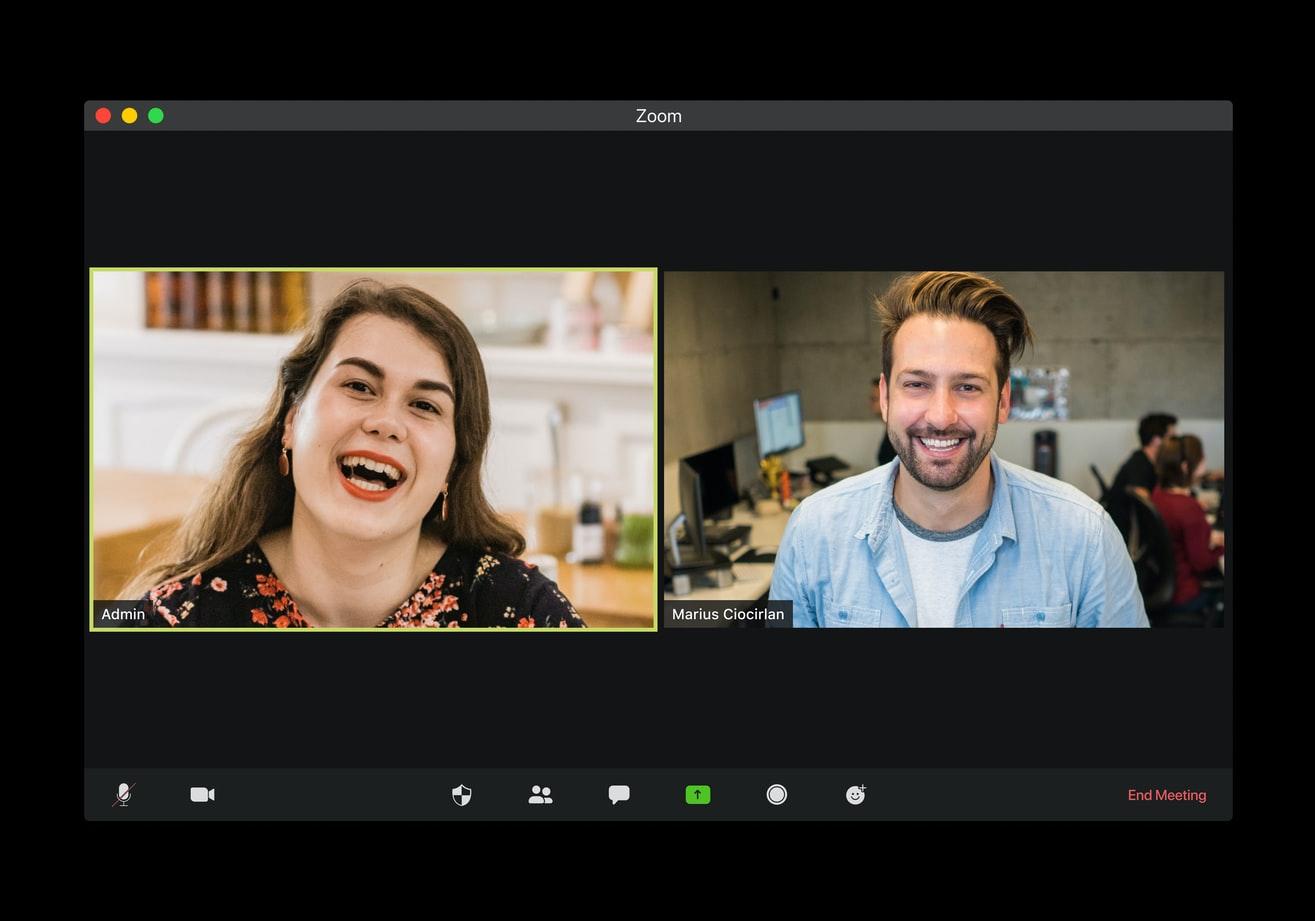 How sales roles have evolved in 2020
Like with anything that affects the economy, Covid-19 has strongly impacted the sales market. But it has also changed the very nature of working in sales - and this is likely to continue long after lockdown ends.
As businesses go online and buyer habits shift, it is ushering in digital transformation and accelerating many trends that were slowly taking hold pre-Covid. But in times of crisis, companies and staff are quicker to accept change.
To meet customer needs, sales leaders and teams know they need to adapt. But the question facing them is how. So let's take a look at what has changed for those who have been successful in sales roles over the last few months.