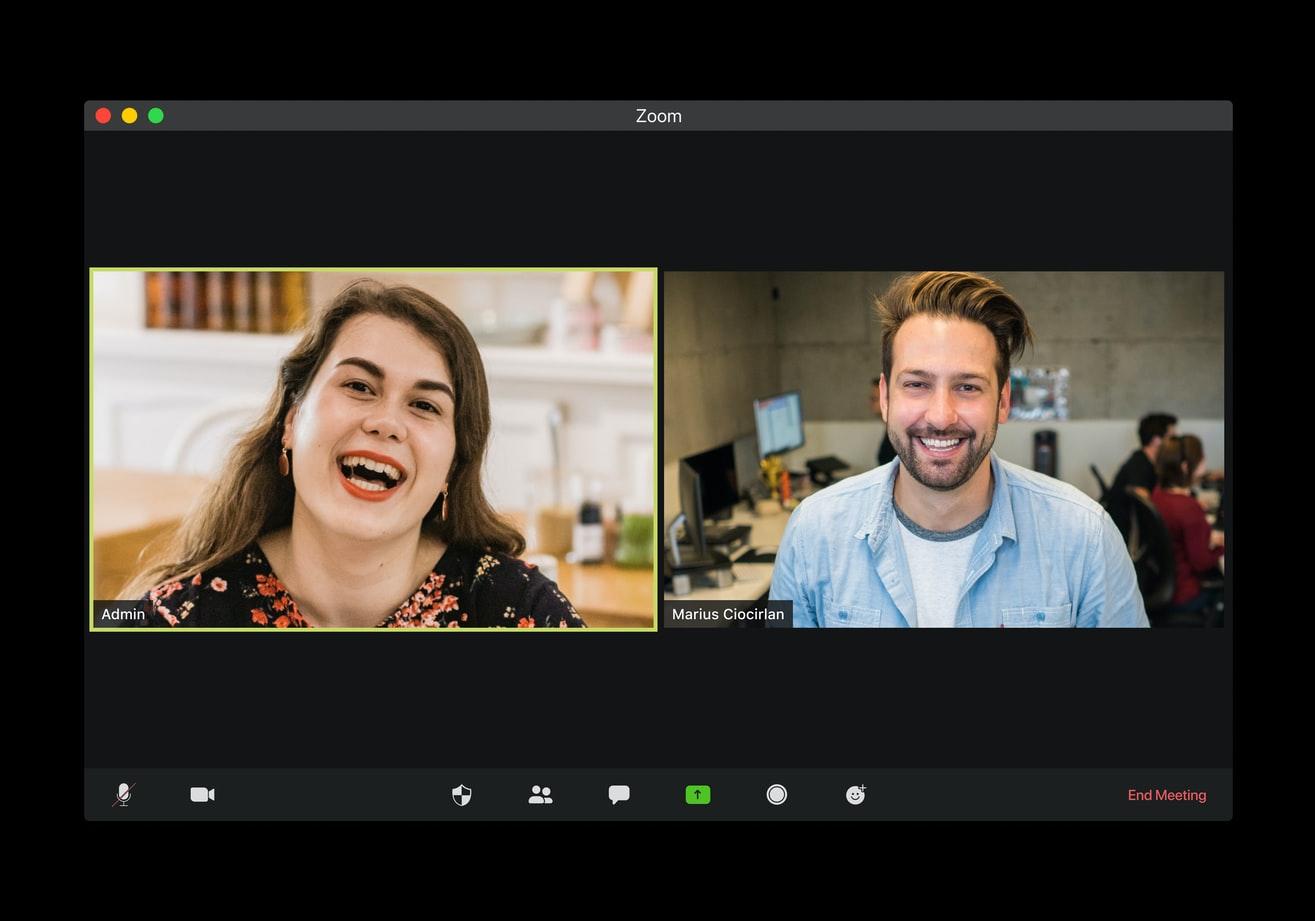 Like with anything that affects the economy, Covid-19 has strongly impacted the sales market. But it has also changed the very nature of working in sales - and this is likely to continue long after lockdown ends.
As businesses go online and buyer habits shift, it is ushering in digital transformation and accelerating many trends that were slowly taking hold pre-Covid. But in times of crisis, companies and staff are quicker to accept change.
To meet customer needs, sales leaders and teams know they need to adapt. But the question facing them is how. So let's take a look at what has changed for those who have been successful in sales roles over the last few months.
The sales process has been transformed
Lots of workplaces have gone online as staff work remotely, but this is also where customers are. During the summer, McKinsey & Company did a global survey on B2B sales trends and found that customer preferences for digital interactions have doubled. There's been a 250% increase in mobile app orders and, since the pandemic began, 30% more customers say this is how they prefer to make purchases.
Consumers are also two times more likely to choose a supplier which offers a great digital experience. So sales teams have had to remap their customer journey and ensure that website glitches are addressed and user experience is optimised.
Sales professionals are embracing AI
77% of sales leaders say digital transformation has accelerated in 2020, according to Salesforce's recent state of sales report.
In particular, sales AI has taken off with more than a third of teams now taking advantage of it. Salesforce says this is a significant increase on 2018 figures and their research shows that high performing sales teams are twice as likely to use it.
While you'll need a solid CRM full of data to make the most of it, sales AI can help staff understand customer needs, make forecasts and prioritise leads. Increasingly, it is the key to success across all sales roles.
A reduced focus on field sales
Before the pandemic, B2B businesses were particularly slow to enact digital solutions. Despite more customers expecting online services, worries over disruption to customers and inhibiting field sales held up progress.
But now that's had to change. Face-to-face meetings, lunches and casual call-ins are all off the table, so field sales reps are now confined to their desks. This is a big change for them and, where possible, employers need to support them through the transition with training. According to Salesforce, 70% of the organisations it surveyed are currently doing this.
Digital upskilling is worth the investment as field reps are likely to continue at a reduced capacity post-Covid. While they'll remain essential for assisting clients and converting new ones, tech-loving customers and straightforward reorders won't require in-person visits.
Restructured incentives
Many employers have revised their incentive plans to support new sales processes and changing roles.
Traditionally, inside sales teams earn less than field reps, so employers have had to rethink their approach in order to reward omnichannel success.
Some employers have moved towards team incentives, while others have lowered commission thresholds in light of the current circumstances.
An increased need for flexibility
As well as adapting new behaviours, products and strategies, sales staff need to focus on new markets and areas of growth. By analysing customer data, they can identify trends and anticipate customer needs.
Sales leaders surveyed by Salesforce say flexibility will be an important tactic in 2021. The future is unclear for everyone right now, so it's necessary to adjust to individual situations. From tweaking contracts and licensing terms, through to changing prices, those across sales roles must try to facilitate their customers in any way they can.
For the foreseeable future, the prominence of inside sales roles and e-commerce is set to continue. So you and your sales team need to continue to adapt in order to chase success.
Contact Prosperity
With changing sales roles comes the need for different kinds of candidates. If you're looking to recruit adaptable, team-oriented sales staff, contact Prosperity. Our team of experts are happy to share their expertise as you take a new approach to sales.