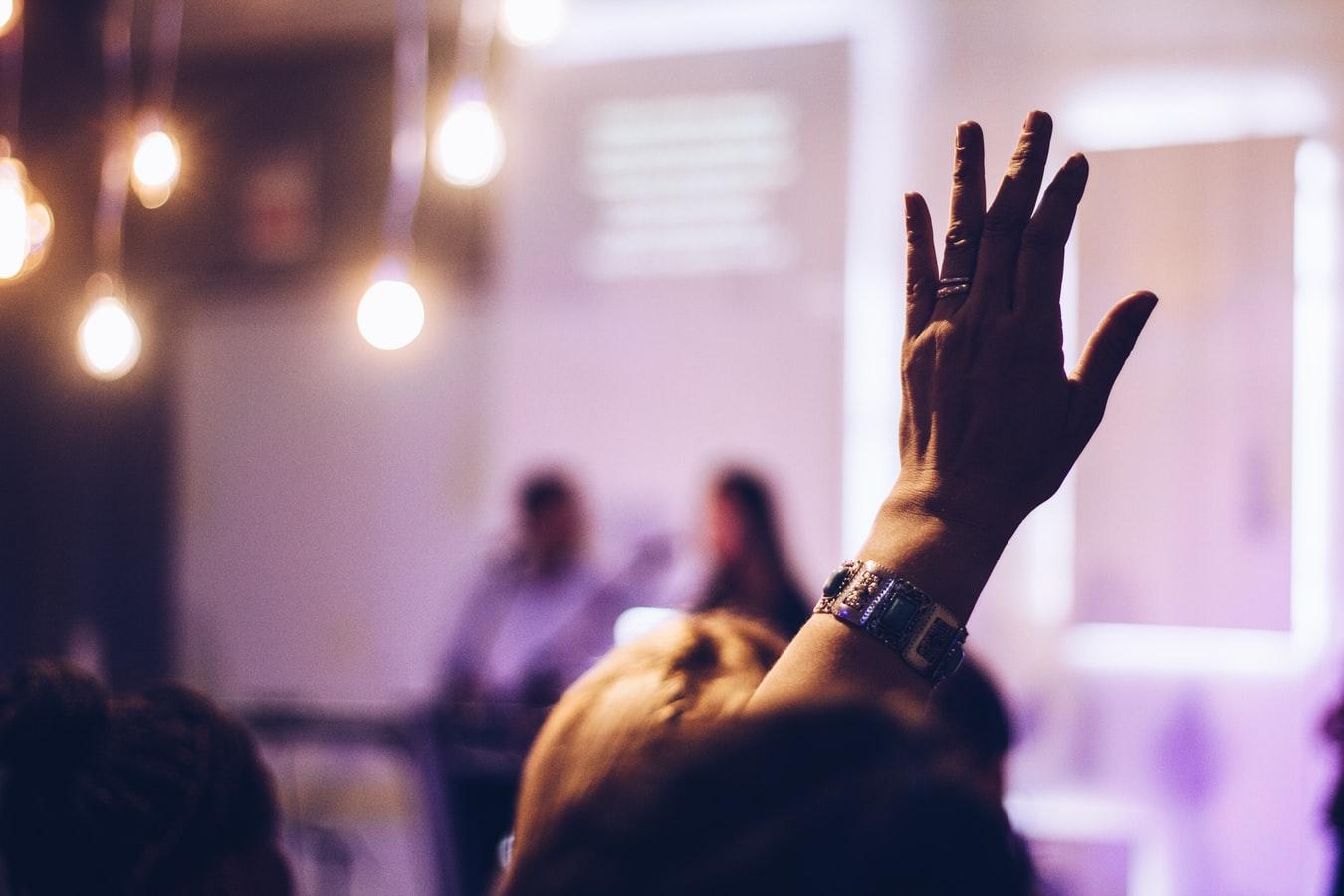 Digital marketing events for your 2020 diary
Conferences, talks and workshops are necessary for marketing professionals to keep up with the industry's ever-changing trends, platforms and algorithms. These marketing events also provide networking opportunities which can boost sales, brand visibility and recruitment.
Business owners looking for top talent, as well as professionals seeking new roles, should take advantage of the many marketing events around the country. Here is a selection for your 2020 diary.