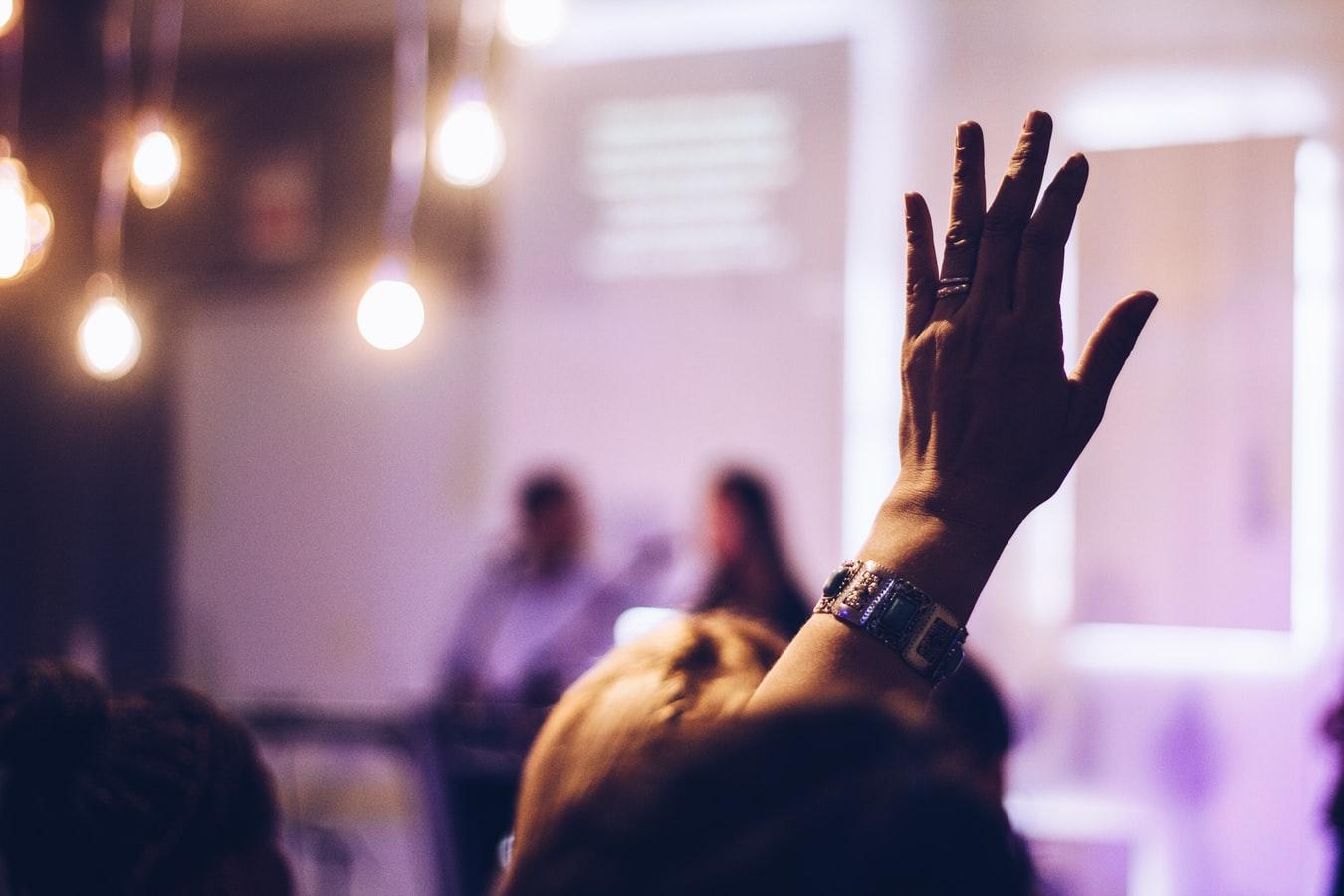 Conferences, talks and workshops are necessary for marketing professionals to keep up with the industry's ever-changing trends, platforms and algorithms. These marketing events also provide networking opportunities which can boost sales, brand visibility and recruitment.
Business owners looking for top talent, as well as professionals seeking new roles, should take advantage of the many marketing events around the country. Here is a selection for your 2020 diary.
Events by The Marketing Institute
The Marketing Institute of Ireland runs a variety of marketing events throughout the year. DMX Dublin is its full-day conference for marketing leaders, managers, specialists and agencies. Over the last six years, it has grown to attract over 30 keynote speakers and more than 800 marketing professionals. It takes place 5th March 2020 and early-bird tickets are available until late February, costing €200 for members or €300 for non-members.
If this sounds a little out of your league, the Institute also runs a Marketing Breakfast Series most months. This early morning event explores a range of marketing topics and provides professionals with the opportunity to network and stay up-to-date on trends. Entry costs €20 for members and €30 for non-members.
National Sales and Marketing Summit
Taking place in the RDS on 28th May 2020, the National Sales and Marketing Summit is another full-day marketing event. With more than 100 speakers over nine stages, there is something for every marketer.
The 2020 event will also incorporate the Grow your Business Online Conference and Exhibition, giving it a fresh digital focus. Delegates can pass between the two events, which promise to cover everything from SEO and PPC, to big data and emerging customer trends. Register now for free entry.
3XE Digital Marketing Conference Series
Throughout the year, 3XE will hold conferences touching on all the industry's hottest topics, including SEO, conversion marketing, UX and user design.
3XE events always have a particularly strong line-up of industry innovators and thought leaders. Its next event on conversion and UX will take place in Dublin on 13th February. Individual tickets are currently priced €225.
In the summer months, 3XE also has a hand in organising the Digital Transformation Summit in Dun Laoghaire. While Digital Dun Laoghaire also offers free marketing briefings, meetups and workshops for SMBs in the area.
Amplify Digital Conferences
Digital marketing events don't just take place in Dublin, Amplify tours the country with its SMB-focused conference. Specifically catering to marketing managers, business owners, start-up staff, agencies and freelancers, the conference tackles the latest digital marketing trends and strategies through keynotes and workshops. Tickets cost €99 and events are scheduled to take place in Cork, Belfast and Galway - in January, March and April respectively.
Other marketing events of note
If you're based in Wexford, keep an eye out for announcements about the next Southeast Digital Picnic. While social specialists will want to check out Social Media Dublin.
Over on Meetup, look out for informal and free events organised by Online Marketing Dublin, which hosts a handful of case-study-centric keynotes every year. Likewise, Learn Inbound's monthly Pint-Sized Marketing Meetups feature three free talks along with some networking. Event marketers should check out the Eventprofs group.
Looking for talented digital marketers?
Networking at industry events will put your business in touch with talented marketers. But if you're still struggling to find the right fit for a role, contact Prosperity - the digital recruitment specialists.