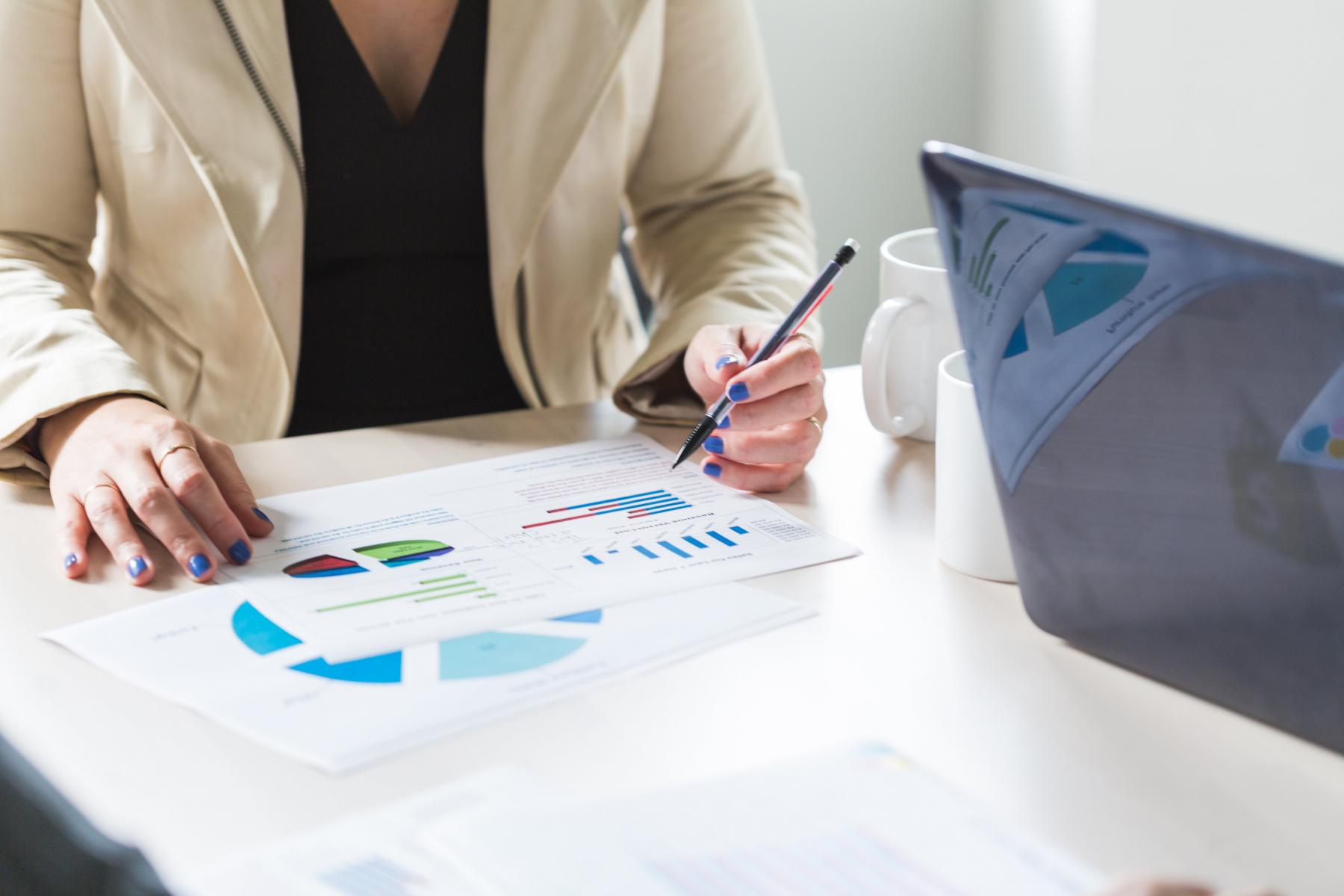 For over three years now, Brexit has been coming down the road bringing uncertainty with it. Ireland's domestic economy is performing well, but volatility in the international market means business owners are on edge and investing cautiously. With the next Brexit deadline scheduled for the end of January, here are some digital marketing trends we believe will come about post-Brexit.
1. Investment in long-term strategies
With uncertainty and a reluctance to make long-term decisions, short-term marketing strategies like PPC advertising and social media are the go-to marketing tactics for many companies and marketers. This is understandable. Why would anyone invest significantly in long-term activities when your company could be hurting or cut off from the UK market post-Brexit?
But once Brexit is finalised and a level of clarity is provided across industries, marketing managers will be eager to get their long-term strategies up and running. Think brand marketing, SEO, content marketing, online PR and other activities which produce long-term results and contribute to future growth.
2. Marketers will have to invest in new websites
To benefit UK audiences, and new markets, many companies are likely to invest in a new website.
While websites can be accessed globally, legislation is different around the world and this may impact a website's content and policies. For example, in America, Irish companies selling alcohol have to gate content until visitors verify they are old enough to purchase alcohol legally.
As most marketers will know, in Europe GDPR reigns supreme. This legislation is in place throughout Europe, but when the UK leaves the EU it may change its approach to online privacy. Irish companies could adjust their websites to suit, but this may impact European consumers.
Instead, it's likely that more companies will create separate websites for Irish and UK consumers. This will require significant investment because, for SEO purposes, duplicate content can't be used.
But having two sites can improve rankings in each country and allow marketers to personalise keyword research and content to suit each market.
This may be one of the most costly digital marketing trends, but it can have a huge pay off.
3. Multinational digital media companies will increase
One of the few opportunities Brexit presents to Ireland is a potential increase in Foreign Direct Investment. The top international media companies do most of their business in English and Ireland will be the only English-speaking country in the EU post-Brexit.
In a 2018 Government report, the digital media sector was highlighted as an area which is likely to attract multinational investment. This will contribute to growth in the sector but may add to the skill shortages already experienced in digital marketing recruitment.
4. Exporting businesses will invest more
Through grants and advice, Enterprise Ireland encourages businesses who export abroad to invest in marketing as they prepare for Brexit. It stresses that Irish businesses need to identify new markets for expansion and reduce dependency on the UK.
Whether Brexit goes smoothly or disastrously, businesses will continue investing in digital marketing to capture new markets. For this reason, marketing recruitment will begin to focus on candidates with a second language.
Need help with your marketing recruitment?
As the leading marketing recruitment agency, we're always up-to-date with the latest digital marketing trends. Contact Prosperity for help finding talented marketers.