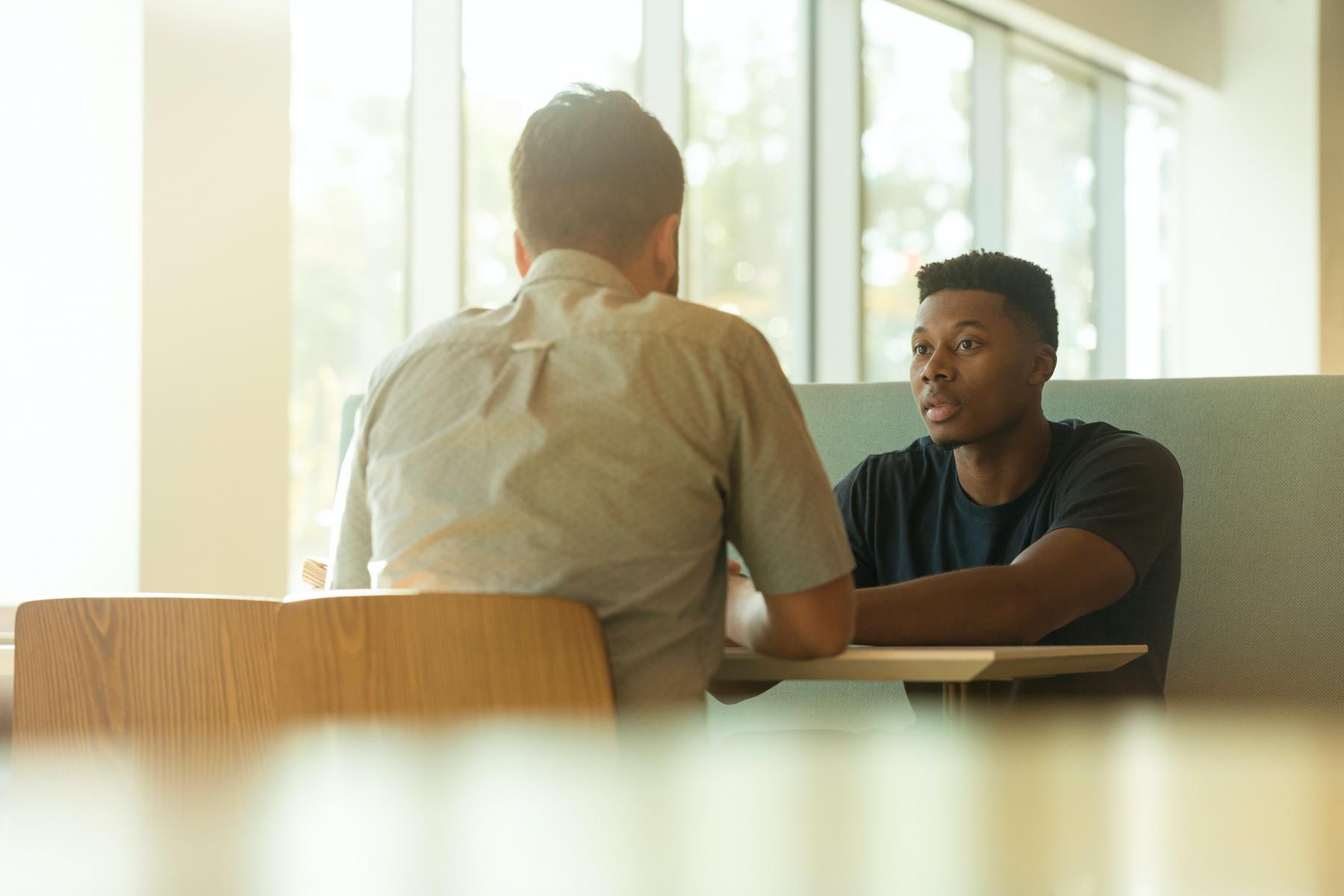 Tips to Optimise your LinkedIn Profile
If you are a jobseeker, it is important to maximise the potential of your LinkedIn Profile. We have put together the following guidelines on how we feel you can stand out and be appreciated . . .
Keep your profile up-to-date – you know how brilliant you are, we don't : )
Add a picture – it doesn't have to be boring, but keep it professional.
Your Profile Title is not Your Job Title – Your Profile Title can be more descriptive of what you do / who you are.
Add a summary – what are your latest achievements?
Turn on "open to new opportunities" if you want to be contacted about new roles and add some details.
If you have something interesting to share, write a post, create a short video – show off your knowledge/experience/achievements.
Make sure you quantify your responsibilities with results and metrics.
List your skills – help us locate you.
Are you using the keywords we would use to find you?
Ask for recommendations and endorse your contacts.
Create a customised LinkedIn URL for your signature.
If you send your CV for a certain role, make sure your LinkedIn profile matches.
You can also send your cv to us here and we'll send you job offers according to your preferences.