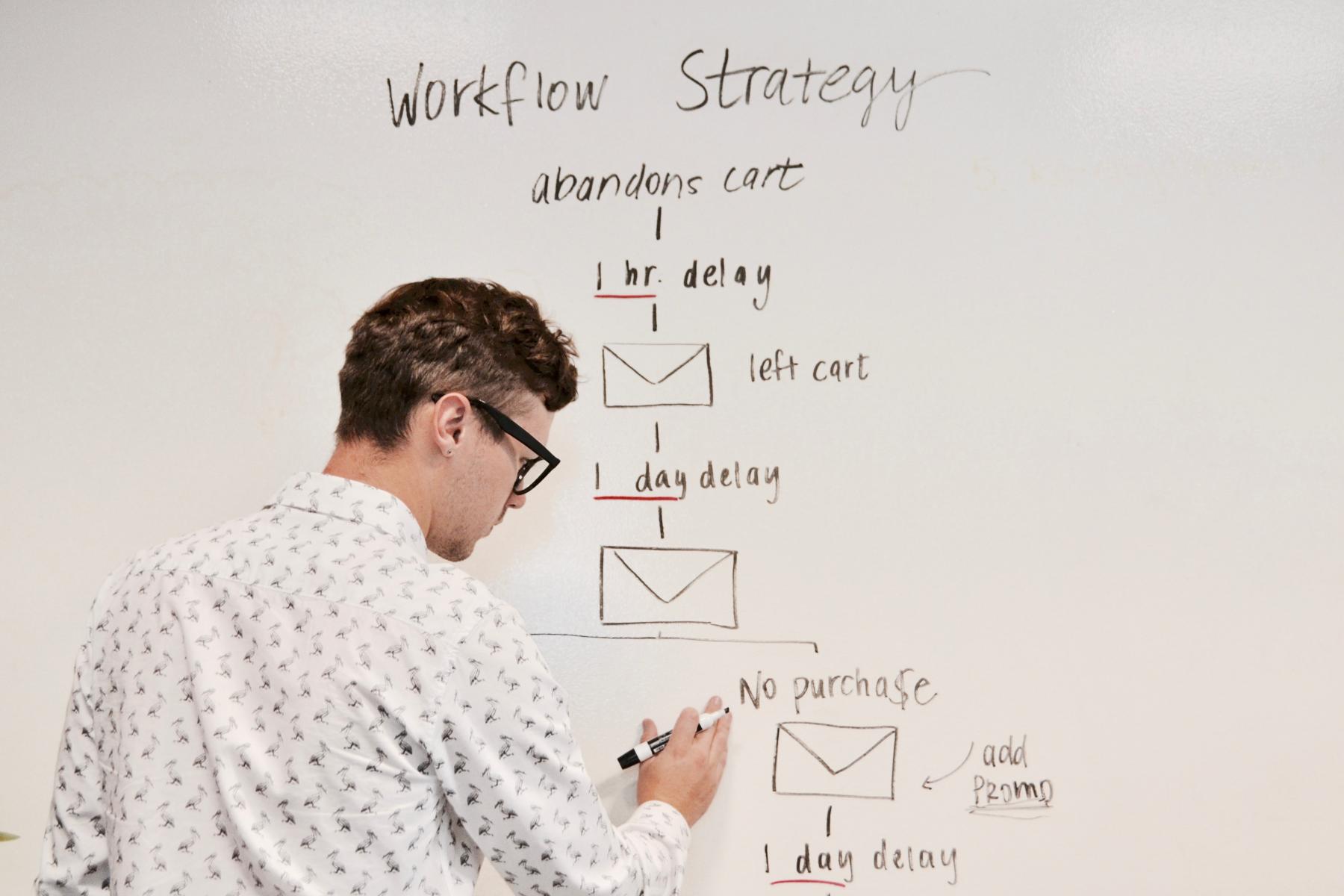 Digital marketing is constantly evolving. Whether you're a seasoned veteran or a beginner, we'll look at some of the digital marketing courses in Dublin which can help you take the next step in your career.
Why to consider upskilling
At Prosperity Recruitment, we see first hand the struggle employers face when looking for the right candidates to fill their digital roles.
In our most recent salary survey, we highlighted skill shortages in areas like PPC advertising, SEO, ecommerce and data analysis. The best way to address these shortages is through training.
Whether you want to land a new job, impress your employer or train up your team, we run through some of the top digital marketing courses in Dublin. We focus in on the part-time courses for professionals, which cover some of these in-demand skills.
Digital marketing courses for beginners
Originally targeting job seekers, the Government's Springboard+ initiative now also offers free, part-time courses to employed people who want to upskill. It offers a variety of digital marketing courses around the country.
One great option for beginners is the level 7 certificate in digital marketing from Dublin Business School on Aungier Street. This course requires two evenings a week for the academic year. But, according to the college, graduates go on to roles as social media managers, SEO specialists and digital advertising managers.
For those who can't commit to evenings, check out this online level 5 course from CMIT. Students can learn the fundamentals over 12 weeks.
Digital marketing courses for traditional marketing pros
For professionals who want to upskill as quickly as possible, Irish Times Training offers a 12-week diploma in digital marketing. On Monday evenings, you'll cover all the bases from creating digital strategies and marketing videos, to SEO and PPC advertising.
A 6-week course is also available if you can free up your Fridays. With a central location and optional assignments to receive level 5 accreditation, this course is ideal for time-strapped professionals.
This course is at the cutting edge of digital marketing practices, according to the website, and comes with a price tag of €1,495.
For digital marketing professionals who want to upskill
If you're looking to upgrade your skills or specialise in a specific niche, look to TU Dublin. Their certificate in applied digital marketing is very industry-focused and promises to train students in the adoption and effective utilisation of digital platforms.
This course targets professionals with flexible learning through online content and face-to-face evening classes in TU Dublin's Tallaght campus.
This course is a condensed version of the college's honours degree in Digital Marketing and is available for free through Springboard+. For those interested in finding a niche, TU Dublin also offers a part-time evening course in data analytics with digital marketing.
Digital marketing courses for employers to consider
IBEC offers half-day training courses throughout the year. 2020's classes are primarily concerned with social media. If you're looking for something more in-depth, The Digital Marketing Institute offers bespoke packages to companies who want to train employees.
Ready for a new job in digital marketing?
Check out our current marketing roles to take the next step in your career.