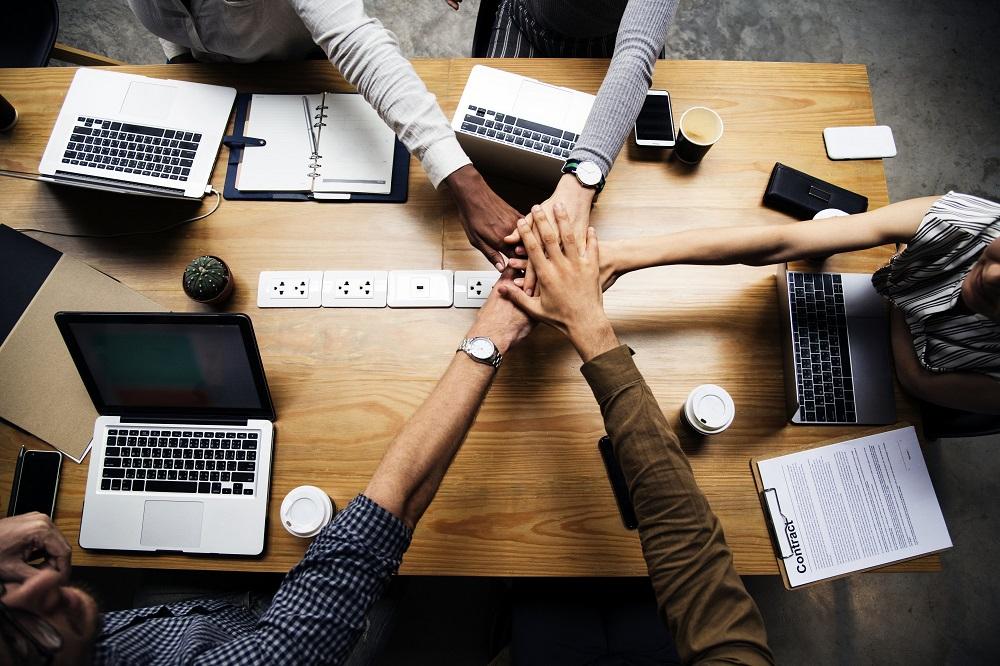 How to increase employee retention: 5 actionable tips for businesses
Employees often seek out new opportunities in January. Christmas provides the chance to reflect on job satisfaction and many decide to find new roles. But employers can combat this trend with some simple actions. Here's our advice on how to increase employee retention.
Why improve employee retention now?
High employee turnover can hurt growth, annoy clients and negatively impact other staff. Finding and training replacements requires significant time and money, so it's worth investing in resources to improve your employee retention rate.
In January, many employers are eager to execute new business plans. But it's the best time to work on retention too. The new year, new you mentality of employees isn't just anecdotal. Figures from the UK show that job applications soared 83.6% across all industries last January.
In Ireland, an abundance of opportunities are available as the economy approaches full-employment. So, it's important to focus on employee retention now.
How to improve employee retention rates
If you run a small business or bootstrapped start-up, you'll be happy to know employee retention is about more than sizable salaries. According to LinkedIn's most recent data for Ireland, most professionals left their last job because of a desire for career advancement, bigger challenges or a better environment. With this in mind, here's our top tips to improve employee retention.
1. Nurture communication
When employees leave, you should always carry out an exit interview to understand why. But you can also ask current employees about how you can improve.
Check-in with staff regularly. Then, once a year, have an in-depth chat about their experiences. This can highlight issues - like the ones outlined by LinkedIn - and allows you to address them before employees hand in notice.
In these one-on-one meetings, tell employees what they need to do to achieve a promotion or salary hike. Then, find out what you can do for them in terms of training and guidance.
2. Be generous with recognition
To improve employee retention, make your team feel valued for working hard. Buy lunch when goals are reached or projects completed. If you're working within a tight budget, thank-you notes go a long way. Or consider awarding certificates to acknowledge staff skills.
When it comes to rewards, have a plan in place to avoid overlooking anyone.
3. Offer flexible working
Micromanagement is a big no-no when it comes to retaining talent. The people you hire are talented, so trust and support them. The best way to do this is to provide flexible working schedules.
Even a little flexibility can make life immeasurably easier for employees. It can also make up for overtime and out-of-hours calls.
4. Pay appropriately
Salaries aren't everything, but it's important to stay within the industry standard. At Prosperity Recruitment, we release a guide to salaries for the digital sector each year. Find out most recent figures here.
5. Hire based on fit
To strengthen your employee retention rate in future, consider it during recruitment. In interviews, look beyond qualifications and skills to prioritise attitude, passion and company fit. Hire people who want to grow within your company.
You should also be honest when advertising roles. Last year, an American survey found that 48% of employees left roles because they didn't match the expectations advertised. Check out our advice on writing job descriptions here.
///start
Want to attract and retain top-class talent?
Contact Prosperity - the digital recruitment specialists. Our expert team will advise you on how to increase employee retention.
///end