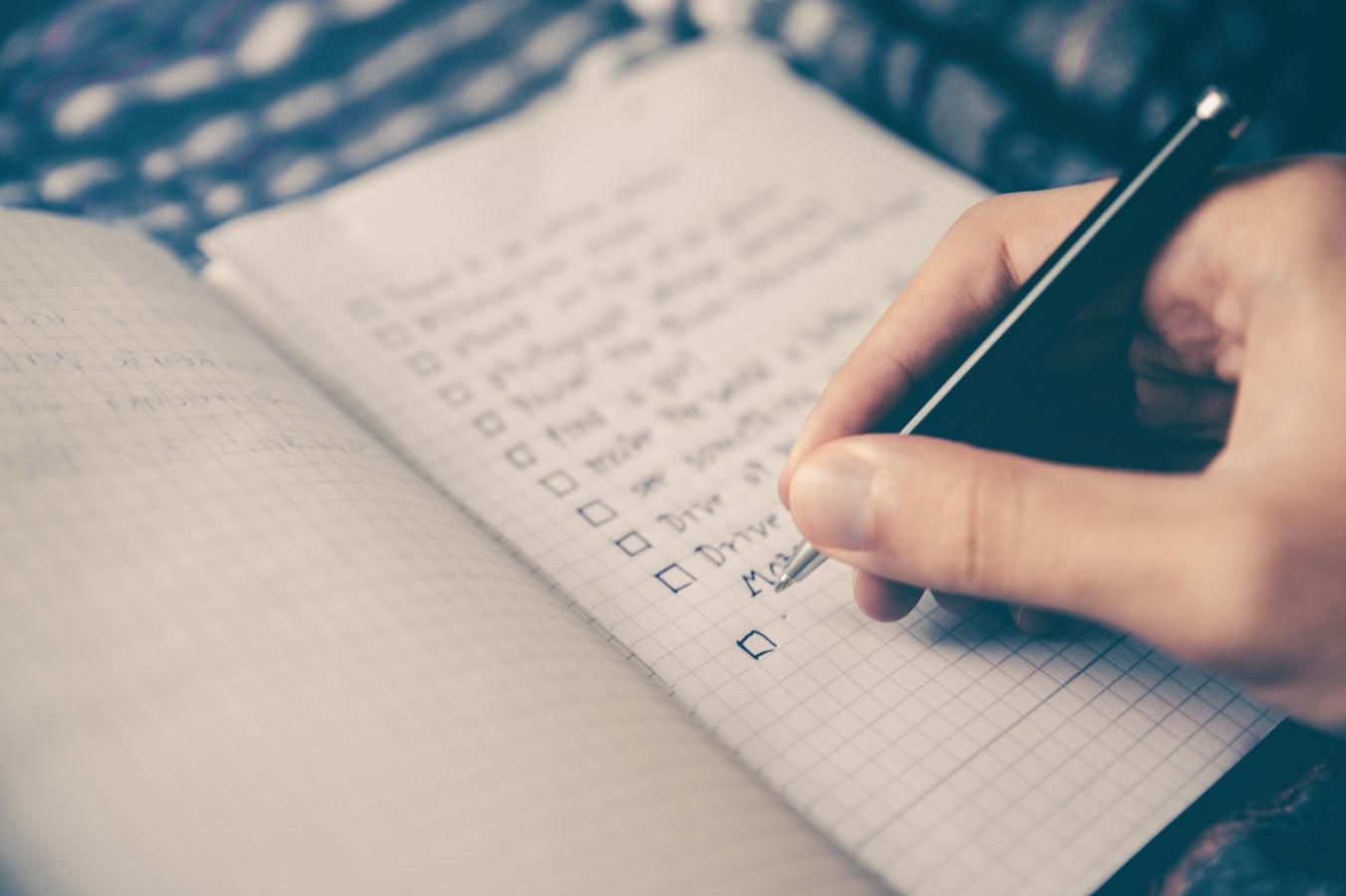 Are you achieving your career goals? Perform a career health check while at home
Work takes up a huge part of our lives, so finding a job that brings you happiness and fulfilment is important. Given the current climate, many people are reluctant to change roles right now. But that doesn't mean you can't reflect on your career goals and assess the path you're on.
Even if you're not sure what the future holds, having a plan will help you get to where you want to be. Here are three essential steps for performing a career health check.
1. Assess your career to date
To figure what actions to take, consider where you are right now, where you've been and where you want to go.
Look back at past roles
What aspects did you like and dislike?
What would you not do again?
What were your past interests and ambitions?
If you've moved away from something you loved, you may want to find your way back.
Think about your current position
What do you like most about your job? What would you change about it?
How do you feel on Sunday evenings?
When did you start your current role? The longer someone is in a role, the less satisfied they become.
What do family members think of your job?
Although money can be a big motivator, it actually doesn't have much to do with job satisfaction. What matters more is culture, values, opportunities and work-life balance, so think about these things. It may influence your next step.
Ask yourself about the future
Are you optimistic about your career path? Does your workplace offer opportunities or is your role precarious?
Are your skills in high demand - or would you benefit from upskilling?
In five years, do you want to be in the same industry? Company? Role?
Answering these questions will help you understand what needs to change now or in the future.
2. Setting out a path
Now, it's time to figure out where you're headed next.
If you decide to stay put in your job, would you like to upskill or gain experience on new projects? It may boost your chances of a promotion or simply give you a sense of progression.
If you're in need of a bigger change, search for a new role and decide if you need a new environment, culture or job title.
What are your talents? If you adapt your strengths when making a career move, you're more likely to succeed - both in terms of performance and happiness. (Research shows that people who make use of their strongest skills tend to have higher job satisfaction.)
In recent years, it has become more common for people to make dramatic career changes. However, they're rarely straightforward and usually require a number of moves - or even a few steps backwards. In fact, the Harvard Business Review says these transitions often take three years to complete.
For this reason, you need to ask yourself what benefits this change will bring. Chasing a new career - or even a promotion - requires time and energy, so make sure you know why you're doing it.
3. Setting actionable and accountable career goals
It is important that your career health check leads to action. But the first step to accountability is simple; write down your goals. A clear target offers drive and focus. We recommend setting 'SMART' career goals as they encourage continuous progress, which boosts your confidence.
Specific: Career goals shouldn't be vague. 'I want to be promoted to senior management next year' is a good example.
Measurable: Set realistic milestones so you can track your progress.
Achievable: Don't set yourself up for failure. Give yourself plenty of time and go after things within your control.
Relevant: Ensure your goals align with your values and interests.
Timely: Give yourself a deadline!
Contact Prosperity for advice
At Prosperity, we're all about matching professionals with their perfect role!
Our expert recruiters are here to help you achieve your ultimate career goals. Want to discuss job market trends, current opportunities or your CV? Contact our team for a chat today.