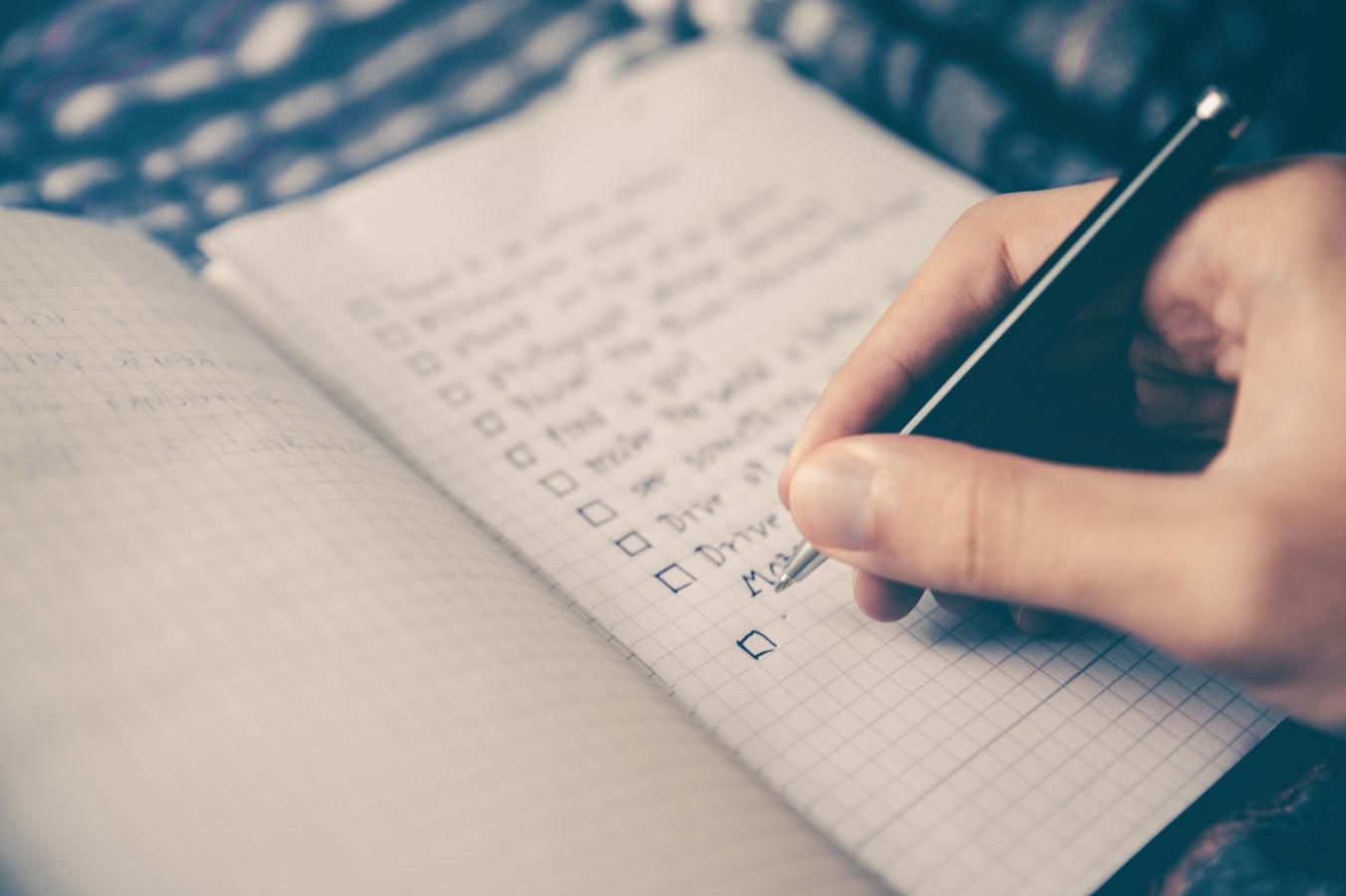 Are you achieving your career goals? Perform a career health check while at home
Work takes up a huge part of our lives, so finding a job that brings you happiness and fulfilment is important. Given the current climate, many people are reluctant to change roles right now. But that doesn't mean you can't reflect on your career goals and assess the path you're on.
Even if you're not sure what the future holds, having a plan will help you get to where you want to be. Here are three essential steps for performing a career health check.